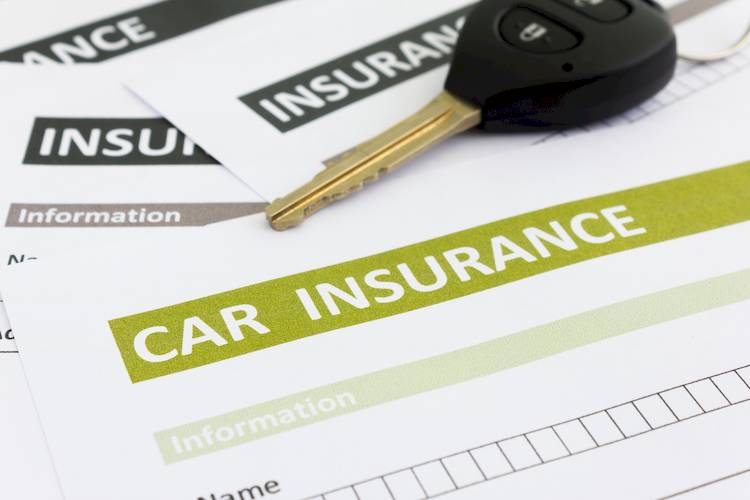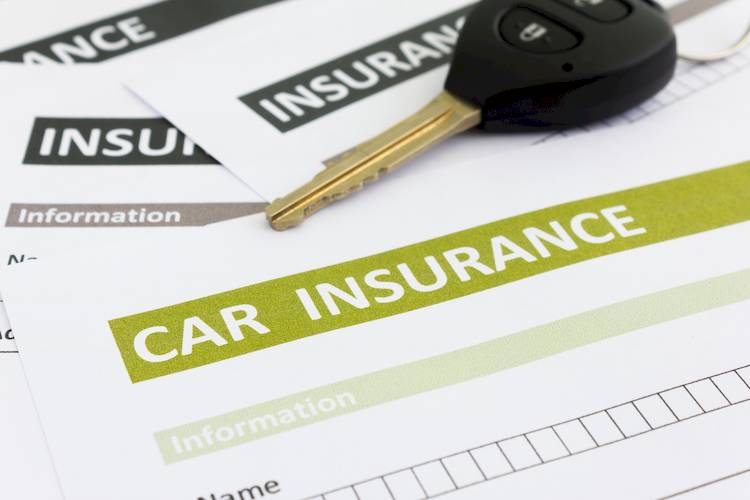 All drivers in the state of Washington are required to carry liability insurance, or "financial responsibility," on their vehicles in order to legally operate a vehicle and maintain vehicle registration. This applies to all vehicles except:
Motorcycles

Motor-driven bicycles

Mopeds

Horseless carriages over 40 years old

State or public-owned vehicles
The minimum financial responsibility requirements for Washington drivers are as follows:
A minimum of $25,000 per person, for bodily injury or death. This means you'll need to carry a minimum of $50,000 to cover the lowest possible number of people involved in an accident (the two drivers).

A minimum $10,000 for property damage liability
This means that the total minimum amount of financial responsibility you will need is $60,000 to cover bodily injury or death, and property damage liability.
Additionally, all insurance providers are required to offer personal injury protection insurance in their minimum insurance policies, which helps pay for medical costs, loss of income, or funeral expenses that you may encounter after a car accident regardless of who was at fault. Washington residents can refuse this coverage in writing.
Washington Automobile Insurance Plan
Washington insurance providers can legally deny coverage to those drivers that are deemed high-risk due to their driving record. In order to ensure that all drivers carry the legally required liability insurance, Washington maintains the Washington Automobile Insurance Plan. Through this plan, any driver may apply for insurance with an authorized insurance provider in the state.
Proof of insurance
You must keep a proof of insurance document in your vehicle when driving, because you are required to show it during a traffic stop or at the scene of an accident. The insurance card that is issued by your insurance provider is considered acceptable proof of insurance if it includes:
The name of the insurance provider

The policy number

The effective and expiration dates of the insurance policy

The year, make, and model of the car covered by the policy
Violation penalties
There are several types of penalties that Washington drivers may face if they are found guilty of an insurance violation.
If you cannot provide proof of insurance at a traffic stop or an accident, you may be issued a fine. Even if you later present your proof of insurance to a court, you will have to pay the court a processing fee of $25.

If you are caught driving in Washington without car insurance, you face a minimum fine of $450.

If you had your driver's license suspended, or have been found at-fault in an accident, you may be required to file an SR-22 Proof of Financial Responsibility document, which guarantees that you will carry the legally required insurance for three years. This document is usually only required for drivers who have been convicted of a DUI or other reckless driving charge, or for those that have been convicted of felonies involving motor vehicles.
For more information, or to renew your registration online, contact the Washington State Department of Licensing through their website.
---
The statements expressed above are only for informational purposes and should be independently verified. Please see our
terms of service
for more details