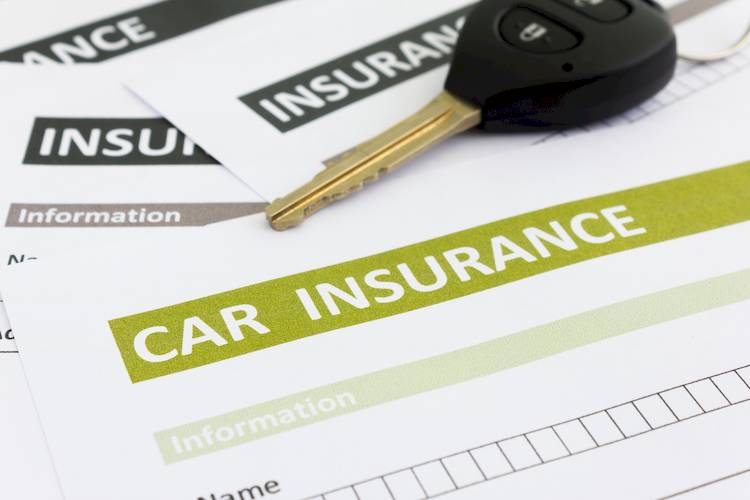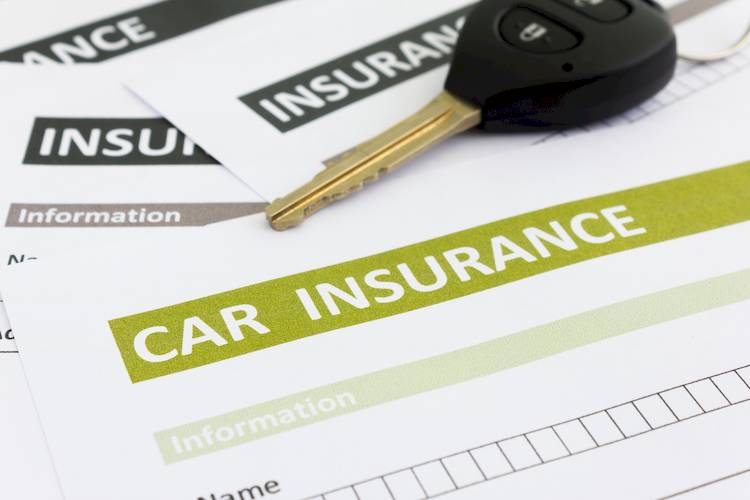 In the state of Georgia, drivers are required to have liability insurance, or "financial responsibility," in order to operate a vehicle legally.
The minimum liability insurance required for vehicle owners under this law is as follows:
$25,000 for Bodily Injury Liability for a single person. This means that every insurance policy will need to include a minimum of $50,000 to cover the lowest possible number of people involved with an accident (the two drivers).

$25,000 for Property Damage Liability
This means that every driver must carry a total of $75,000 in liability insurance for each vehicle they own in Georgia.
Types of insurance
While these are the only types of insurance required by the state of Georgia, other types of insurance are recognized for additional coverage. These include:
Collision insurance, which pays for damages to your vehicle that resulted from an accident.

Comprehensive insurance, which pays for damage to your vehicle that was not the result of an accident (such as weather-related damage).

Medical and Funeral Service insurance, which covers the costs of medical bills or funeral services that were the result of an automotive accident.

Uninsured Driver insurance, which covers the costs of an accident involving a driver who did not carry insurance.
Proof of insurance
Georgia is one of the few states that does not accept the insurance card from your insurance provider as proof of insurance. Instead, proof of insurance is obtained through the Georgia Electronic Insurance Compliance System. Your insurance provider reports your status to this database.
Acceptable proof of insurance for registering your vehicle if the insurance has not yet been reported to the GEICS includes:
A bill of sale dated within 30 days of purchasing the insurance policy, which includes the valid insurance declaration page.

A valid certificate of self-insurance, issued by the Georgia Insurance and Safety Fire Commissioner's office.
Violation penalties
If a driver is found guilty of not carrying the correct insurance in the state of Georgia, there are several steps that will be taken, and various penalties that will be applied at each step:
The first step is a suspension of the vehicle registration until the proper insurance is reinstated.

In order to have the registration reinstated, two fees must be paid when you present the new proof of insurance: a $25 lapse fee, and a $60 reinstatement fee.

The second offense during a five-year period will result in a longer registration suspension period.

For subsequent offenses during a five-year period, the vehicle's registration will be suspended for a minimum of six months. The reinstatement fee at this level goes up to $160.
Canceling your insurance
If you want to cancel your liability insurance, you must first cancel the vehicle's registration at the Tax Commissioner's office in the county where you reside. If you cancel the insurance before canceling the registration, you will be subject to the reinstatement and lapse fees.
For more information, contact the Georgia Department of Revenue on their website.
---
The statements expressed above are only for informational purposes and should be independently verified. Please see our
terms of service
for more details