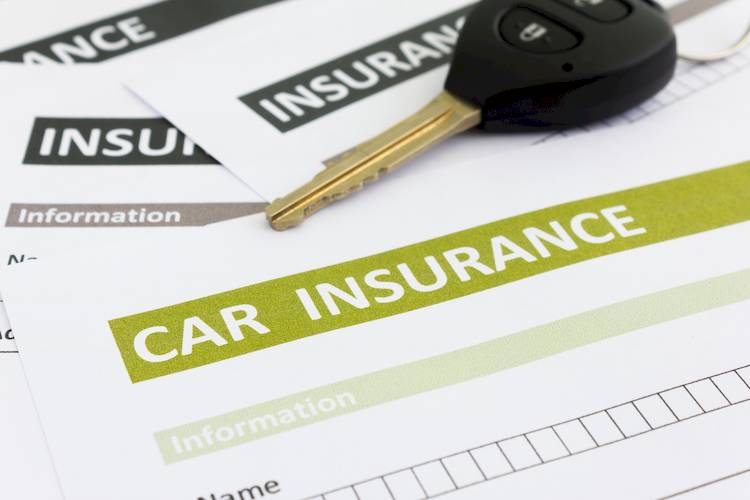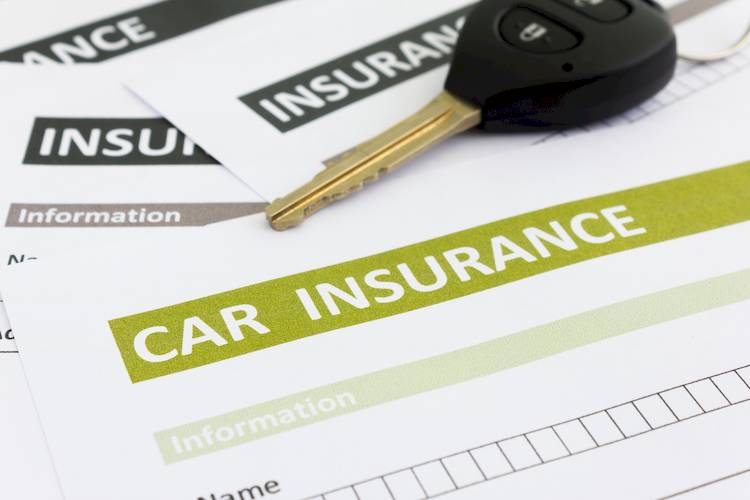 The Driver and Vehicle Services Department of Minnesota requires that all drivers carry no-fault auto insurance, or "financial responsibility," to help cover the cost of damages and injuries related to an auto accident.
The minimum financial responsibility for drivers in Minnesota includes three types of liability insurance, which each must meet a specific minimum amount of coverage:
No-fault insurance, or personal injury protection, pays for your medical bills and loss of income if you are injured in an accident as either a driver or a passenger, regardless of who is at fault in the accident. You must carry a minimum of $20,000 for medical coverage, and a minimum of $20,000 for loss of income.

Liability insurance pays for injuries and property damages suffered by other people if you were found at fault for the accident. You must carry a minimum of $30,000 for bodily injuries per person, meaning that the total minimum you must carry is $60,000 to cover the lowest possible number of people involved (the two drivers). You must also carry a minimum of $10,000 for property damage.

Uninsured motorist insurance pays for medical costs above your personal injury protection in the event that you are involved in an accident with an uninsured motorist. The minimum amount of required uninsured for motorist insurance is $50,000.
This means that the total amount of required minimum insurance for any driver in Minnesota is $160,000.
Other types of insurance
Although Minnesota does not require other types of insurance, you may wish to consider additional coverage for added protection in the event of an accident. These include:
Collision Coverage, to pay for accident-related damages to your car.

Comprehensive Coverage, to pay for non-accident-related damages to your car.

Rental Coverage, to cover the cost of a necessary rental.
Minnesota Automobile Insurance Plan
All insurance providers in Minnesota can refuse to insure high-risk drivers. In order for these drivers to obtain the necessary legal coverage, they can apply to selected insurance providers through the Minnesota Automobile Insurance Plan, or MNAIP. Even companies that have previously denied specific drivers insurance must provide coverage through the Minnesota Automobile Insurance Plan program.
Proof of insurance
Any driver operating a vehicle in Minnesota must carry proof of insurance in their car at all times. You must present proof of insurance to a law enforcement officer upon request. You will also need proof of insurance in order to register your vehicle.
Acceptable forms of proof of insurance include:
The insurance card from an authorized insurance provider

A copy of your insurance policy

A letter from your insurance provider
In order to register a vehicle or renew registration, your proof of insurance must include the following information:
Name of insurance provider

Policy number

Policy's expiration date
Violation penalties
If you fail to carry the proper insurance in Minnesota, you may be subject to one of the following penalties:
A misdemeanor citation

Possible imprisonment

Suspension of driver's license

Suspension of vehicle registration

A $30 reinstatement fine to re-obtain your driving privileges
For more information, contact the Driver and Vehicle Services Division of the Minnesota Department of Public Safety through their website.
---
The statements expressed above are only for informational purposes and should be independently verified. Please see our
terms of service
for more details