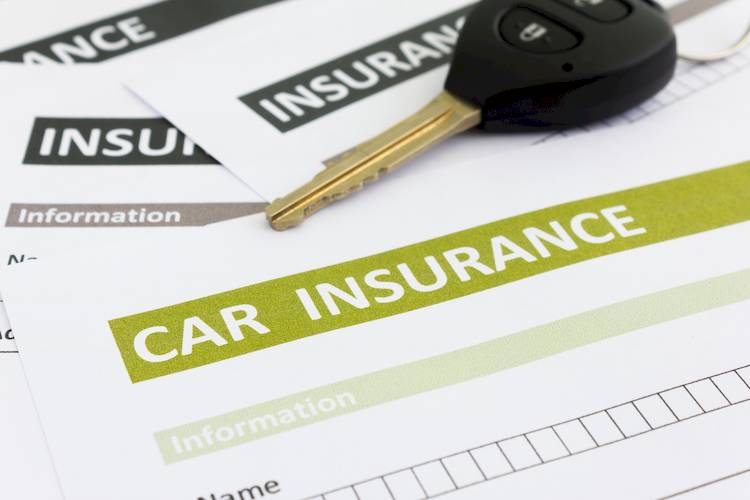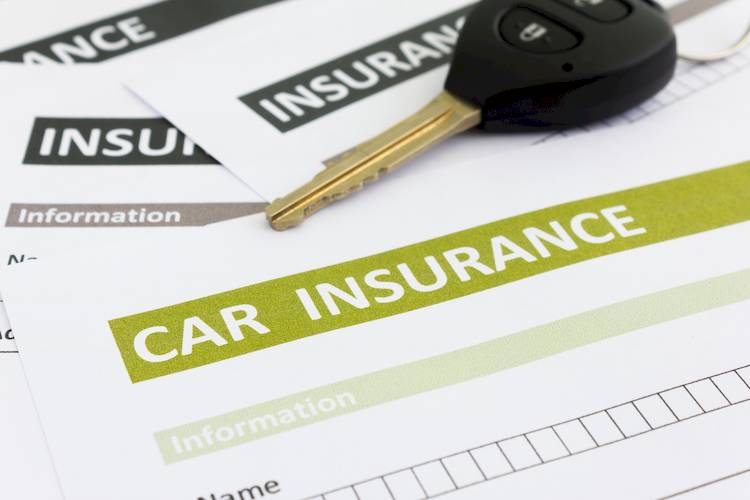 According to the Alaska Statute 28.22.101, every owner of a motor vehicle is required to carry liability automotive insurance, in order to operate their vehicle legally.
The minimum liability insurance required for vehicle owners under this law is as follows:
$50,000 per person, for bodily injury or death. This means that each liability insurance policy needs to include a minimum of $100,000, to cover the lowest possible number of people involved in an accident (the two drivers).

$25,000 for property damage
This means that every vehicle owner must carry a total of $125,000 in liability insurance for each vehicle they own in Alaska.
Exceptions
There are certain areas in Alaska where vehicle registration is not required. This means that you do not have to carry insurance, unless you have received a ticket violation that amounted to more than five points on your driver's license in the last five years.
There are dozens of areas that are covered by this exemption. Check the Alaska Department of Motor Vehicles website for the full list here.
Financial responsibilities
Most states define financial responsibility as "liability insurance", and use the two terms interchangeably. However, in Alaska, financial responsibility has additional meaning, because it is an at-fault, or tort, state.
Under the definition of financial responsibility, drivers are required to maintain liability insurance, and to work with insurance companies and the other parties involved to settle all claims if they are the party at fault. By refusing to settle a claim with an insurance company, or with the courts, you are guilty of an insurance violation.
Proof of insurance
Any driver who is operating a vehicle must carry proof of insurance with them at all times. You will also be required to show proof of insurance at the request of any law enforcement officer, or at the request of a representative of the Department of Public Safety.
Acceptable documents to prove insurance include:
An insurance card issued by an authorized insurer

An SR-22 Proof of Financial Responsibility, which is a document that proves you have insurance, rather than an insurance policy itself. It is usually only required of those who have previously been charged with reckless driving charges or DUIs.
Violation penalties
A driver who is found guilty of not following through with their financial responsibility (i.e. not working with insurance companies or the court system to settle the claim of an accident where they were found at fault) can face several penalties, including a suspension of their driver's license.
Failure to maintain liability insurance at all can also result in several penalties, including:
A suspended driver's license

An impounded vehicle if you live in the Municipality of Anchorage
If you live in Anchorage, and your vehicle is impounded due to an insurance violation, you will have to contact the Anchorage Police Department in order to repossess your vehicle.
For more information, contact the Division of Motor Vehicles of the Alaska Department of Administration.
---
The statements expressed above are only for informational purposes and should be independently verified. Please see our
terms of service
for more details