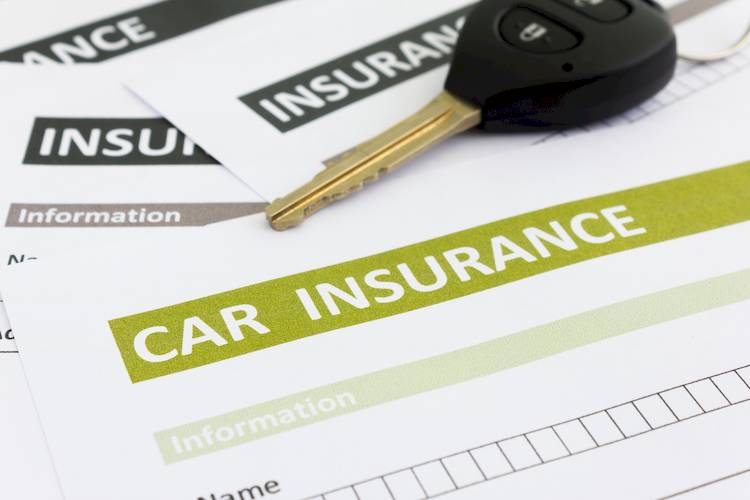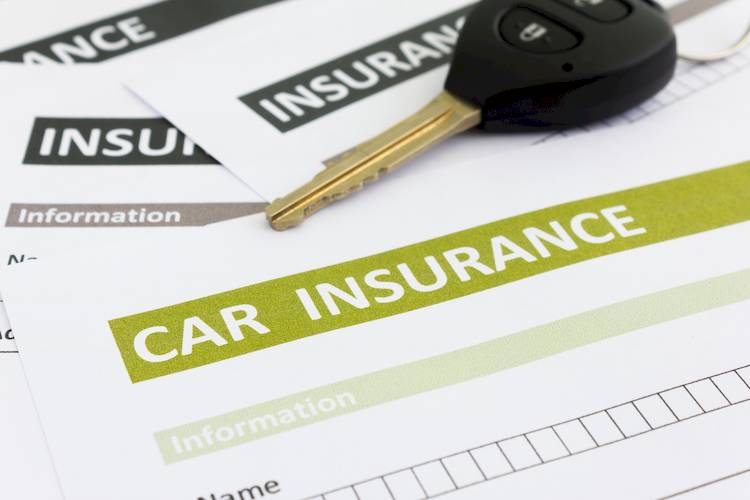 In order to drive a vehicle legally in the state of Illinois, you must carry several types of liability insurance.
The minimum liability insurance required for vehicle owners in Illinois is as follows:
$20,000 for Property Damage Liability, which covers the damage caused to another's property by your vehicle (such as buildings or road signs).

$25,000 for Bodily Injury insurance per person; this means that the total minimum a driver must carry for Bodily Injury insurance is $50,000, to cover the lowest possible number of people involved in an accident (the two drivers).

$25,000 for Uninsured Motorist or Under-Insured Motorist insurance per person, which covers the costs of an accident involving a driver who did not carry the proper amount of legally required insurance. This means that your minimum Uninsured Motorist insurance must be $50,000 in order to cover the lowest possible number of people involved in an accident (the two drivers).
This means that every driver must carry a total of $120,000 in liability insurance for each vehicle they own in Illinois.
Other types of insurance
While the three types of liability insurance are the only required types, Illinois does recognize other types of insurance for additional coverage. These include:
Medical Payments coverage, which covers the costs of medical or funeral expenses that were the result of an auto accident.

Comprehensive insurance, which pays for damage to your vehicle that was not the result of an accident (such as weather-related damage).

Collision Insurance, which covers the cost of damages to your vehicle that is the direct result of an automotive accident.
Insurance questionnaire
In order to verify that all vehicle owners in Illinois are maintaining their required liability insurance, the state sends out random, computerized questionnaires to vehicle owners. When you receive a questionnaire, you must respond with these things:
The name of your insurance provider

Your insurance policy number
If you do not reply, or your information cannot be verified with the insurance policy provider, your vehicle's registration will be suspended.
Violation penalties
Driving without the proper insurance in Illinois, or failing to produce proof of insurance in the form of a valid insurance card when asked by a law enforcement officer, can result in fines and jail sentences, including:
A suspension of your vehicle's registration

A minimum fine of $500

A minimum fine of $1,000 for driving a vehicle that had its registration suspended due to an insurance violation
In order to have your vehicle's registration reinstated in Illinois, you will need to provide a valid and current insurance policy, and pay a $100 reinstatement fee. If this is not your first insurance violation, you could also face a minimum suspension of vehicle registration lasting four months.
If you are convicted of a reckless driving charge, such as a DUI, you may also be required to carry an SR-22 Proof of Financial Responsibility document, which verifies that you have the required liability insurance from an authorized insurer.
For more information, contact the Driver Services Department of the Illinois Secretary of State office on their website.
---
The statements expressed above are only for informational purposes and should be independently verified. Please see our
terms of service
for more details