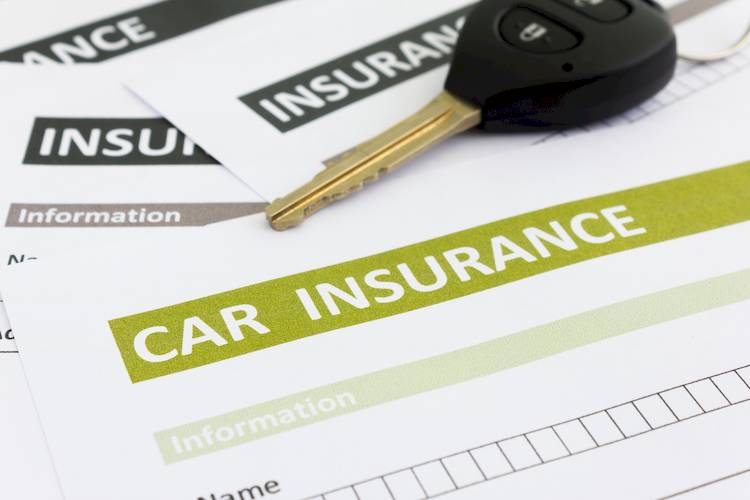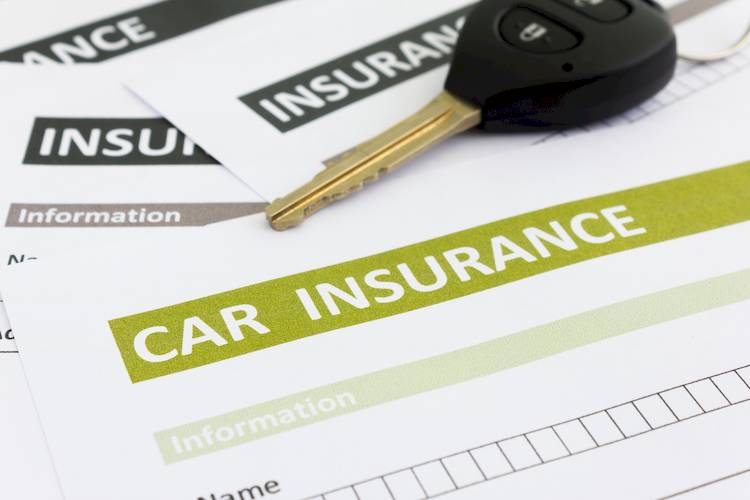 The state of Arizona requires that every driver carry automotive insurance, or "financial responsibility," in order to operate a vehicle legally on Arizona roadways. This law applies to any vehicle that is operated on public roadways, including items like golf carts, mopeds, and motorcycle.
The minimum financial responsibility requirements for private individuals under Arizona law is as follows:
A minimum of $15,000 per person, for bodily injury or death. This means you'll need to carry a minimum of $30,000 to cover the lowest possible number of people involved in an accident (the two drivers).

A minimum $10,000 for property damage liability
This means that the total minimum amount of financial responsibility you will need is $40,000 for both bodily injury and property damage liability.
Proof of insurance
Any private individual who is driving a vehicle on Arizona roadways must carry proof of insurance, and must provide it to any law enforcement officer upon request. Proof of insurance is also required in order to register a vehicle with the DMV.
Acceptable documents to prove insurance include:
A certificate of insurance, such as a card from an authorized insurance provider

A certificate of deposit in the amount of $40,000, the minimum insurance amount required for the state of Arizona

An SR-22 document, which verifies that you have insurance, and is usually only required of drivers who have previously had their licenses suspended for reckless driving or DUI charges.
Arizona does require insurance providers to submit customer information to a database. If you do not have insurance on file, you may receive a notice from the state, requiring you to acquire insurance within 30 days. Failure to do so can result in a suspension of your registration.
Violation penalties
If you fail to produce proof of insurance when requested by a law enforcement officer during a traffic stop or at the scene of an accident, you could be facing several types of penalties:
A $500 fine for the first instance, and a suspension of your driver's license and registration for up to three months.

A $750 fine for the second instance within three years, and a suspension of your driver's license and registration for up to six months.

A $1,000 fine for the third violation within three years, and a suspension of your driver's license and registration for a full year.
In order to clear a registration suspension, you must provide a current proof of insurance, and pay a $50 reinstatement fee.
De-insurance
Arizona does allow a provision for cars that are not currently being driven, for remodeling or storage purposes. You can apply for a "de-insurance" certificate that shows that you have temporarily dropped insurance until your vehicle is ready to drive again.
A vehicle that has been certified as de-insured will not be suspended unless it is driven before proof of insurance is submitted again.
For more information, contact the Arizona Motor Vehicle Services through their website.
---
The statements expressed above are only for informational purposes and should be independently verified. Please see our
terms of service
for more details