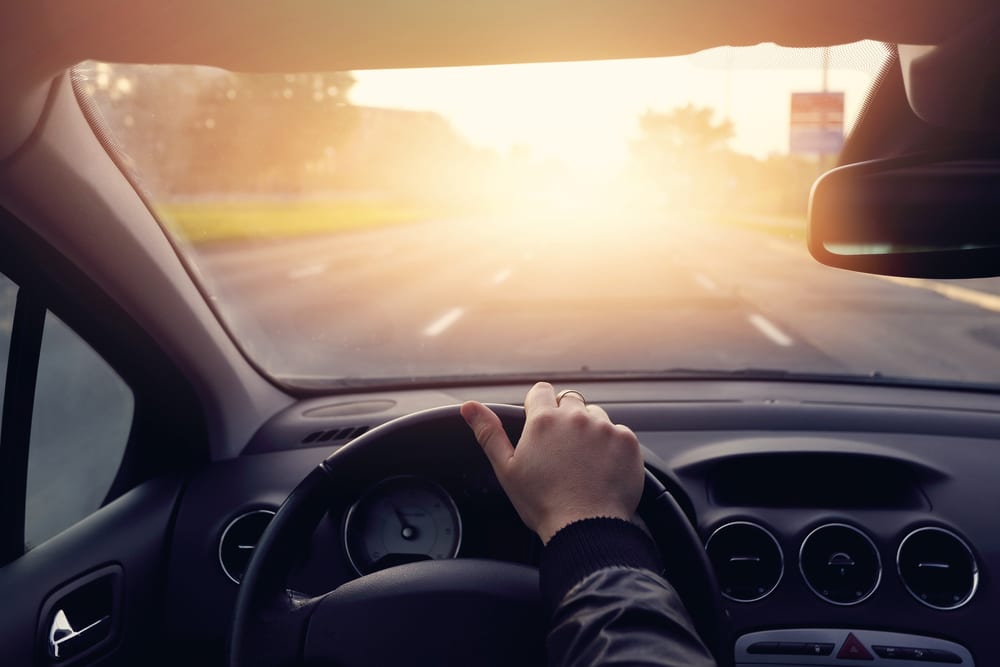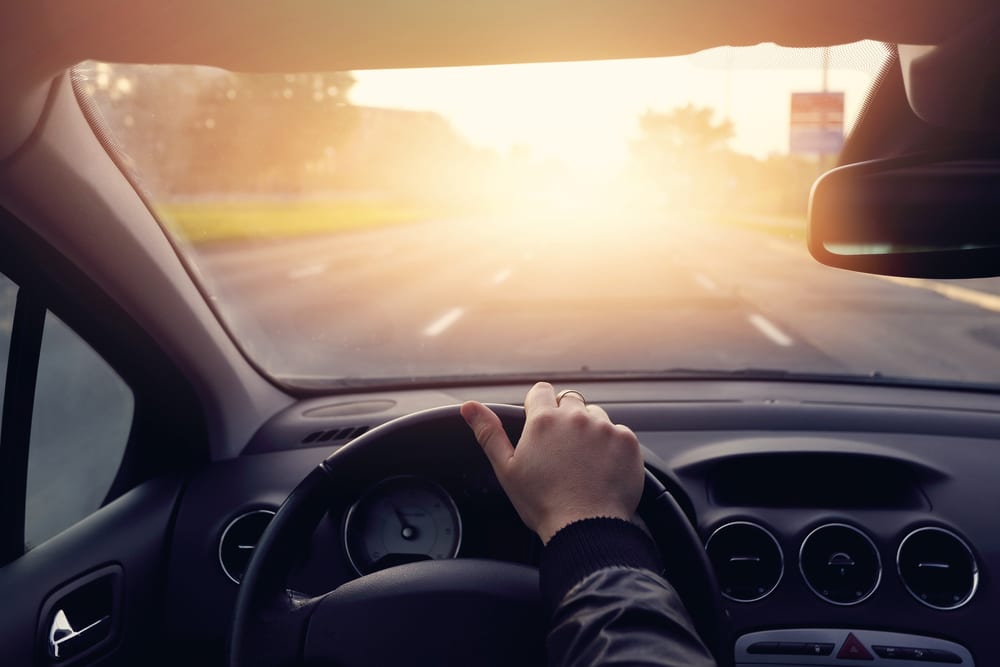 In order to drive your vehicle legally on Arizona roads, you are required to follow certain laws. Parts of those laws also include requirements for and regulations for windshields that all drivers must follow. The following are the windshield laws in Arizona.
Windshield requirements
Arizona requires that all vehicles have an "adequate" windshield. However, there are some exemptions:
Motorcycles, golf carts and ATVs are not required to have windshields if they were manufactured prior to June 17, 1998.

Classic and antique vehicles and horseless carriage-style automobiles are not required to have a windshield if they were not originally equipped with one.

All motor vehicles, except for golf carts, must have windshields made of safety glass, which includes any type of glass that is treated or manufactured in such a way that prevents it from shattering or resulting in flying glass if it is struck or otherwise broken.
Required equipment
Arizona requires that all vehicles other than golf carts have windshield wipers that are in good working condition. The wipers must be under the control of the driver, and capable of removing snow, rain and other types of moisture from the windshield.
Cracks and Chips
Arizona does not have any regulations covering cracks or chips in the windshield. However, these can be addressed under the statutes that drivers cannot have anything attached or affixed to the windshield that prevents them from seeing clearly through the glass. Additionally, drivers are required to follow the federal regulations, which include the following:
If a windshield has cracks that are intersected by one or more cracks, it must be replaced.

Chips, cracks and other damage cannot be larger than ¾-inch in diameter.

Areas of chips, cracks and other damage cannot be within three inches of another area of damage on the windshield.

Damage and discoloration is not permitted in the area between the top of the steering wheel and to within two inches of the top edge of the windshield if it is not in compliance with the above requirements.
Window tint
Arizona does allow window tint on the windshield, providing it complies with the following:
The tint must be non-reflective in nature, and the driver must be able to see through the tinting material.

The tint cannot extend below the AS-1 line used by the manufacturer.

Red tint is not permitted on the windshield or any other windows on the vehicle.
Violations
Any driver who is stopped and issued a citation for failing to comply with the windshield laws in Arizona is subject to fines. These fines can vary throughout the state, as each county can determine its own violation amounts. It is also important to remember that citations are issued based on the officer's discretion of the degree of obstruction that windshield damage causes that hinders the driver's ability to see clearly.
If your windshield needs to be inspected or your wipers are not working properly, a certified technician, such as one from YourMechanic, can help you get back on the road safely and quickly so you are driving within the laws.
---
The statements expressed above are only for informational purposes and should be independently verified. Please see our
terms of service
for more details