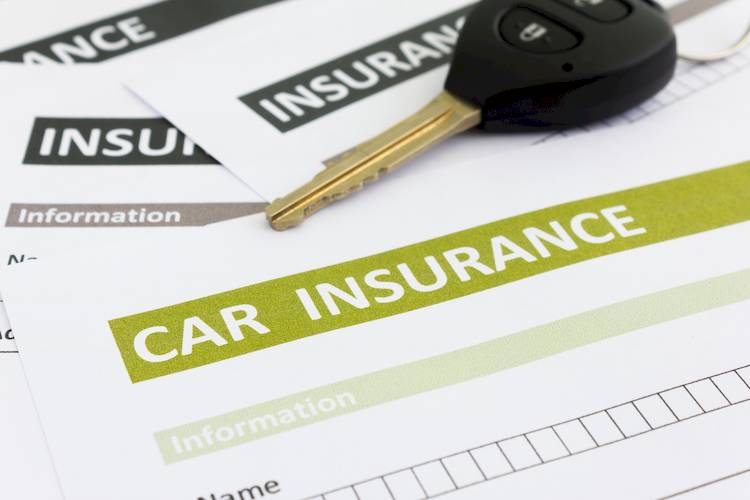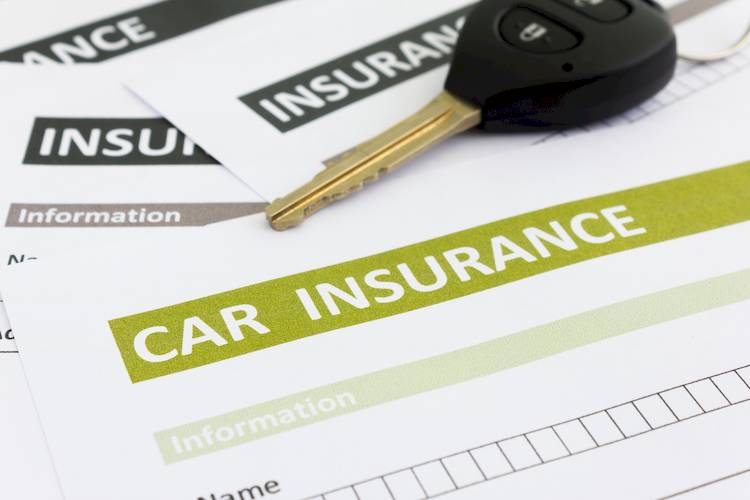 The Mandatory Liability Insurance law in Alabama requires that every driver carry automotive insurance, or "financial responsibility," in order to operate a vehicle legally. This law applies to any passenger vehicle that is operated by a private individual on public roadways.
The minimum liability insurance required for private individuals under this law is as follows:
$25,000 per person, for bodily injury or death. This means that each policy needs to include a minimum of $50,000, to cover, at the least, the two drivers involved in an accident.

$25,000 for property damage
Types of insurance
In addition to the required liability insurance, the state of Alabama also recognizes these types of insurance:
Uninsured Motorists insurance, which covers the costs related to an accident involving an uninsured driver.

Comprehensive insurance, which covers damage to a vehicle caused by uncontrollable circumstances, such as the weather.

Collision insurance, which covers damages to the individual's car.

Medical and Funeral insurance, which covers medical or funeral costs related to a car accident.
Proof of insurance
Any private individual who is operating a vehicle on public roadways must carry proof of insurance. Proof of insurance is also required in order to register a vehicle with the Alabama DMV, and to reinstate a driver's license after being convicted of a reckless driving charge.
Acceptable documents to prove insurance include:
An insurance card issued by an authorized insurer

A declarations page or certificate from a liability insurance policy

A rental agreement including the insurance information as provided by the rental company

A proof of purchase for the vehicle that is no more than 20 days old, as well as the current, valid insurance card for the vehicle owned prior.
If the vehicle is new, and is not replacing another vehicle (such as a young adult's first car), these forms of proof are also acceptable:
The legal bill of sale

The certificate of title, or the application for certificate of title
Violation penalties
There are four types of penalties related to vehicle insurance in Alabama
Felony violations include forging proof of insurance, or selling invalid or counterfeit insurance. The punishment for this violation includes a fine of $500 to $5,000, imprisonment of up to ten years, or both.

Misdemeanor violations include operating a vehicle without insurance, failing to present proof of insurance to an officer of the law, operating a vehicle with suspended registration, or knowingly displaying void or outdated proof of insurance. Those convicted of these violations can be subjected to a fine of up to $1,000, or a license suspension of up to six months, or both.

Knowingly presenting false proof of insurance carries a six-month suspension of registration, followed by a $200 reinstatement fee. Anyone convicted of this violation requires an SR22 for three years. An SR22 is a specific proof of insurance that is issued to "high risk" policy holders, such as those who have been convicted of reckless driving. This document is required proof that must be carried by anyone found guilty of reckless driving, such as driving under the influence, in Alabama.

Aiding and abetting in any of the previously mentioned violations carries the possibility of fines, imprisonment, or license suspension.
For more information, contact the Alabama Motor Vehicle Division of the Department of Revenue.
---
The statements expressed above are only for informational purposes and should be independently verified. Please see our
terms of service
for more details