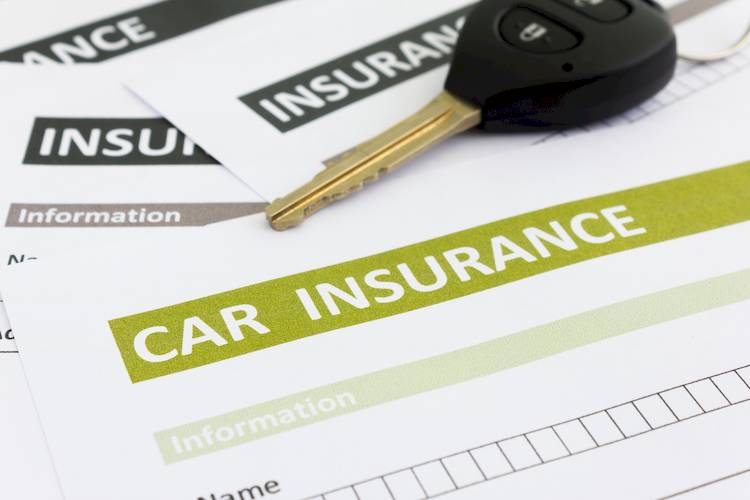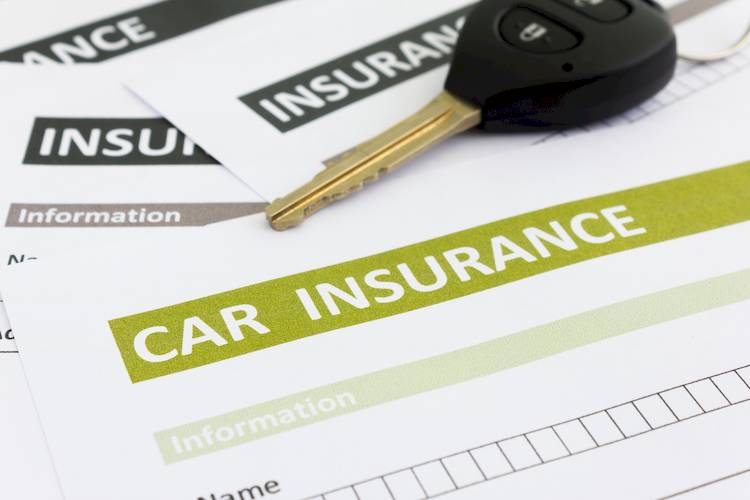 All drivers in the state of Rhode Island are required to carry liability insurance, or "financial responsibility," on their vehicles in order to operate a vehicle legally and maintain vehicle registration.
The minimum financial responsibility requirements for Rhode Island drivers are as follow:
A minimum of $25,000 per person, for bodily injury or death. This means you'll need to carry a minimum of $50,000 to cover the lowest possible number of people involved in an accident (the two drivers).

A minimum $25,000 for property damage liability
This means that the total minimum amount of financial responsibility you will need is $75,000 to cover bodily injury or death and property damage liability.
Additionally, all insurance providers are required to offer Uninsured Motorist Coverage in their minimum insurance policies that is equal to the total amount of financial responsibility listed above ($75,000). Rhode Island residents can refuse this coverage.
Proof of insurance
In order to register your vehicle with the Rhode Island Division of Motor Vehicles, or to apply for or renew your driver's license you must sign a form verifying that you have valid car insurance, and that you will carry proof with you at all times when driving.
You must keep a proof of insurance document in your vehicle when driving because you are required to show it during a traffic stop or at the scene of an accident.
Additionally, Rhode Island maintains an insurance verification system that monitors the insurance status of all registered vehicles. All insurance providers are required to report changes to your insurance policy through this electronic monitoring system, so that your insurance can be verified at any time. This system send random verification requests to Rhode Island vehicle owners. You must respond to the request within 20 days with proof of insurance.
Violation penalties
If you do not carry the legally required financial responsibility in Rhode Island, fail to present proof of insurance when required, or when your insurance cannot be electronically verified, you could face several penalties. These include:
A fine of $500 to $5,000

A conviction of a misdemeanor offense, which can result in up to one year of jail time.

Suspension of your vehicle registration and license plate for three months for the first offense.

Suspension of your vehicle registration and license plate for six months for the second offense.

Suspension of your vehicle registration and license plate for up to one year for subsequent offenses.

Required filing of an SR-22 Proof of Financial Responsibility document, which guarantees that you carry the legally required insurance for one year. This document is usually only required of drivers who have been convicted of a DUI or other reckless driving charge, or for those that have been convicted of felonies involving motor vehicles.
For more information, or to renew your registration online, contact the Rhode Island Division of Motor Vehicles of the Department of Revenue through their website.
---
The statements expressed above are only for informational purposes and should be independently verified. Please see our
terms of service
for more details