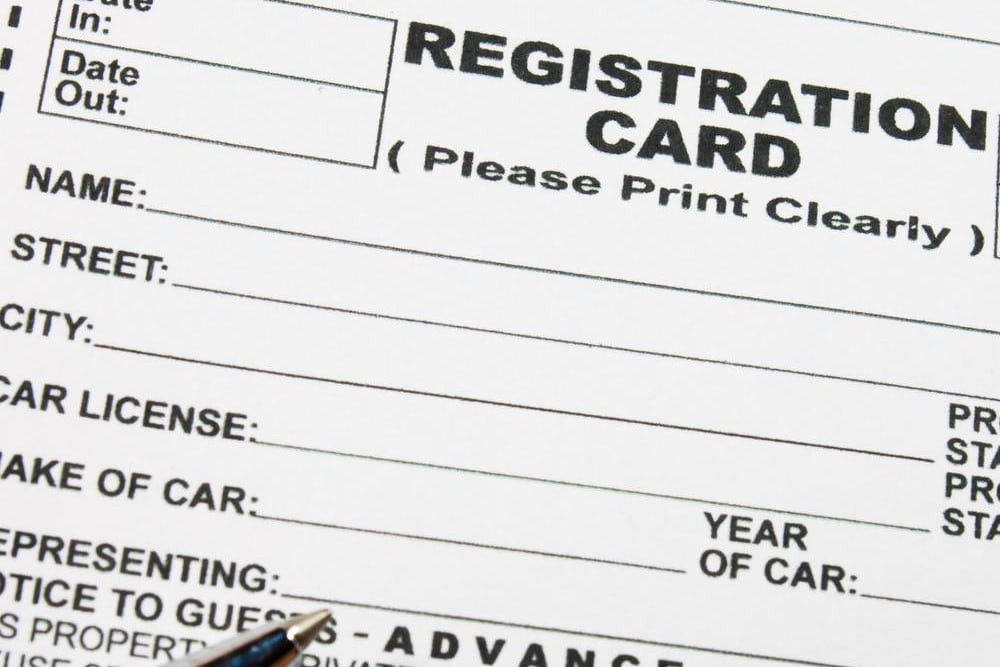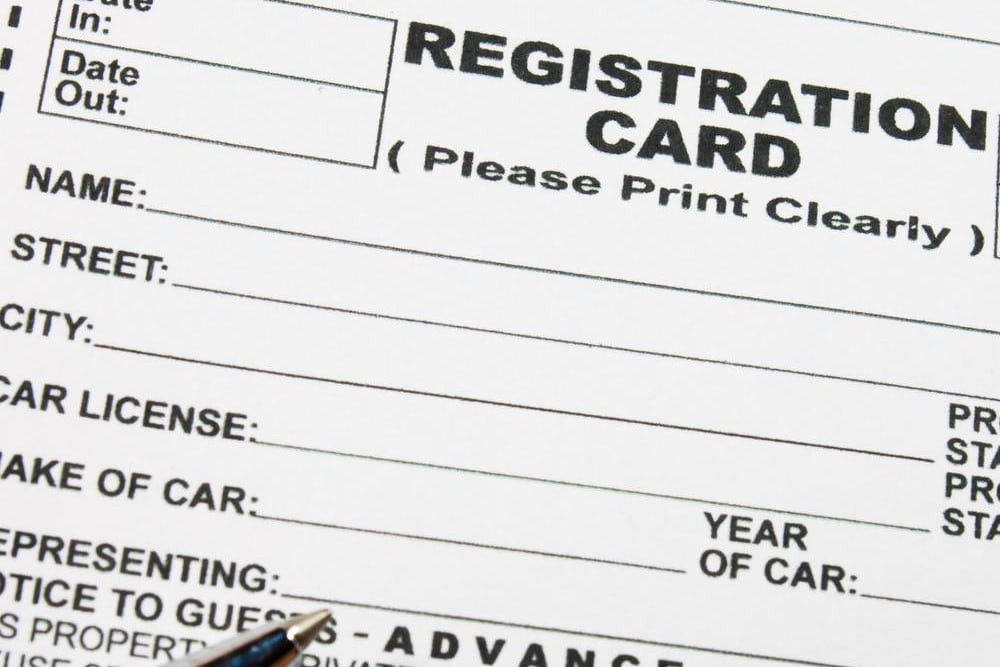 For most Alabama residents, making sure that they stay in compliance with all local and state laws is important. If you have a vehicle that is registered with the state, then you will have to get it renewed each year. The month that you will have to renew your registration in will be based on the first letter of your last name. You need to make sure that you get the registration on your car renewed before the last day in the month that it is due to avoid a penalty.
A registration renewal
In some Alabama counties, you will be get a notice through the mail that your registration is about to expire. These renewal notices will usually include information like:
The vehicle information
The pin that you can use for online renewal
The fee that you will have to pay
The name and address that is on the current registration
Renewing the registration in person
In some instances, an Alabama resident will want to go in person to renew their car registration. In order to do this, you will need to go to the local Tag and Title Office with the following information.
The renewal notice that you have received if valid
A copy of your driver's license
The money to pay your renewal fee
Online renewals
If you are in a county that allows for online renewal, then you will be able to experience the convenience that comes with this option. Here are the steps to take when trying to renew online.
Go to the Alabama eServices Page to the Motor Vehicle Online Tag Registration
Find your county on the list
Click on the Renew an Automobile button
Type in your renewal notice number
Enter in your license plate number
Pay the fee for registration
Print off the receipt for your records
Renewing registration by mail
If you would rather mail your registration renewal in, then Alabama can accommodate you. In order to renew your registration by mail you will need to contact your local Tag and Title office for the address.
The fee
The amount of money that you will have to pay will be laid out on your renewal notice. This fee is calculated by the weight and the year in which the car was built.
Requirements of getting a registration renewed
The only way that you will be able to get your registration renewed in the state of Alabama is by having the car insured. If you have any other questions about the registration renewal process, go to the Alabama DMV website.
---
The statements expressed above are only for informational purposes and should be independently verified. Please see our
terms of service
for more details