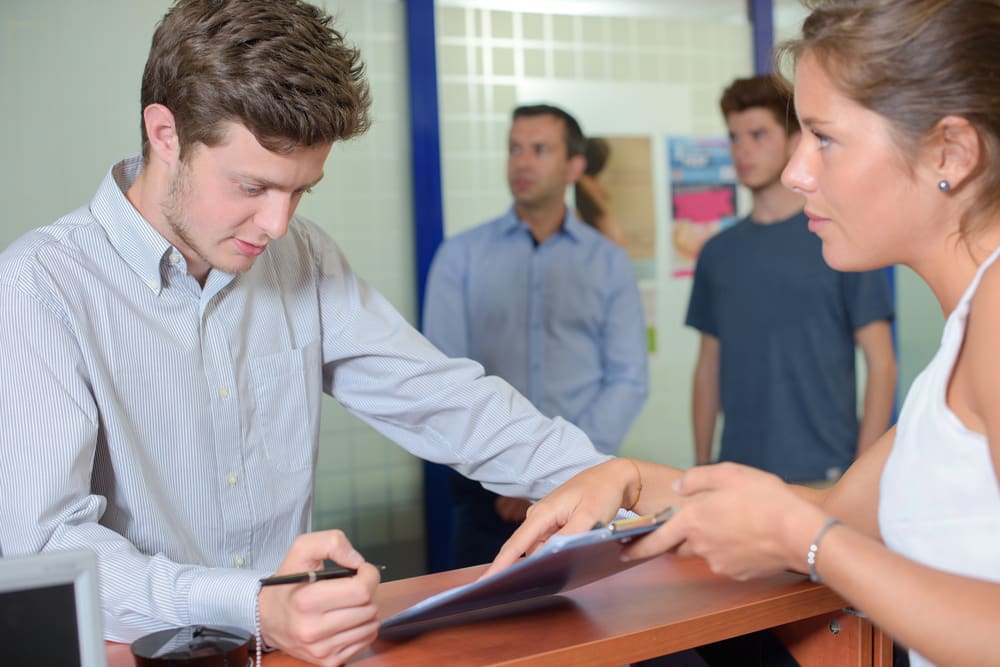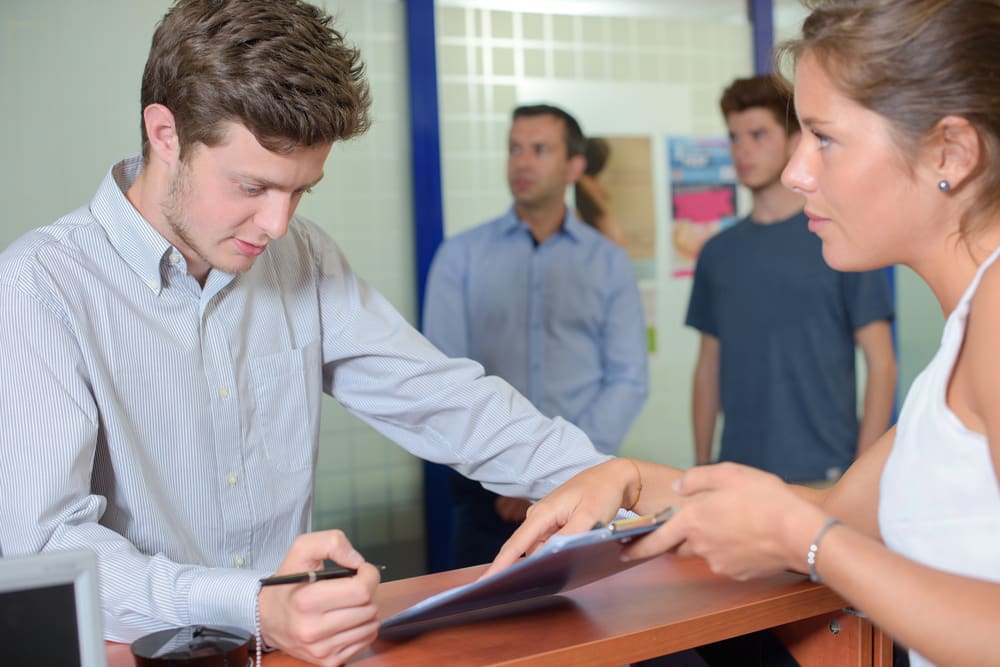 For most people, taking up residence in a new area is a great way for them to get a fresh start. If you are planning a move to the state of Michigan, there are a variety of things that you will have to do to ensure you comply with all of their laws. One of the most important things that you have to do when moving to Michigan is to register your vehicle. In order to do this, you will have to visit the Michigan Secretary of State's office in person. You will need to make sure that you register your vehicle no later than 60 days after you move to avoid a late fee. When going to the Secretary of State's office, here are the things that you need to take with you to avoid any delay in the car registry process:
Proof that you have a no-fault car insurance policy in Michigan
The title that you have from your former state
The vehicle registration from the state you formerly lived in
A completed Application for Michigan Vehicle Title
Payment for the registration expenses
For current Michigan residents who have bought a car from a dealership, you will also have to visit the Secretary of State's office in order to register the vehicle. Generally, the dealership will handle this registry process. Any documents that they have regarding the registration should be given to you so you can get a license plate.
If the car in question has been purchased from a private seller, then here are the things that you will need to take with you to get the vehicle registered:
The title that has been signed over to you
Be sure the title includes an accurate odometer reading
If there is a lien holder, then their signature should be on the title
A valid driver's license
Proof of no fault auto insurance
There are fees that you will have to pay when trying to get your vehicle registered in the state of Michigan. The fees that you can expect to pay are as follows:
For cars 1984 and newer the fee is based on the MSRP of the vehicle
If the vehicle is a 1982 model or older, the fee will be based on the car's weight
Make sure that you secure a no fault insurance policy before going in to get a car registered. Without this document, you will not be able to register any vehicle. For more questions on this process, be sure to visit the Michigan DMV website.
---
The statements expressed above are only for informational purposes and should be independently verified. Please see our
terms of service
for more details