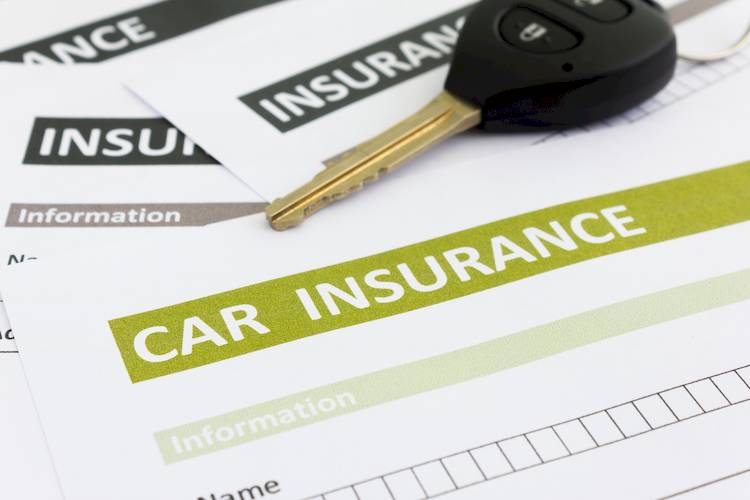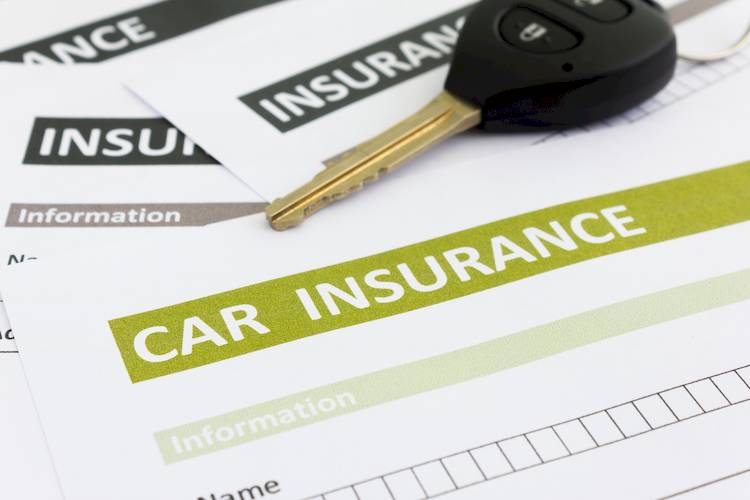 The Wyoming Department of Transportation requires that all drivers carry minimum amounts of liability insurance, or "financial responsibility" in order to legally operate a vehicle on the Wyoming roadways. Most drivers choose to purchase insurance through a provider, but there are two other methods of securing financial responsibility that are allowed by the state:
Drivers may post a bond with the Wyoming Department of Transportation.

Drivers may deposit $25,000 with the State Treasurer.
Financial responsibility requirements
The minimum financial responsibility requirements for Wyoming drivers are as follows:
A minimum of $25,000 per person, for bodily injury or death. This means you'll need to carry a minimum of $50,000 to cover the lowest possible number of people involved in an accident (the two drivers).

A minimum $20,000 for property damage liability
This means that the total minimum amount of financial responsibility you will need is $70,000 to cover bodily injury or death, and property damage liability.
Additionally, Wyoming insurance policies must include a minimum total of $70,000 for uninsured or under-insured motorist coverage, which pays for injuries that occur during an accident with a driver who did not carry the legally required liability insurance, or did not carry sufficient amounts of insurance. However, Wyoming drivers may opt out of this coverage if they wish to do so.
Wyoming Automobile Insurance Plan
Any driver that is considered a "high-risk" driver can be legally refused coverage by a Wyoming insurance provider. In order to ensure that all drivers carry the legally required liability insurance, the state maintains the Wyoming Automobile Insurance Plan. Under this plan, any driver may apply through any licensed insurance agent for coverage, regardless of their driving history.
Proof of insurance
Drivers in Wyoming do need to show proof of insurance if they are involved in a car accident, or if they are pulled over by a police officer for a traffic violation. Drivers also need to present proof of insurance when registering a vehicle. Acceptable proof of insurance documents include:
The insurance ID card provided by an authorized insurance provider

A certificate of deposit from the State Treasurer in the amount of $25,000

Evidence of a bond on file with the Wyoming Department of Transportation
Violation penalties
There are several types of penalties that may be issued to drivers found guilty of insurance violations in Wyoming. For drivers that cannot produce proof of insurance within a week of being asked to present it by a law enforcement officer, the penalties could include:
A fine of up to $750

Up to six months in jail
Additionally, drivers who had their driver's license suspended for being involved in an accident while uninsured may be required to file an SR-22 Proof of Financial Responsibility document. This document ensures the state that the driver will carry the required liability insurance for three years, and results in more expensive insurance premiums.
For more information, or to renew your registration online, contact the Wyoming Department of Transportation through their website.
---
The statements expressed above are only for informational purposes and should be independently verified. Please see our
terms of service
for more details