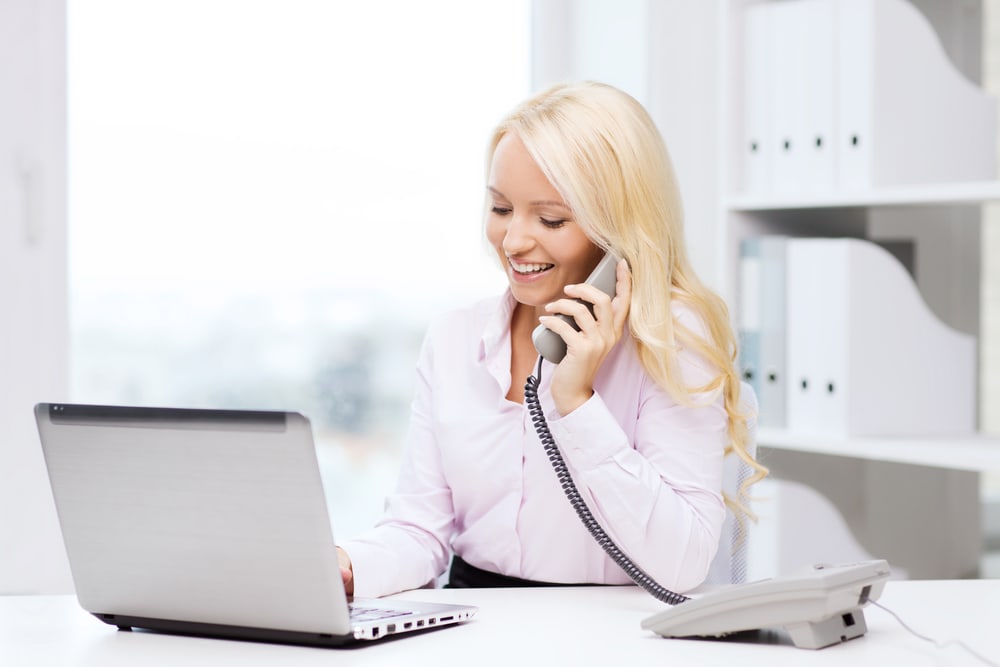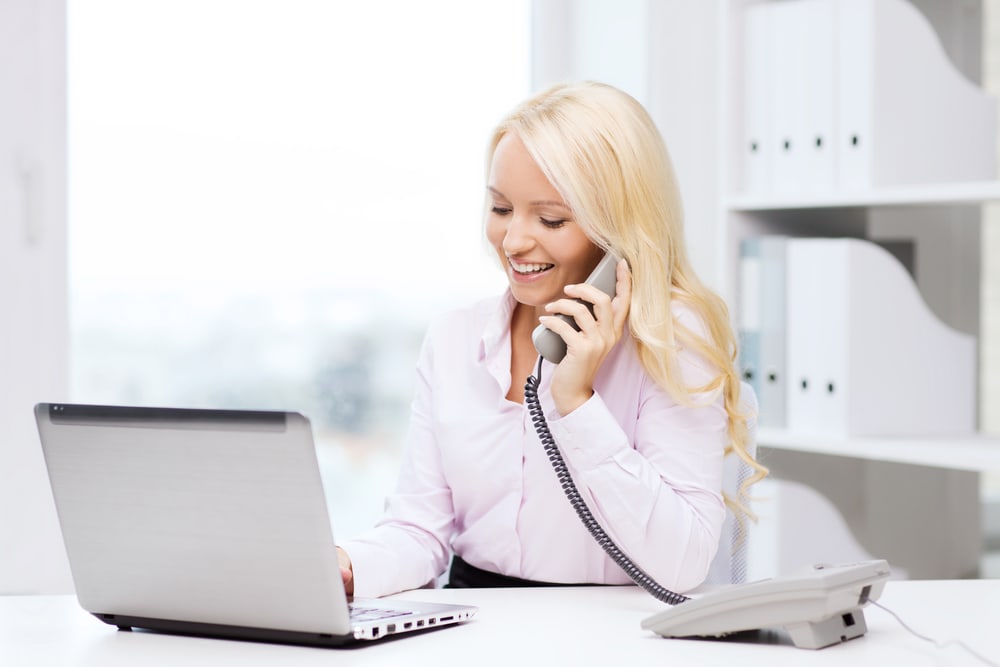 There are a number of things in Montana that you will have to do in order to stay in compliance with state laws. If you drive a car on the Montana roadways, then you will have to register it with the Motor Vehicle Division. Once you have done this, you will be required to renew this registration every years. The state of Montana will send you out a notice when it is time to renew the registration. This notice will usually include things like your name, the type of car that you have and the fees that you have to pay. You will have a variety of different methods that you can use to renew the car. If the car is over eleven years old, you will have the option to permanently renew it if you want to. Here are some of the things that you will need to know when renewing your car registration.
Taking care of it online
Among the most popular methods that Montana citizens will use to renew their registration is by going online. Here are the things you will have to possess in order to renew your registration online:
The title number
The VIN off of the car
The vehicle number that is on your notice
The payment for the fees that you have to the state of Montana
Going in person
Some people prefer to handle their business in person. If you want to renew your registration in person, you will need to travel to your local Montana MVD office. Here is what you will need to bring with you to renew your registration:
The renewal notice that you have received in the mail
The title and VIN from the car
A valid Montana driver's license
The money to pay the fee
Paying by mail
If you would rather use the mail to send in your renewal, then you can do so by following the instructions that are on your renewal notice.
The fees you will pay
The fees that you will have to pay in Montana for a registration renewal will vary based on a number of factors such as:
The age of the vehicle in question
The length of time you are wanting to renew
To get more information on this process, you can visit the Montana DMV website.
---
The statements expressed above are only for informational purposes and should be independently verified. Please see our
terms of service
for more details