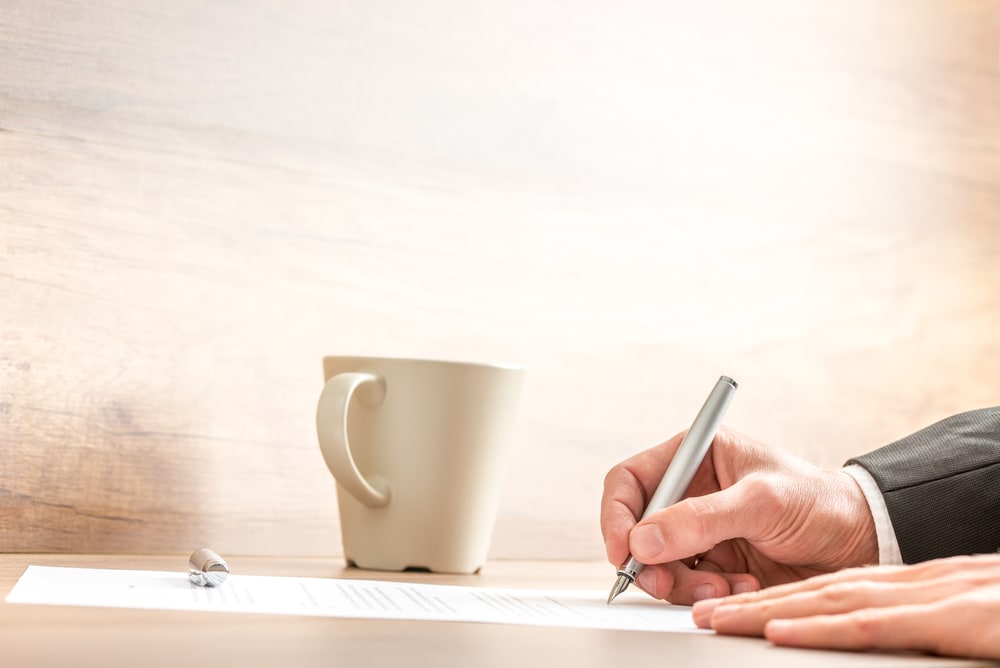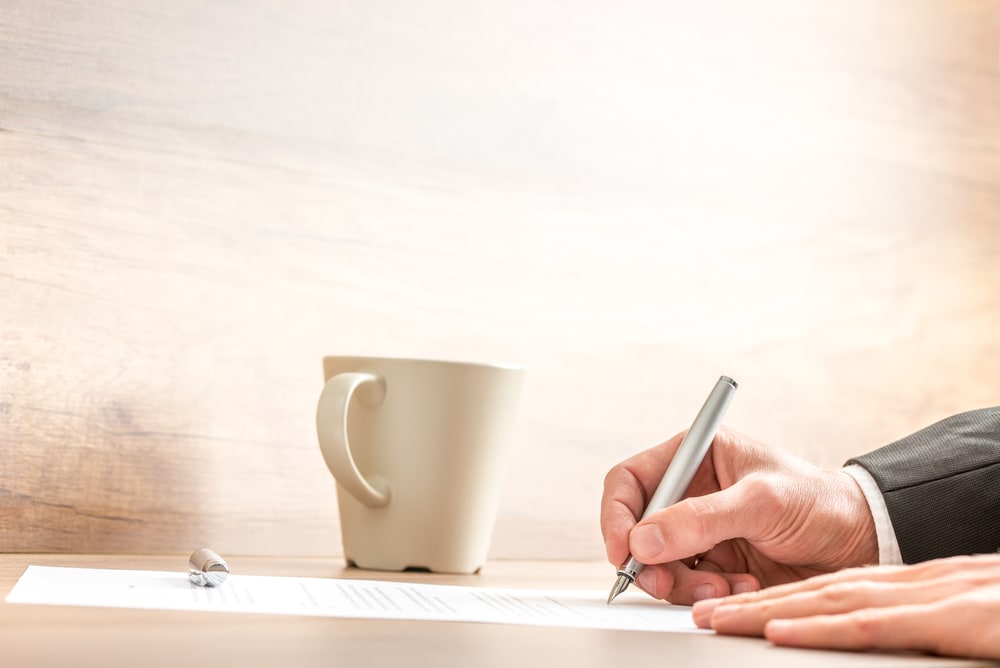 If you are planning a move to the great state of Nebraska, then you will need to make sure you have all of the information that you need to comply with the laws that they have there. Among the most important things that you will have to do when moving to Nebraska is to get your car registered. The last thing that you want to get a ticket for not having the proper paperwork for your car. You will have 30 days from the time you move to Nebraska to get your car registered. Waiting longer than that can lead to you getting fined. In order to get the car registered, you will need to go to the county treasurer's office with the following items:
Proof of auto insurance
The lien information on the car if applicable
The vehicle inspection report
Your title
A completed Application for Certificate of Title
If you are a resident of Nebraska and have bought a new car from a dealership, then more than likely you will not have to worry about doing the registration. The dealership will generally handle this process and give you copies of the paperwork in order for you to get the license plate:
For Nebraska residents that have bought a new car from a private seller, getting the registration is something that they will need to do on their own. When trying to get the new car registered, you will need to bring in these items to the country treasurer's office:
Proof that you have present insurance on the vehicle
You will need to present the bill of sale
Pay any fees that apply to your particular situation
When going in to get your registration, you will need to be aware that you will have to pay a fee on both getting the registration and filing the title. The following are the fees that you can expect to pay during this process:
Vehicle registration fee is $15
There is a license plate fee of $3.30
The country general fund is $1.50
The state recreation fund is $1.50
The Department of Motor Vehicles cash fund is $2.00
The Emergency Medical System operation fund is $.50
The only way that you will be able to get your car registered is by proving that you have insurance. The insurance card should have the following:
The name of the insurance provider
Your name
The policy number
Year, make and model of your vehicle
The coverage dates
If you have any other questions or concerns about this process, then visit the Nebraska DMV website.
---
The statements expressed above are only for informational purposes and should be independently verified. Please see our
terms of service
for more details