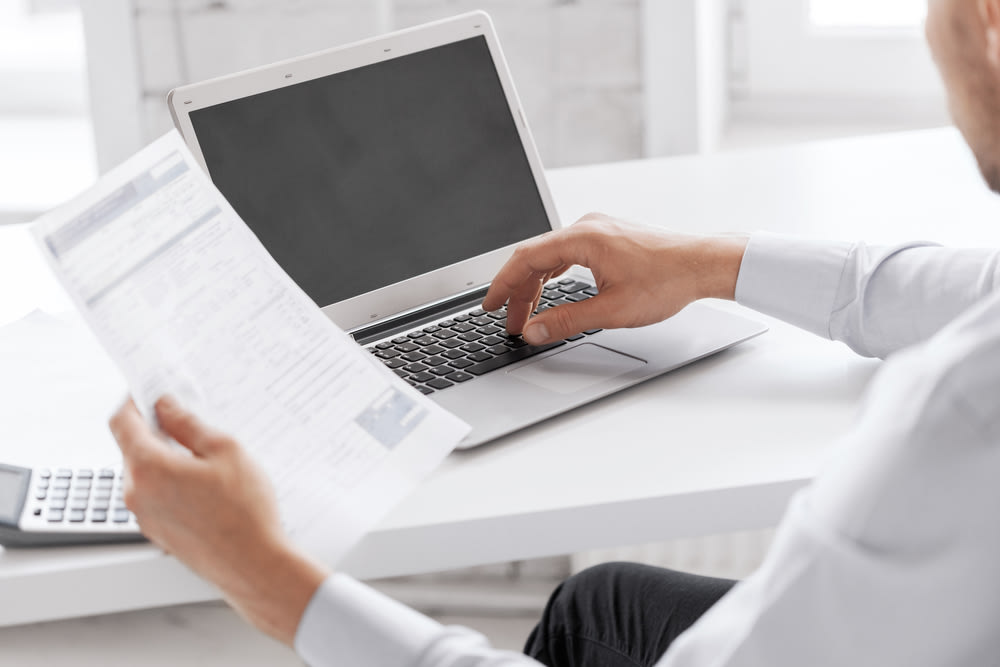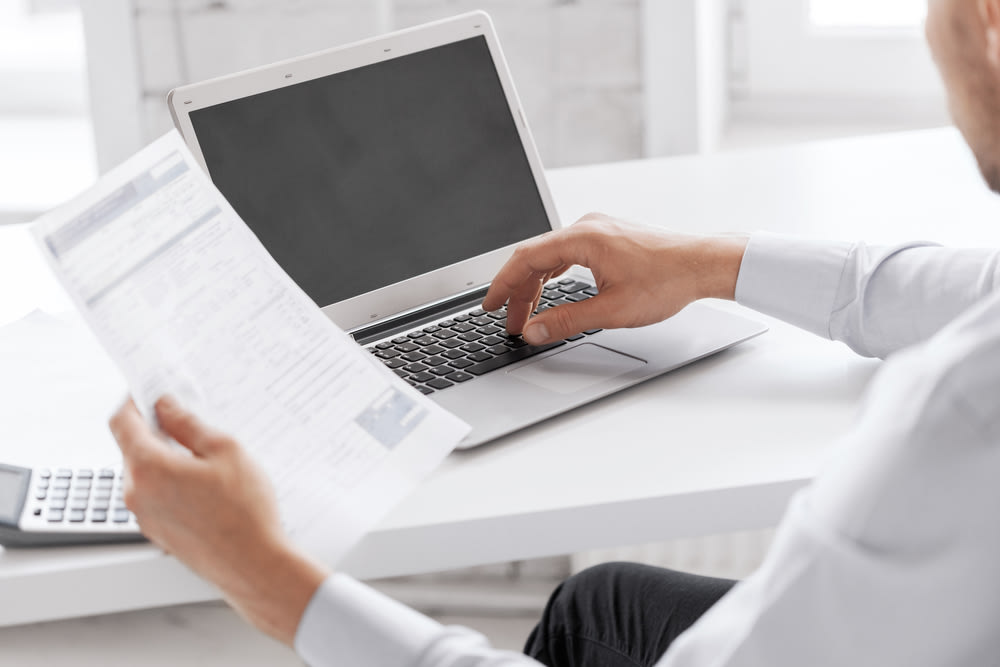 All vehicles must be registered through the Illinois Secretary of State's (SOS) office. If you have just moved to Illinois, you must register your vehicle within 30 days in person at the SOS office. Auto insurance must be purchased before registering the vehicle.
New resident registration
If you are new resident and wish to register you vehicle you must provide the following:
A completed application for vehicle transaction form
Evidence you live in Illinois
Registration and title
Description of vehicle, such as make, model, and year, VIN, and date of purchase
Tax forms, which depend on whether you bought from a private seller or dealer
Registration fee, which is $101
Tax fees, which are based on the value of the car
As soon as you buy or receive a vehicle in Illinois, whether you have purchased it or inherited it, you have 20 days to register it. If you purchase it from a dealer, they send all of the documents to the SOS office. It is important to double check with the dealer to make sure everything is completed. If you bought your vehicle from a private seller, you must register the vehicle yourself, in person, at the local SOS office.
Registering a vehicle
To register any vehicle you need to provide the following:
A completed application for vehicle transaction
The title of the vehicle signed by the previous owner
Lienholders' addresses and names, if applicable
A filled out odometer disclosure statement for title transfer
The Tax Form RUT-50 Private Party Vehicle Tax Transaction
Pay registration fees, which are $101
Taxes are based on the value of the vehicle
Military members who are not residents of Illinois must have auto insurance and proper registration on their vehicles from their home state. If this is not done, a law enforcement officer can pull you over and risk getting a fine.
Illinois does not require emissions testing to register a vehicle. However, vehicles are required to have regular emissions tests. You can do this by submitting your VIN to the Title and Registration Status Inquiry page, which will tell you if you need an emissions test.
If you have any more questions about this process, be sure to visit the Illinois CyberDrive SOS website.
---
The statements expressed above are only for informational purposes and should be independently verified. Please see our
terms of service
for more details