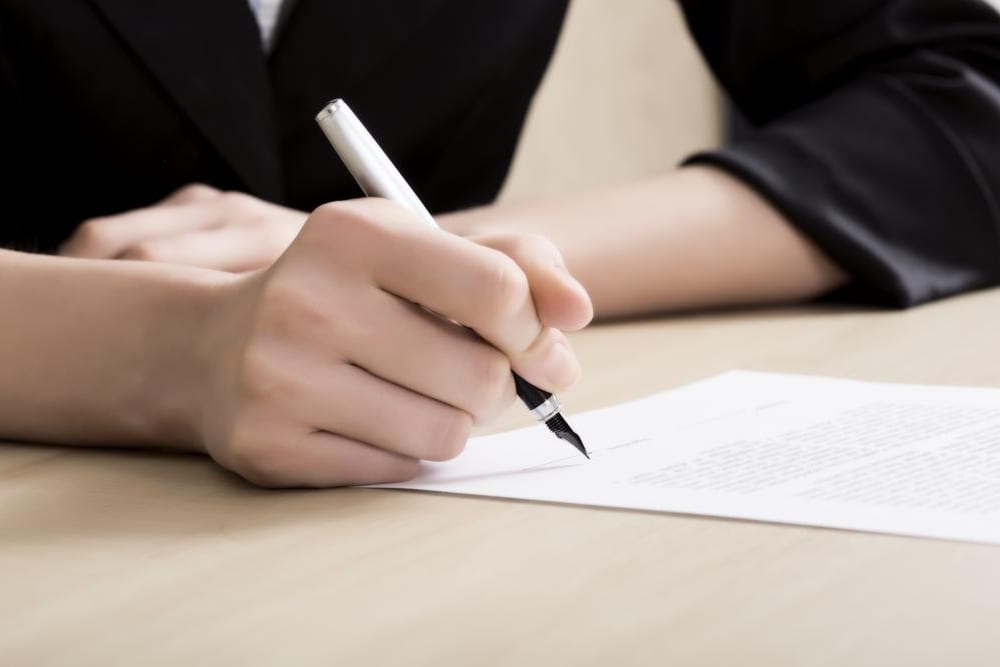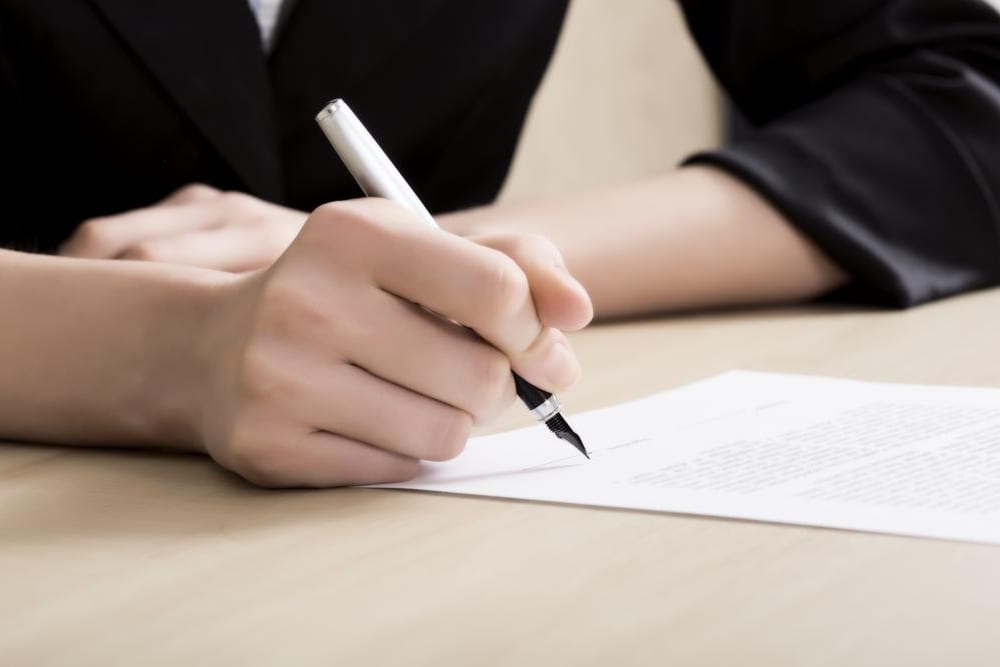 Having your car registered with the Oklahoma Tax Commission is an important part of driving legally in this state. You will need to do this within 30 days of moving to Oklahoma or you may have to pay a fine. Every year, you will have to make sure that this registration is renewed. The Oklahoma DMV will send out a notice that will let you know when this is due. By taking this notice and getting the renewal process handled, you will be able to avoid getting fined. Here is what you will need to do in order to renew your registration in Oklahoma.
The Oklahoma online registration renewal
One of the most used methods when it comes to getting registration renewed is using the internet. In order to do this, you will need to go to the OTC CARS registration renewal website. Here is what you will need to do once on the website:
Enter in the last four digits of the VIN
Put in your license plate number
Enter the insurance information
Give your Oklahoma driver's license number
Payment for the fees that you owe
Going in person to renew the registration
If you would rather handle this renewal in person, then you will have to visit your local DMV office. Here is what you will need to bring with you to get this done:
The registration notice that you have received in the mail
The VIN off of the car and the title that you have
An insurance card
Pay for the fees you owe
You can also mail in this information to the address below:
OK Tax Commission
P.O. Box 26940
Oklahoma City, OK 73126
The fees for renewal in Oklahoma
Here is a breakdown of the fees that you will have to pay in order to get your registration renewed.
If your car has been registered with the DMV from:
One to four years - $91
Five to eight years - $81
Nine to twelve year s- $61
Thirteen to sixteen years - $41
Seventeen years and over - $21
Be sure to go to the Oklahoma DMV website to get more information on what you need to do to get this process handled.
---
The statements expressed above are only for informational purposes and should be independently verified. Please see our
terms of service
for more details