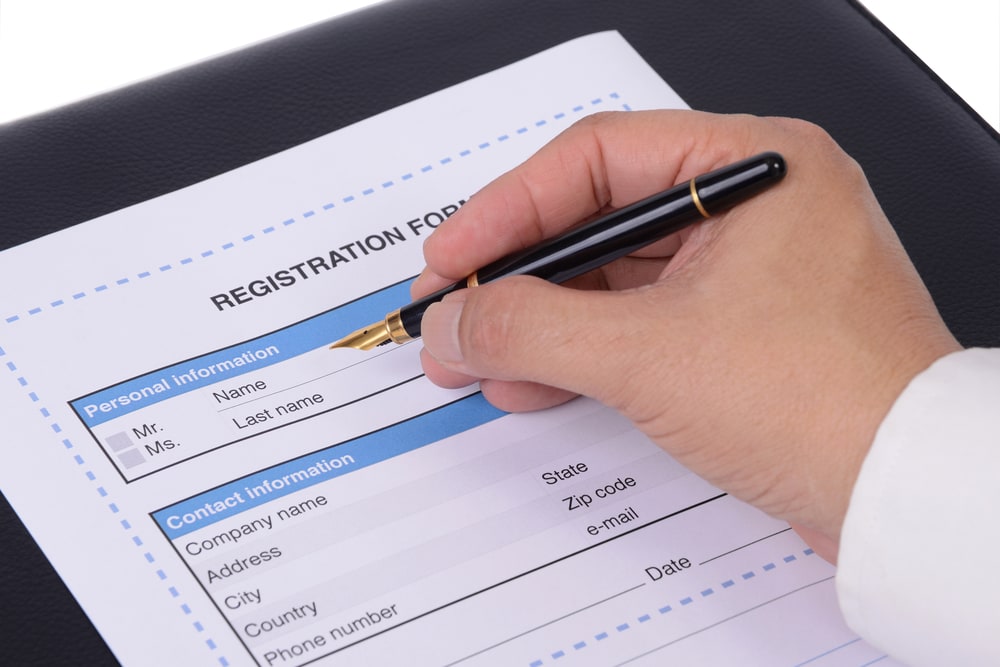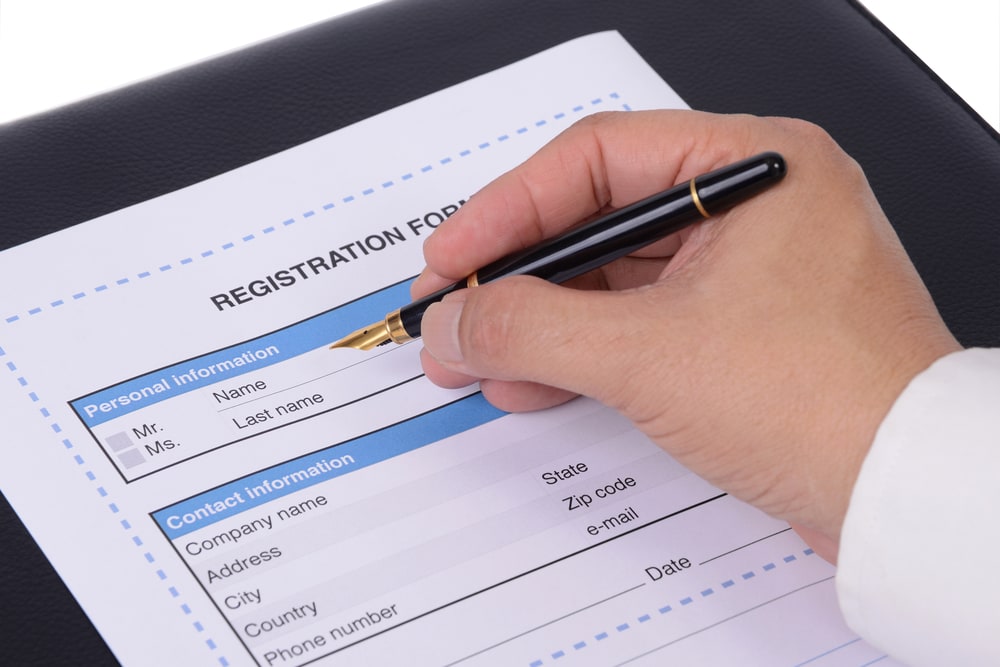 Most people neglect to see just how much of a privilege it is to drive on the roads in their area. For most Missouri residents, driving is something that they do without giving it much thought. Before you are able to drive on the Missouri roadways, you will need to register your car with the DMV. Once the car is registered, you will have to renew it each year to avoid getting a late fee or fine. The state of Missouri will send out a notice in the mail when it is time to get the registration renewed. After you have received that notice, this is what you will need to do.
Using the internet to your advantage
If you are familiar with a computer, then the online renewal may be just what you need. Here is what you will need to do to make this online transaction successful:
Go to the Department of Revenues online renewal page
You will be able to provide the PIN that came on your notice
You will be prompted to verify all information
Submit your chosen form of payment for the fees that you owe
Getting it done by mail
If you prefer a more traditional approach to the renewal process, then you will want to choose the mail in option. The following are the things you will need to do to get your renewal mailed in:
Get a completed renewal notice
Submit the safety inspection sheets
Have proof of insurance
Write a check for the fees
You will need to send all of this in an envelope to the address below:
Motor Vehicle Bureau
301 West High Street Room 370
Jefferson City, MO 65101
Go in person
If you would rather go in person to handle this process, then you will need to head down to the local DMV with these documents:
Completed Application For Motor Vehicle License Form
Safety emissions paperwork
Insurance proof
The money to pay the fees you owe
The fees to renew a car registration
Here are the fees that you will have to pay when trying to renew your registration:
Passenger vehicles less than 12 HP cost $18.25 to renew
12-23 HP cost $21.25 to renew
24-35 HP cost $24.25 to renew
36-47 HP cost $33.25 to renew
48-59 HP cost $39.25 to renew
60-71 HP cost $45.25 to renew
Emissions and safety inspections
If you are required to get a safety inspection before renewing the registration, then you will be notified by the state. The following counties will require an emissions test before registering:
Franklin
Jefferson
St. Charles
St. Louis
If you need more information on this process, visit the Missouri DMV website.
---
The statements expressed above are only for informational purposes and should be independently verified. Please see our
terms of service
for more details