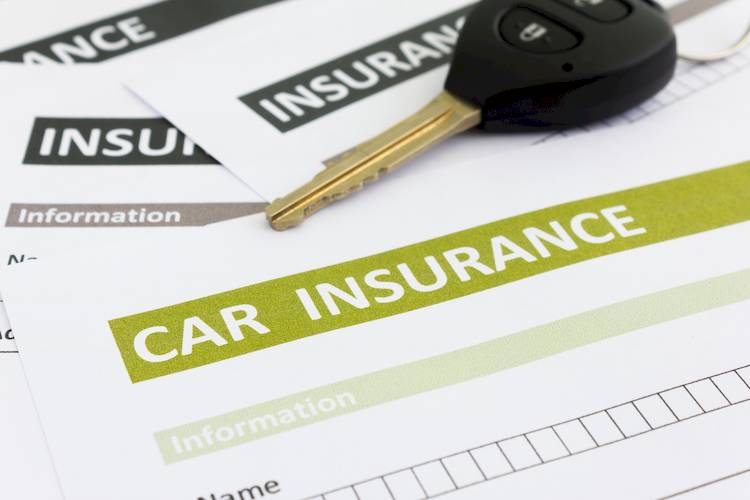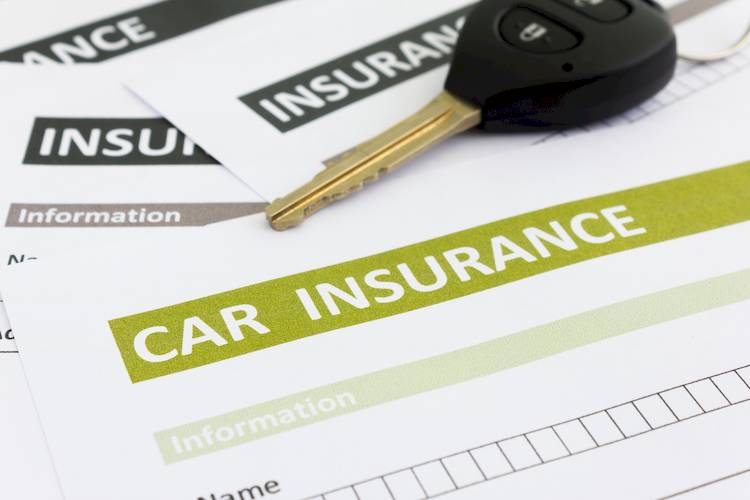 The Louisiana Department of Insurance requires that all drivers in Louisiana carry liability automotive insurance, or "financial responsibility," in order to operate a vehicle legally and maintain vehicle registration.
The minimum financial responsibility requirements for Louisiana drivers are as follows:
A minimum of $15,000 per person, for bodily injury or death. This means you'll need to carry a minimum of $30,000 to cover the lowest possible number of people involved in an accident (the two drivers).

A minimum $25,000 for property damage liability
This means that the total minimum amount of financial responsibility you will need is $55,000 to cover bodily injury and property damages.
"No Play, No Pay"
Louisiana's "No Play, No Pay" law means that drivers have a limited ability to sue for property damage and personal damages, regardless of who is at-fault. If you were driving in an accident, you cannot collect for the following limits:
The first $25,000 of property damage claims, and

The first $15,000 of bodily injury claims
These limits do not apply to passengers unless the vehicle belongs to the passenger.
Louisiana Automobile Insurance Plan
Louisiana maintains a state program called the Louisiana Automobile Insurance Plan (LAIP) that provides high-risk drivers the ability to get the necessary auto insurance from authorized insurance providers.
Proof of insurance
You must be able to provide proof of insurance when you register a vehicle, and when asked by a police officer at a traffic stop or the scene of an accident. Acceptable forms of proof of insurance include:
A copy of your insurance policy binder, or a copy of the insurance card issued by an authorized insurance provider

A copy of the declaration page from your insurance agreement

A written statement from your insurance provider or agent that includes the vehicle identification number and a description of the vehicle.
Violation penalties
If a driver is caught driving in Louisiana without the proper minimum insurance, there are two penalties that can be issued:
Vehicle license plates will be revoked, and temporary plates will be issued that allow three days for the driver to show proof of insurance to the Office of Motor Vehicles.

The vehicle can be impounded.
Reinstating driving privileges
If your vehicle insurance was cancelled, or your car was impounded due to an insurance violation, you must take the following steps in order to drive legally in Louisiana:
Acquire a new minimum insurance policy

Take the new proof of insurance to the OMV office

Pay a reinstatement fee of up to $100 for the first offense; up to $250 on the second offense; and up to $700 for further offenses

Pay additional fees based on the number of days you drove without insurance.

File an SR-22 Proof of Financial Responsibility document, which guarantees that you carry the minimum required insurance. If a previous SR-22 has lapsed, you must pay a $60 reinstatement fee.
For more information, contact the Louisiana Office of Motor Vehicles through their website.
---
The statements expressed above are only for informational purposes and should be independently verified. Please see our
terms of service
for more details