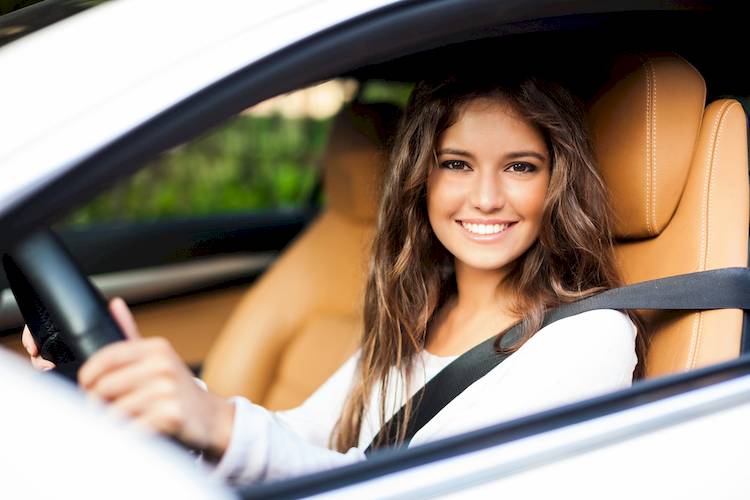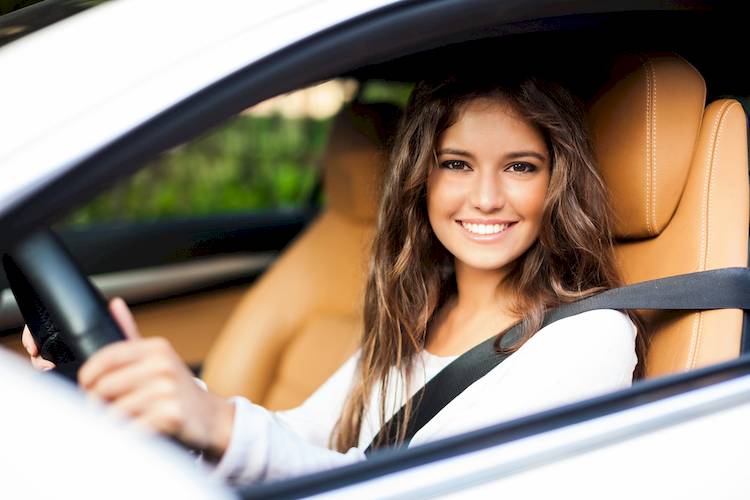 Kansas requires that all new drivers participate in a Graduated Driver Licensing program. The first step in this program is to obtain a learner's permit, that graduates to a full license as the driver gains experience and age, to drive legally in the state. In order to obtain a driver's permit, there are certain steps that must be followed. Here is a simple guide to getting a Kansas driver's permit:
Learner's permit
In order to apply for a learner's permit in Kansas, drivers must be at least 14 years of age. The permit must be held for at least 12 months before the driver may apply for a driver's license.
While using the learner's permit, the driver must complete 25 hours of supervised practice. All driving must take place under the supervision of a licensed driver who is at least 21 years old. Student drivers may not ever have a passenger in the front seat who is not their supervisor, and may never use a mobile phone when operating a vehicle except to report an emergency.
In order to apply for a learner's permit, a Kansas teen must bring required legal documents, as well as written consent from a parent or legal guardian to their written exam appointment. They will also be given a vision test, and must pay three fees: a $31 permit fee, a $8 photo fee, and a $3 testing fee.
Required documents
When you arrive at the Kanas DOR to take a driver's permit exam, you must bring the following legal documents:
Proof of identity, such as a birth certificate, or a valid U.S. passport.

Proof of residency within the state of Kansas.
Acceptable documents to prove identity include:
A certified U.S. birth certificate
A current U.S. passport
A certificate of citizenship or naturalization
A current permanent resident card
A valid I-94 document
Acceptable documents to prove residency include:
A bank statement or other mail from a financial institution
A voter registration card
A school transcript from the current school year
A W-2 or 1099 that is not over a year old
A letter from a government agency
Passing the exam
The Kansas written exam is given in multiple choice format, and covers all of the traffic laws, road signs, and driver safety information that is necessary for driving on the roads. It also covers state-specific laws that residents of Kansas need to know in order to drive safely and legally. If the student submits a certification that shows that they have completed an approved driver's education program, the written test is not necessary to receive a learner's permit.
The Kansas driving handbook, provided by the Department of Revenue, covers all the information that a student needs in order to pass the learner's permit exam. There are also many practice exams online that can help students gain confidence before they take the exam.
---
The statements expressed above are only for informational purposes and should be independently verified. Please see our
terms of service
for more details