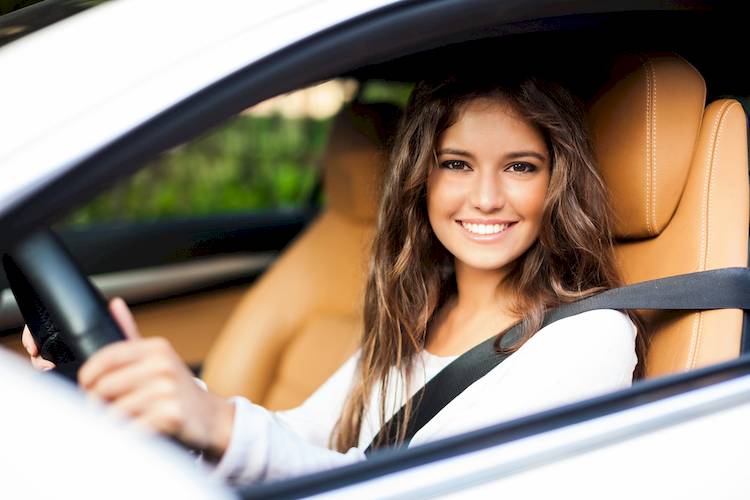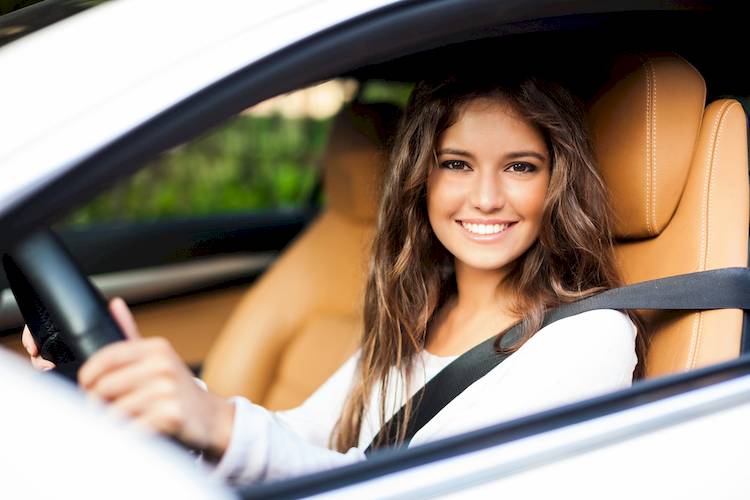 Utah is a state that relies on a graduated driver's license program to keep young drivers safe. This program requires all new drivers to begin driving with a learner's permit, in order to practice safe driving under supervision before getting their full driver's license. To receive the initial learner's permit, you must follow certain steps. Here is a simple guide to getting a Utah learner's permit:
Learner's permit
There are two types of learner's permits in Utah. The first is for drivers who are between the ages of 15 and 17. These drivers must complete a written permit test in order to receive their learner's permit. While in possession of a learner's permit, these drivers must also complete a driver's education course, a driving skills test, and 40 hours of practice driving that is supervised by a parent or legal guardian, with ten of those hours being at night.
The second type of learner's permit is for drivers who are 18 years old. This driver must pass the written exam in order to receive their permit, and must complete a driver's education course and driver's skill test while holding their permit.
As soon as a driver completes the requirements of their specific learner's permit, they may apply for a full driver's' license. While a 15-year-old may apply for the learner's permit that allows them to take driver's education courses, they may not begin their driving practice with the permit until they turn 16.
While driving with any learner's permit, drivers must be accompanied at all times by a driver who is at least 21 years old, and has had a valid driver's license.
How to apply
In order to apply for a learner's permit in Utah, a driver must bring the following documents to the DPS office when they take their written exam:
A completed application

A parent or guardian, who must sign in person for financial responsibility

Proof of identity and date of birth, such as a birth certificate or valid passport

Proof of social security number, such as a social security card or a W-2 form

Two documents that prove Utah residency, such as a student ID card or a report card
They must also take a vision test, answer a medical questionnaire, and pay the required $15 fee.
Passing the exam
Those who are applying for a learner's permit must take a written exam, which covers all state-specific traffic laws, road signs, and other driver's safety information. The Utah DPS provides a driver's manual which includes all the information needed to pass the written exam. The state also provides an online practice exam in which potential drivers can use to gain the practice and confidence they need to ace the exam.
Drivers may attempt the written exam twice in a day. If the driver fails the exam three times, they must pay the $5 fee again.
---
The statements expressed above are only for informational purposes and should be independently verified. Please see our
terms of service
for more details