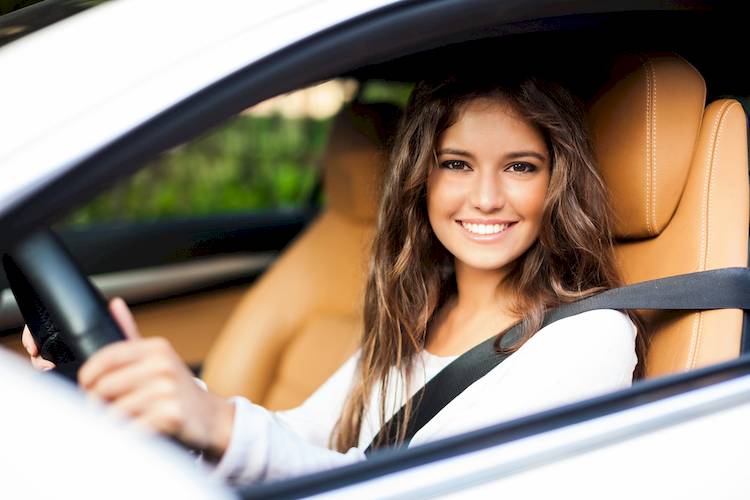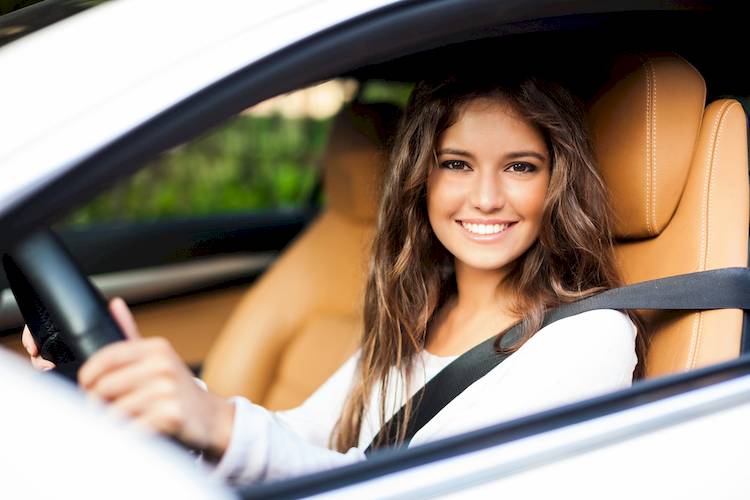 The state of New York requires all new drivers under 18 years old to begin driving with a learner's permit, in order to practice safe driving under supervision before getting their full driver's license. In order to receive the initial learner's permit, you must follow certain steps. Here is a simple guide to getting a New York driver's instruction permit:
Learner's permit
The learner's permit in New York may only be issued to a driver who is at least 16 years old, and has passed the written exam.
The learner's permit requires that drivers be accompanied at all times by a driver who is at least 21 years old, and has a valid driver's license. With this permit, drivers may not drive at all in the following locations:
On any street through a New York City park

On any bridge or through any tunnel in the Tri-borough jurisdiction

On the Taconic State parkway, the Cross County parkway, the Hutchinson River parkway, or the Saw Mill River parkway in Westchester County

In any DMV road test area
This permit must be held for a total of six months before an 18-year-old driver may take a road test to qualify for a full driver's license.
Required documents
In order to apply for a learner's permit in New York, a driver must bring the following documents to the DMV when they take their written exam:
Proof of date of birth, such as a birth certificate

Proof of identity, such as a valid U.S. passport, a state-issued ID card, or a certificate of citizenship

Social Security card

A completed application
They must also take a vision test, and pay the permit fees, which vary according to the age of the applicant and other specifics:
16 years to 16 and a half years: $80 - $90

16 and a half years to 17 years: $76.75 - $85.75

17 years to 17 and a half years: $92.50 - $102.50

17 and a half years to 18 years: $89.25 – $98.25

18 years to 18 and a half years: $80 - $90

18 and a half years to 21 years: $76.75 - $90

Over 21 years: $64.25 - $77.50
A driver does have the option of submitting an eye test report from an optometrist if they prefer not to take the vision test in the New York DMV at the time of their written learner's permit exam.
Passing the exam
The New York learner's permit exam has 20 multiple-choice questions, of which 14 must be answered correctly in order to pass. The exam covers all state-specific traffic laws, road signs, and other driver's safety information. The New York DMV provides a driver's manual which includes practice questions that can be used to help a student gain the knowledge they need to pass the written exam.
---
The statements expressed above are only for informational purposes and should be independently verified. Please see our
terms of service
for more details