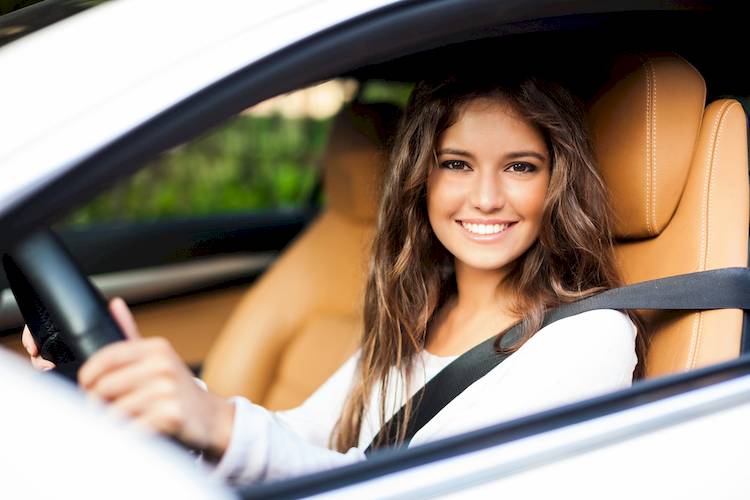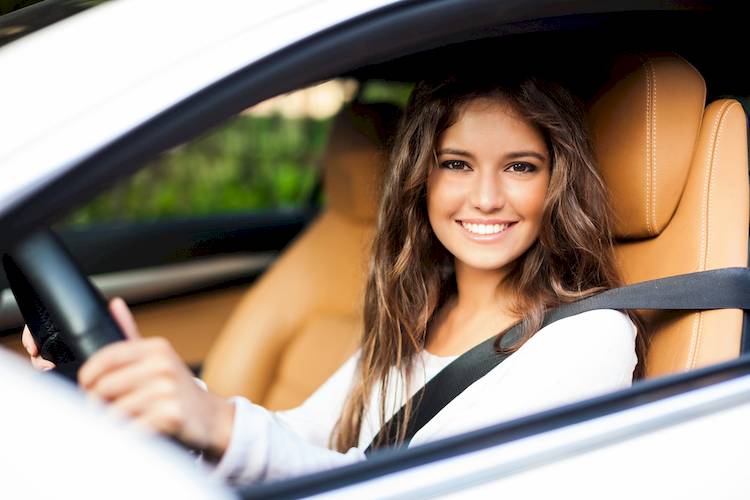 The state of Idaho requires that all drivers under the age of 18 follow a graduated licensing program that includes a supervised instruction permit. In order to obtain a driver's permit, there are certain steps that must be followed. Here is a simple guide to getting an Idaho driver's permit:
Supervised instructional permit
In order to obtain the initial supervised instructional permit in Idaho, a resident must be at least 14 years and six months old, but younger than 17 years old. This permit is required in order to begin a driver's education course, but you may not begin the driving practice until you have completed the education course.
After a student passes a driver's education course, they may drive with a licensed driver who is seated in the front passenger seat, and is at least 21 years old. During this time, the supervisor must oversee at least 50 hours of driving practice, including ten hours at night, and must certify that these hours took place before the student driver can move on to the next stage of the Idaho's graduated license program. The permit must be held for at least six months, or until the student turns 17, whichever comes first.
In order to receive a supervised instructional permit, Idaho requires that potential drivers bring several required legal documents to the DMV. Drivers do not need to pass a written exam or a vision test in order to receive a supervised instructional permit, but they do need to pay the required fees in order to receive their permit, which are both nonrefundable. These include a $15 fee for the permit, and $6.50 for administrative fees.
Required documents
When you arrive at the Idaho DMV to take a driver's permit exam, you must bring the following required documentation:
Proof of Idaho residency, such as a school transcript

Proof of identity which includes your birth date, such as a certified birth certificate or a U.S. passport

A secondary proof of identity

Your social security card

Proof of high school enrollment or graduation
Applicants must be accompanied by a parent or legal guardian, who must bring their own photo ID and sign a consent form.
Approved driver's education programs
In order to move on to the driver's license, student drivers must pass their driver's education program. The approved Idaho training programs must include at least 30 hours of classroom instruction, six hours of in-car practice under observation, and at least six hours of behind-the-wheel driving with an instructor present. Most Idaho public schools offer this course as part of their curriculum, and are open to any student who is at least 14 years and six months old. Idaho students who are homeschooled may take a driver's education course offered by a local public school as long as they meet the age requirements and have a supervised instructional permit.
When a student driver is ready to move on to the next level of the graduated license program, they must pass both a written exam and a road test.
---
The statements expressed above are only for informational purposes and should be independently verified. Please see our
terms of service
for more details