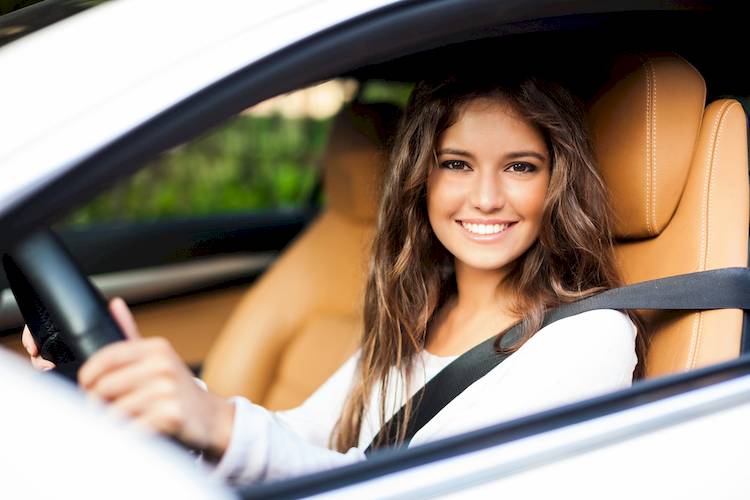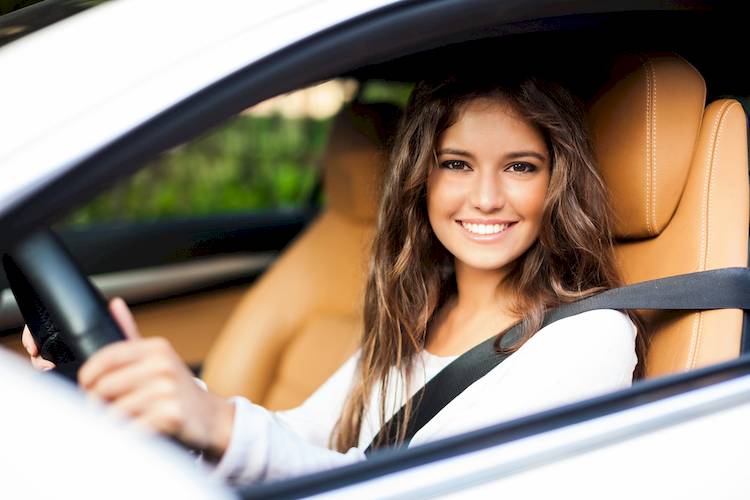 The Massachusetts graduated driver's license program requires all new drivers to begin driving under supervision, in order to practice safe driving before getting their full driver's license. In order to receive the initial learner's permit, you must follow certain steps. Here is a simple guide to getting a Massachusetts driver's instruction permit:
Learner's permit
Massachusetts divides learner's permits between those new drivers that are under 18 years old, and those that are over 18. Drivers under 18 years old must be at least 16 years old to apply for a learner's permit. While driving with a Massachusetts learner's permit, drivers must be accompanied by an adult who is at least 21 years old, and has held a driver's license for at least a year.
While driving during the instructional period, parents or legal guardians must log the 40 required hours of driving practice that a teen will need to apply for their standard driver's license. If the teen has been through a state-approved driver's education course, they only need to log 30 hours of practice. The learner's permit is valid for a total of two years. Drivers under 18 may not drive between the hours of midnight and 5 a.m. unless supervised, regardless of what level they are on in the graduated licensing program.
How to apply
In order to apply for a Massachusetts learner's permit, drivers must submit the following documents to the local RMV office:
A completed application that is signed by a parent

Proof of birth date, such as a birth certificate or a school transcript

Proof of Social Security number, such as a Social Security card or a W-2 form
If the applicant is over 18, they will need those items as well as the following:
A legal document with a signature, such as a passport or a loan contract

Proof of Massachusetts residency, such as a bank statement or a bill
Passing the exam
In order to pass the Massachusetts learner's permit exam, students will have to correctly answer 18 out of 25 questions about the state-specific traffic laws, safe driving rules, and road signs, within the allotted 25 minutes. The exam is administered via computers in any local RMV office. The Massachusetts Driver's Manual has all the information necessary to pass the exam. In order to get extra practice and build confidence before taking the exam, there are many online practice tests, including timed versions available.
After passing the written exam, drivers must pass a vision exam, and pay a $30 fee. If the learner's permit ever needs to be replaced, the fee is $15. The next step after a learner's permit is the Junior Operator's License, which allows drivers to transition to a full-fledged Massachusetts driver's license by lifting the supervisory condition, but maintaining certain other restrictions. A Massachusetts Junior Operator's License may not be earned until the driver is at least 16 years and six months old, and the driver has held a learner's permit for at least six months.
---
The statements expressed above are only for informational purposes and should be independently verified. Please see our
terms of service
for more details