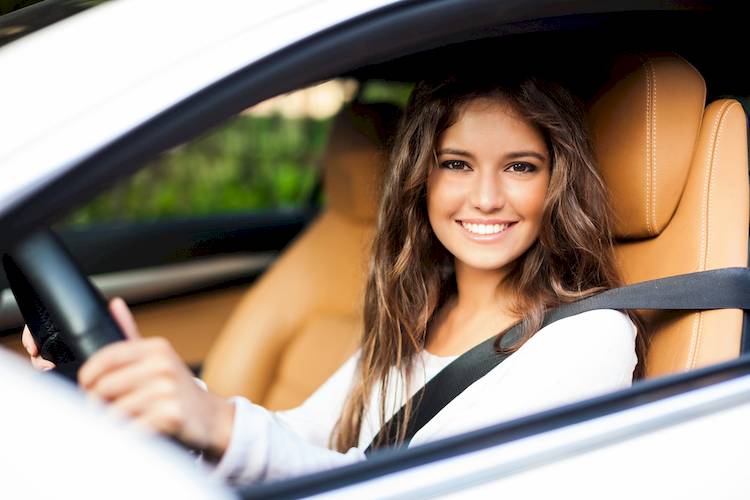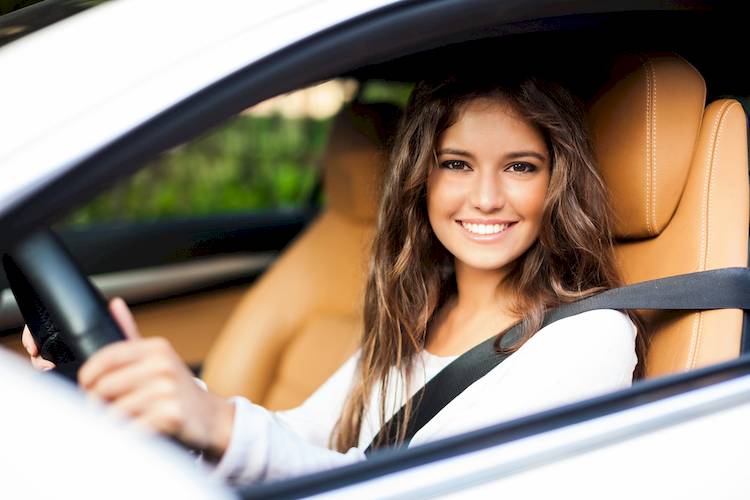 The state of Nebraska has a detailed graduated driver's license program that requires all teen drivers to participate, in order to drive legally. To receive any of the different learner's permits, you must follow certain steps. Here is a simple guide to getting a Nebraska learner's permit:
Learner's permits
Nebraska has a total of four different types of learner's permits that a teen resident can apply for. The first is called a School Learner's Permit, or LPE. This allows students who are at least 14 years old, but younger than 16, to practice driving with a licensed driver who is at least 21. This permit is valid for three months, and requires a written and vision exam.
The second is called a School Permit, or SCP. In order to receive this type of permit, the driver must have had an LPE for at least two months, must be at least 14 years and two months old and must live at least 1 and a half miles or more from the school they attend. This person may drive unsupervised to and from school, and elsewhere with a supervisor. This permit requires a state-approved safety course, a written exam, and a driving test.
The third is called a Learner's Permit, or an LPD, which is the closest thing to other states' version of a learner's permit. Students must be at least 15 years old, and must pass a written exam as well as a vision exam to receive an LPD. They must be supervised by a licensed driver who is a minimum of 21 years old. This permit is valid for one year.
The final type of driver's permit in Nebraska is the Provisional Operator's Permit, or POP. This is the final restricted license that is issued to drivers at least 16 years of age, who have held any of the previous permits for at least six months. This permit is valid until the driver's 18th birthday, and allows the driver to drive unsupervised from the hours of 6 a.m. to midnight. In order to receive this permit, drivers must either complete a driver safety course, or present a form signed by a licensed guardian that states that the driver has completed 50 hours of driving practice, which includes ten hours after dark.
How to apply for a learner's permit
In order to apply for these permits, applicants must pass at least the written driving skills test. In order to take this test, drivers must submit the following documents to the local DMV office:
Proof of identity, such as a passport or state-issued ID card

Two documents that act as proof of residence, such as a bank statement or a bill

Proof of social security number, such as a social security card or a W-2 form
Additionally, all drivers are required to pass a vision exam, and pay the learner's permit fee of $10.50. Those applying for the POP may waive the written exam if their LPE, SCP, or LPD hasn't been expired for over a year.
Passing the written exam
Each Nebraska learner's permit exam is slightly different, but covers all state-specific traffic laws, road signs, and other driver's safety information. The Nebraska Driver's Manual has all the information necessary to pass the exam. In order to get extra practice before taking the exam, Nebraska provides a practice exam, which includes all of the information that will be necessary in order to pass.
---
The statements expressed above are only for informational purposes and should be independently verified. Please see our
terms of service
for more details