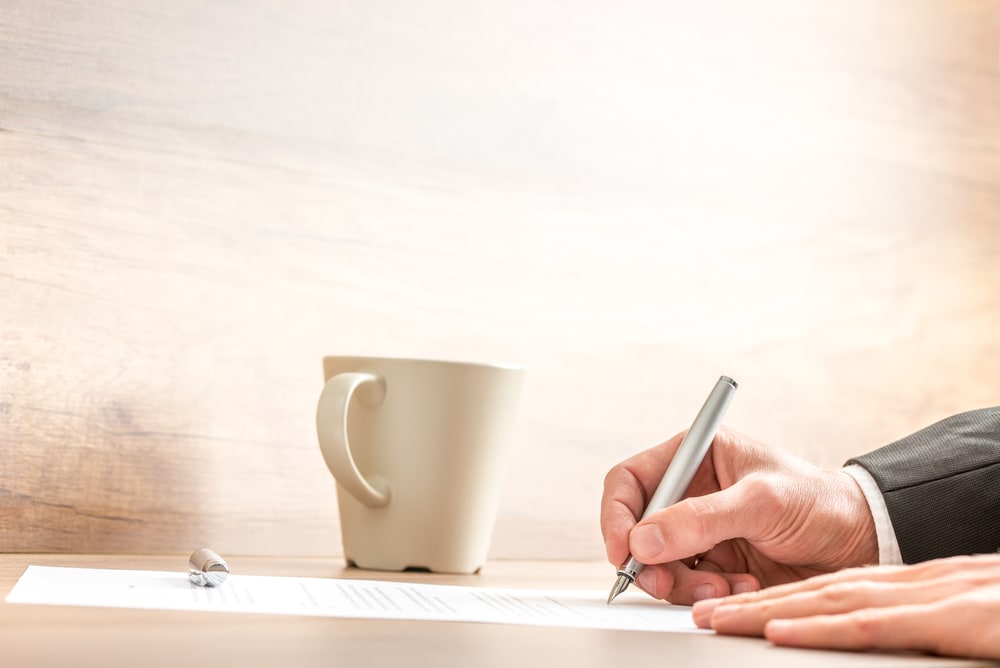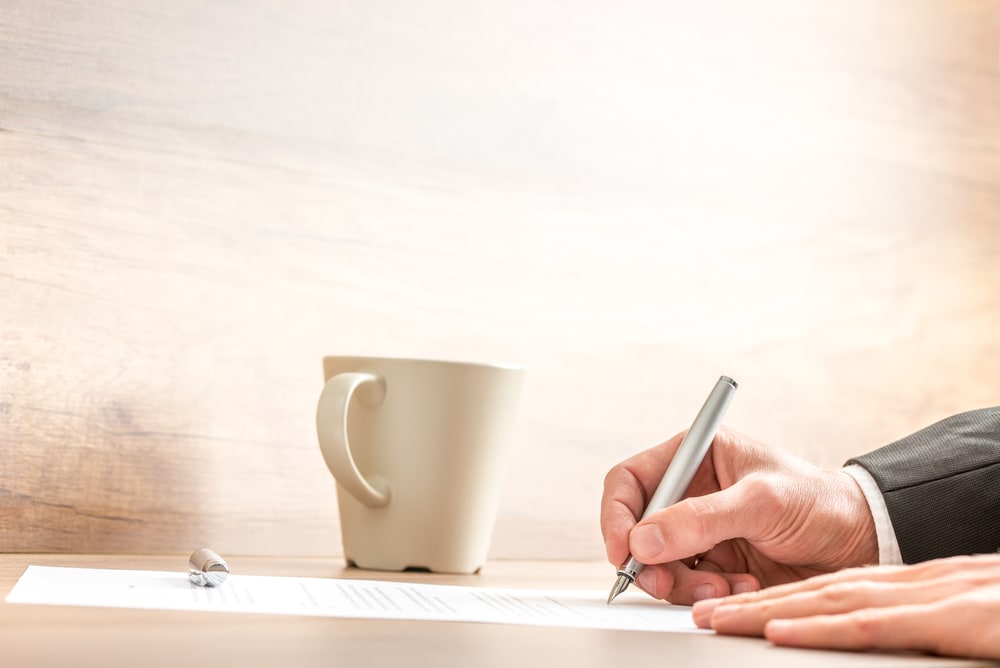 The roads in Nebraska are very well-maintained and easy to drive on. In order for the roads to stay in good shape, a number of taxes will have to be collected. When moving to Nebraska, you will have to make sure that your car is registered with the DMV. Once a year, you will have to get this registration renewed. You will not have to worry about keeping up with when this is due because the Nebraska DMV will send out a notice. This notice will usually have your name, the car that you have and the amount you will need to pay. Renewing this registration can be done in a variety of different ways and here are some of them.
Using the internet to renew
If you are comfortable with navigating your way around a computer, then renewing your registration online may be just what you need. Here is what you will have to do in order to renew online:
The renewal notice that you have received in the mail
The code that is on the notice
Proof that you have insurance
The payment needed to secure a renewed registration
Using the in person option
The next way that you will be able to renew your registration is by going to your local DMV. In order to renew in the DMV, this is what you will need:
The notice that was mailed to you
The title to the car
The driver's license that is valid in Nebraska
Handling the renewal by mail
Another option that you have when renewing your registration is handling it by mail. You will need to follow the instructions on the notice that was mailed to you to use this method.
Registration renewal fees
The fees that you will pay for registration renewal in Nebraska will vary by county. Here is how the fees will be calculated:
The age of the vehicle
The amount your vehicle is worth
The county that you are registering the vehicle in
You will be able to find out more information by going to the Nebraska DMV website.
---
The statements expressed above are only for informational purposes and should be independently verified. Please see our
terms of service
for more details