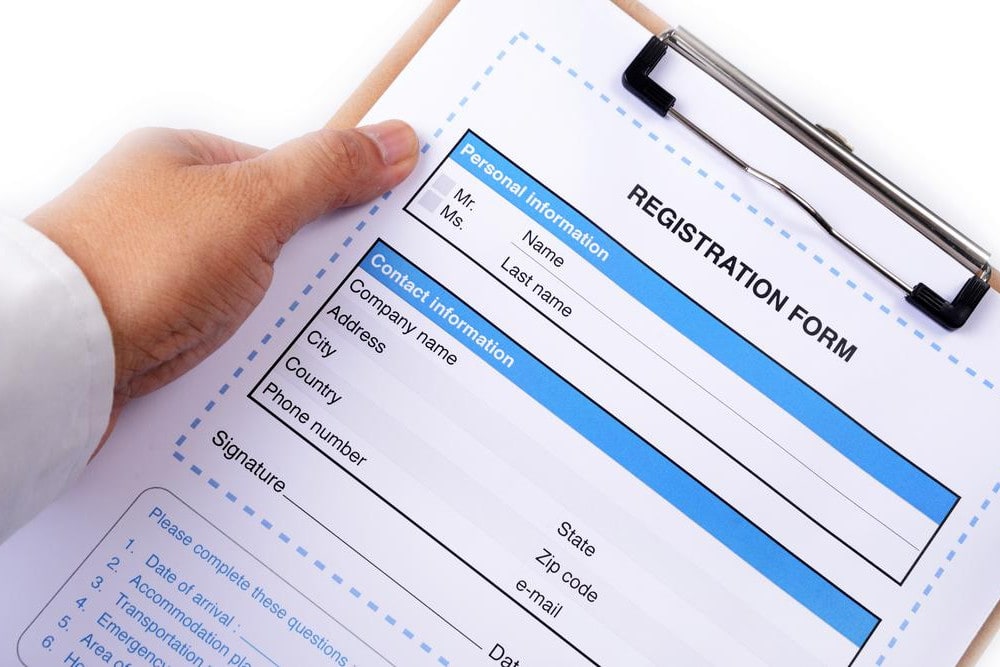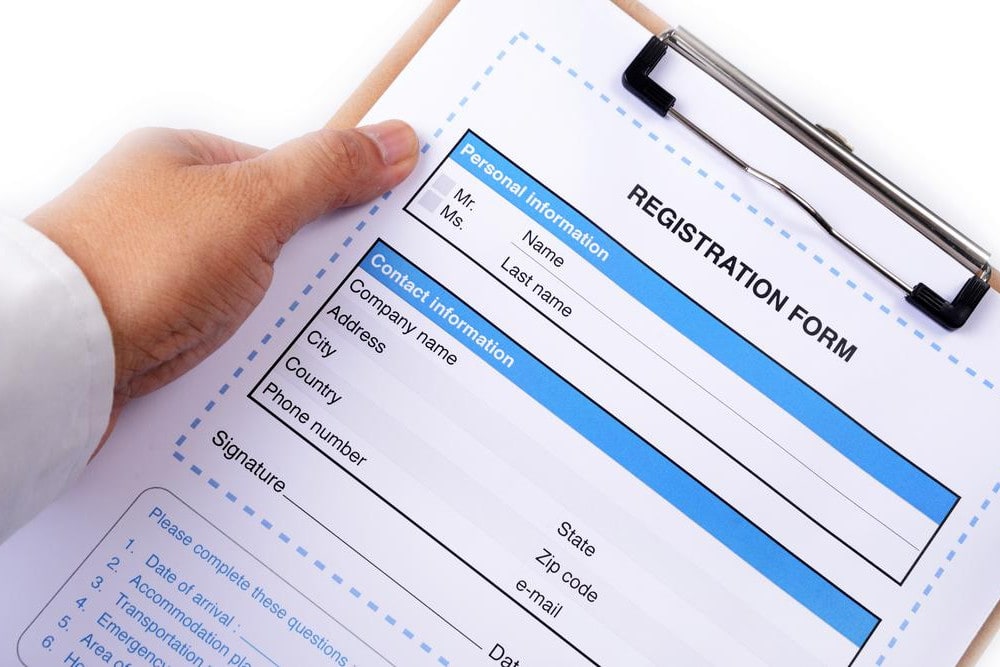 Moving to a new area can be a very exciting experience, but it is not without a bit of hard work. In order to get settled in to a new area, you will need to make sure that you are compliance with all state laws. Moving to Mississippi from a new state will require you to register your vehicle. You will need to register your vehicle within 30 days of moving to this state or you may face a $250 fine. Getting this registration will require you go to the local tax collector's office. When going there, here are the things that you will need before you can get your car registered:
A state issued driver's license
The title to your car and any lien paperwork that may apply
The out of state registration for your car
An odometer reading from the car
For current Mississippi residents who have bought a car from a dealership, the registration process will usually be handled for them. Be sure to obtain any copies that exist of the registration. This will be needed when trying to get a tag for the vehicle in question.
If you are a current Mississippi resident and have purchased a car form a private party, then you will have to handle the registration process alone. Before going to the tax collector's office, here are the things you will need to gather:
Your state issued driver's license
The title of the car signed over to you
The odometer reading from the vehicle
The vehicle identification number
There are fees that apply when trying to register a car in the state of Mississippi. Here are the fees that you can expect to pay:
Passenger vehicles will cost $14 to register
For the MS road and Bridge Privilege tax passenger cars will pay $15, trucks will pay $7.20 and motorcycles will pay $8
In order to get approved for a vehicle registration in Mississippi, you will have to get the car inspected. This inspection can be done at the Department of Public Safety. If you have more questions about this process, visit the Mississippi DMV website.
---
The statements expressed above are only for informational purposes and should be independently verified. Please see our
terms of service
for more details