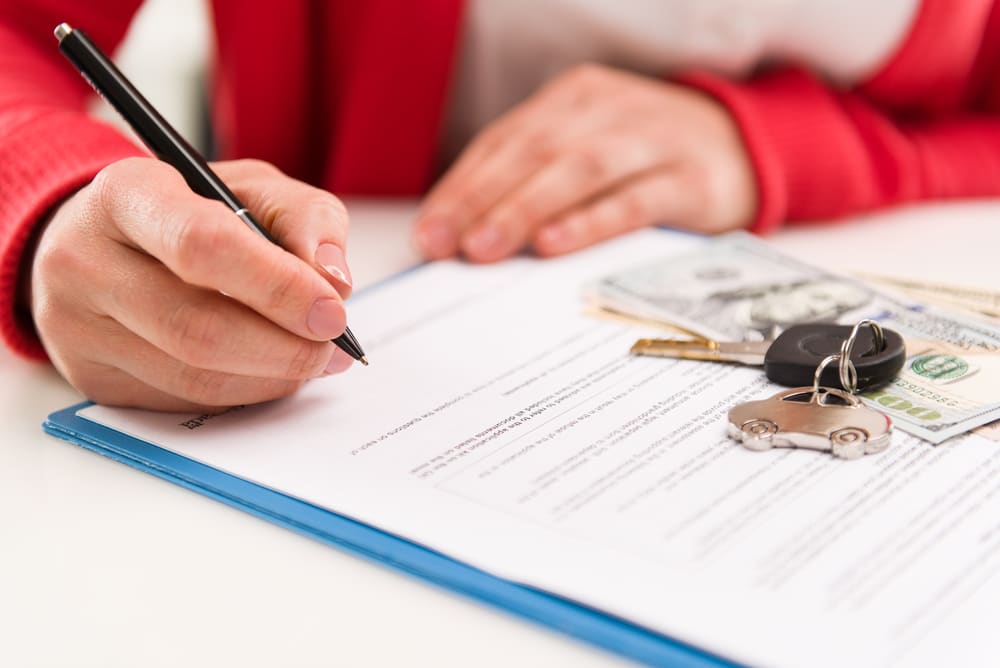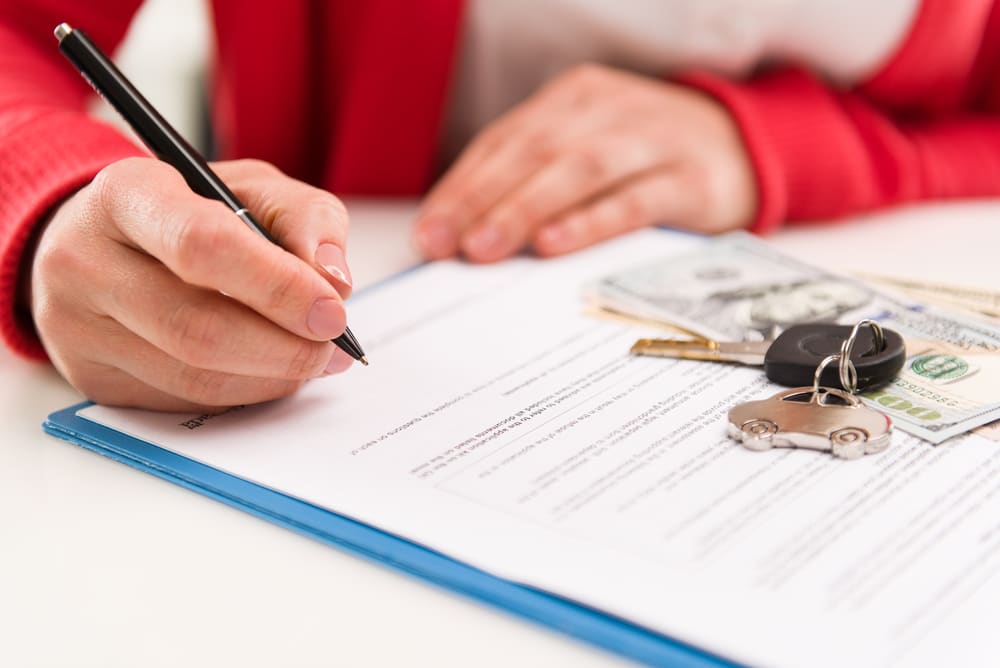 All vehicles must be registered through Connecticut's Department of Motor Vehicles. If you have just moved to the state, you have 60 days to register your vehicle. However, before the vehicle can be registered, you will need your VIN verified and emissions tested. Once these are completed, you are ready to register your vehicle.
New resident registration
If you are a new resident and wish to register your vehicle, you must provide the following:
Registration certificate or title from out-of-state
Emissions report and VIN verification
Connecticut auto insurance proof
Identification, such as a driver's license, ID card, or military ID
Connecticut requires drivers to meet certain requirements before registering their vehicles. You will not be able to register your car if:
The vehicle does not comply with emission standards
You have unpaid parking tickets
You owe property taxes
Vehicle registration privilege has been suspended
Before registering a new or used vehicle, it has to go through an emissions test or a VIN verification (if the vehicle is exempt from emissions testing). Once these are complete, you can register your vehicle at the DMV office.
Registering your vehicle
To register the vehicle you must provide the following:
Application for registration and certification title
Current registration certificate and certificate of title if registering a used vehicle
Bill of sale
Current Connecticut insurance card
Identification, such as driver's license, learner's permit, or ID card
Pay registration fees
If you purchase a vehicle from a private seller, you need to transfer the title and register the car in your name before driving it. In addition, if the previous owner did not have an emissions test or the car registered for a while, you should apply for a temporary registration and have the vehicle inspected so it can be fully registered.
There are fees associated with registering a vehicle in Connecticut, which depend on the type of vehicle you own.
Registration and additional fees
The following are registration fees for vehicles in Connecticut:
Commercial vehicles depend on weight but start at $47 for one year
Passenger vehicles are $80 for two years
Motorcycles cost $42 for two years
Trailers are $19 for two years
Snowmobiles are $20 for two years
Electric vehicles are $38 for two years
Some additional fees include:
Federal Clean Air Act is $10
Greenhouse Gas Reduction is $5
Late fee is $10
Military
Military members stationed outside of Connecticut can register vehicles by mail. To do this you will need:
Current U.S. military ID card
Current auto insurance ID card
Application for registration and certificate of title
A federal odometer statement, if the car was purchased from a dealer
Bill of sale
Application for waiver of registration fee - Active Service in U.S. Armed Forces
Manufacturer's Statement of Origin for new vehicles
Out-of-state vehicle title for used vehicles
Out-of-state VIN verification
Send these to:
Department of Motor Vehicles
Customized Services Unit
60 State Street
Wethersfield, CT 06161
Vehicles may be registered in person at the local DMV or through the mail, depending on your circumstance. Late fees do apply if registration is not completed within the set timeframes.
If you have any more questions about this process, be sure to visit the Connecticut DMV website.
---
The statements expressed above are only for informational purposes and should be independently verified. Please see our
terms of service
for more details