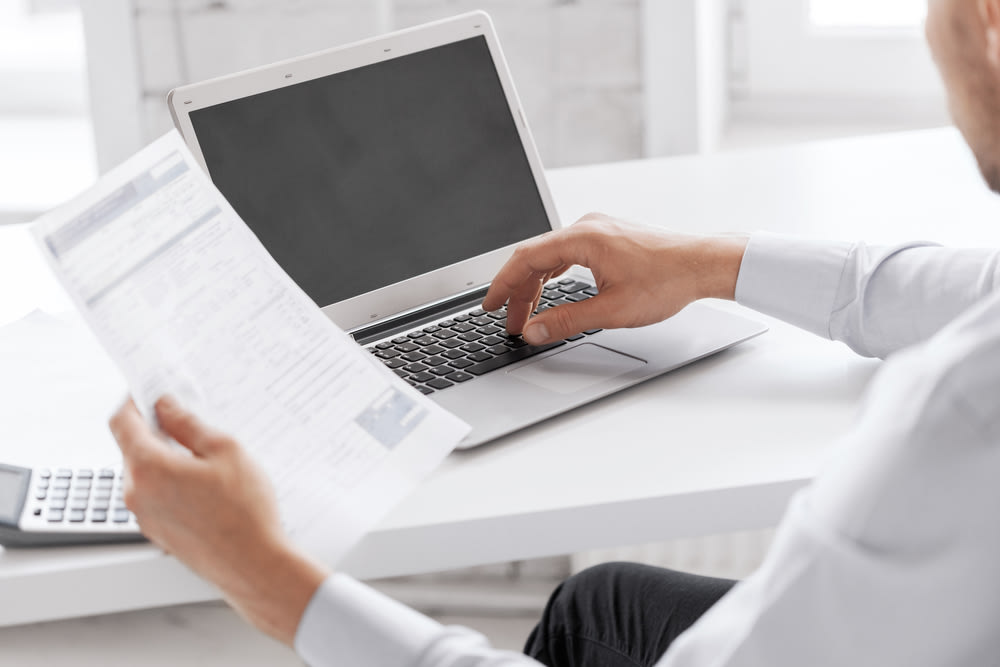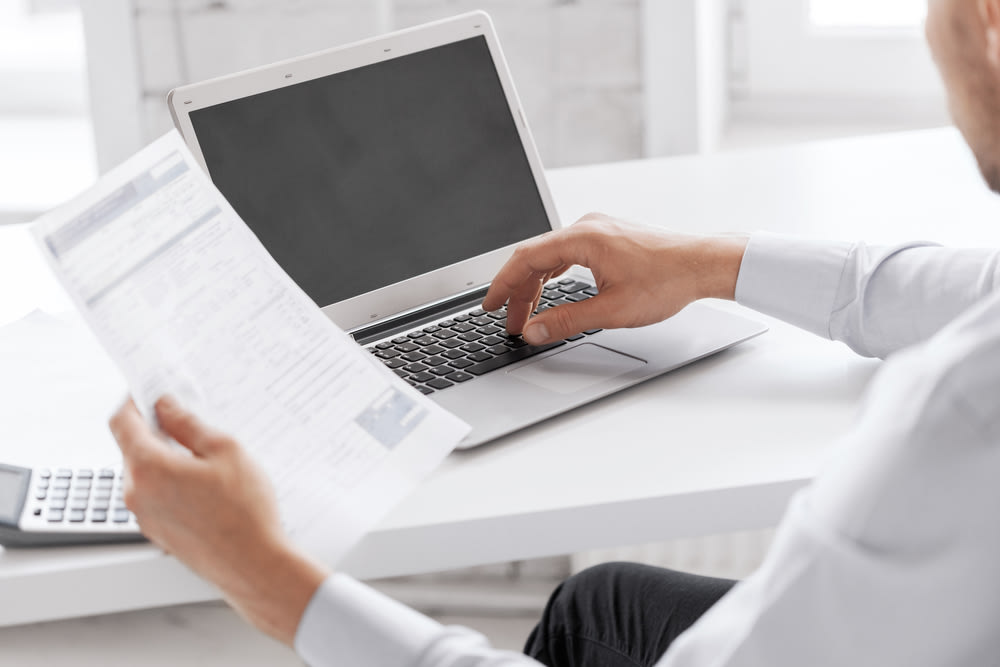 Making sure that everything on your car is valid and in compliance with Illinois should be an Illinois resident's top concern. The registration on your car will have to be renewed each year with the Secretary of state. There are a number of ways that you will be able to handle this renewal. Usually, the Illinois DMV will not send out any notices, which means that you will have to take the time to keep up with it on your own. The following are some of the ways that you will be able to get your registration renewed.
Handing the renewal online
If you are good with the computer and want to handle this process online, you should have no problem doing so. You will need to go to the Illinois SOS website and enter in the following:
The registration and ID PIN that you have on your notice
The insurance information for the car like the policy number
The payment for the fees that you owe
Renew over the phone
Some people would rather call and handle their renewal. This is not a problem and can be done by following these steps:
Call the Illinois SOS at 866-545-9609
Enter in your renewal notice number
Pay for the fees that you owe
Renew the registration by mail
If you would like to take a more traditional approach to this renewal process, you will be able to handle it by mail. The following are the steps you will need to take to get this done.
The signed copy of your renewal notice if you received one
The payment on the fees you owe
The address that you will need to send this to will be on the notice that you have received.
Handle the renewal in person
If you would rather meet with someone face to face to pay this renewal, then you can do so by visiting the Illinois DMV office. You will need to bring the following things with you in order to get this process taken care of.
The renewal notice that you have received
The money to pay your renewal fee
Fees you will pay
The following are the fees that you can expect to pay when renewing your registration.
Passenger vehicles will cost $101 to renew
Trucks will also cost $101 to renew
Motorcycles are $41 to renew
The emissions test
Before you are able to register your car, you will have to pass an emissions test. The vehicle you have may be exempt from this if it is older than a 2007 model and weighs between 8,501 lbs. and 14,000 lbs. If you are unsure about any part of this process, you will need to visit the Illinois DMV website for clarification.
---
The statements expressed above are only for informational purposes and should be independently verified. Please see our
terms of service
for more details