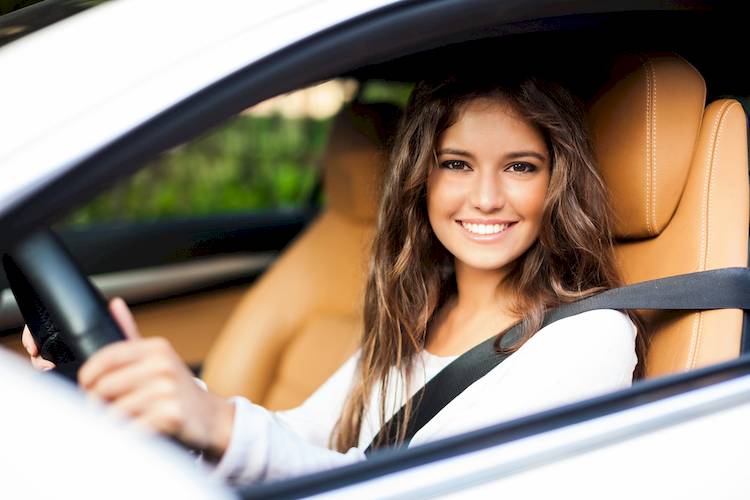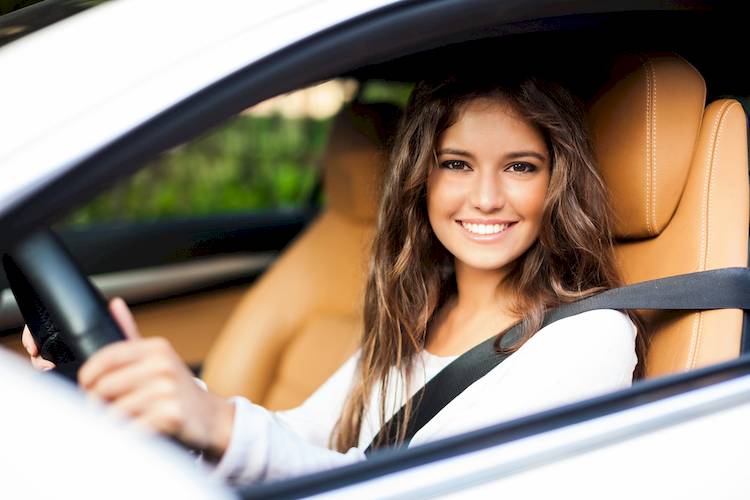 Illinois requires all underage drivers to participate in a Graduated Driver Licensing program, which most states require. This program states that those under 18 must obtain a learner's permit, that slowly graduates to a full license as the driver gains experience and age, to drive legally in the state. In order to obtain a driver's permit, there are certain steps that must be followed. Here is a simple guide to getting an Illinois driver's permit:
Learner's permit
In order to apply for a learner's permit in Illinois, drivers must be between 15 and 17 years of age, and must be either currently enrolled in a driver's education course that is state-approved, or be no more than 30 days away from beginning a driver's education course.
The course must include at least 30 hours of classroom learning, and six hours of behind-the-wheel instruction. If a driver is over 17 years and three months of age, they do not need to have taken driver's education to apply for a learner's permit. This permit is valid for two years, and must be held for at least nine months before the student can apply for the initial driver's license.
While using the learner's permit, the driver must complete 50 hours of supervised practice, including at least ten hours at night. All driving must take place under the supervision of a licensed driver who is at least 21 years old. Additionally, learner's permits may only be used to drive between the hours of 6 a.m. and 10 p.m. (or 11 p.m. on Fridays and Saturdays). If your city or county had additional curfews in place, those must also be followed.
In order to apply for a learner's permit, an Illinois teen must bring required legal documents, as well as a parent or legal guardian to their written exam appointment. They will also be given a vision test, and must pay a $20 fee.
Required documents
When you arrive at the Illinois DMV to take a driver's permit exam, you must bring the following legal documents:
Two documents that act as proof of address, such as a bank statement or a school report card.

Proof of identity, such as a birth certificate, or a valid U.S. passport.

One document that proves the social security number, such as a social security card or a W-2 form.

Proof of enrollment in a state-approved driver's education program.
Passing the exam
The Illinois written exam covers all of the traffic laws, road signs, and driver safety information that is necessary for driving on the roads. It also covers state-specific laws that residents of Illinois need to know in order to drive safely and legally.
The Rules of the Road manual provided by the Secretary of State covers all the information that a student needs in order to pass the exam. There is also a course workbook that can help students gain confidence with practice tests before they take the exam.
---
The statements expressed above are only for informational purposes and should be independently verified. Please see our
terms of service
for more details