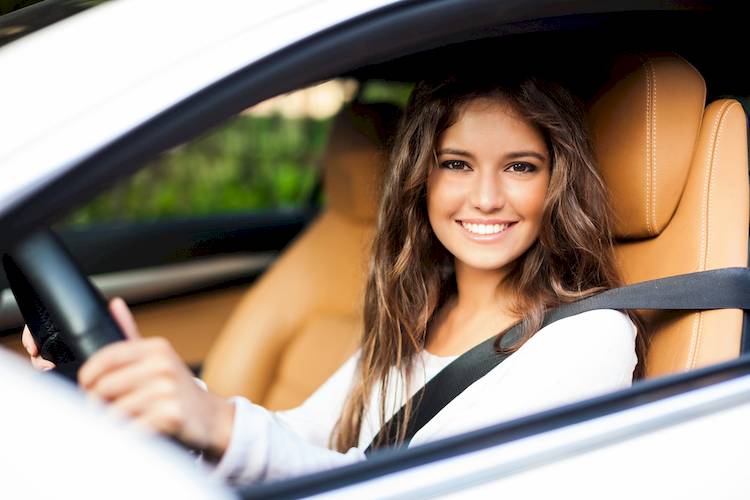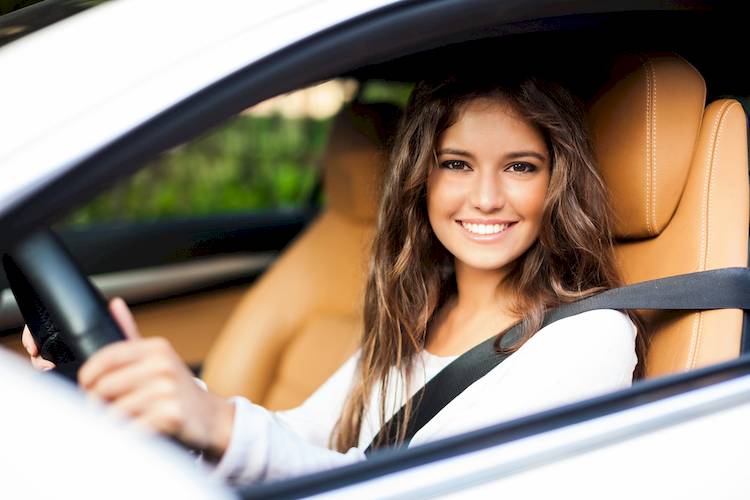 Pennsylvania uses a graduated license program that requires all new drivers under 18 years old to begin driving with a learner's permit, in order to practice safe driving under supervision before getting their full driver's license. To receive the initial learner's permit, you must follow certain steps. Here is a simple guide to getting a Pennsylvania driver's instruction permit:
Learner's permit
The learner's permit in Pennsylvania may only be issued to a driver who is at least 16 years old, and has passed the written exam.
The learner's permit requires that drivers be accompanied at all times by a driver who is at least 21 years old, and has a valid driver's license. With this permit, drivers may not drive with any passengers, who are not immediate family members. During this time, the driver must log 65 hours of driving practice while under supervision. At least ten of these hours must take place at night, and at least five must take place during inclement weather.
This permit is valid for one year, but must only be held for six months before a driver who has completed the required 65 hours may apply for a junior license.
How to apply
In order to apply for a learner's permit in Pennsylvania, a driver must bring the following documents to the DOT when they take their written exam:
A completed application

A completed form of parent consent

Proof of identity, such as a valid U.S. passport, a state-issued ID card, or a certificate of citizenship

Social Security card
They must also take a vision test, and pay the $35.50 permit fees. If a learner's permit needs to be replaced due to being lost, there will be a $5 fee.
Violations with a learner's permit
There are special consequences for drivers with a learner's permit who commit driving violations. For example, a driver who is under 18 years of age may have their permit suspended for 90 days if the following situations occur:
The driver receives six points on their driving record, due to breaking any Pennsylvania traffic laws.

The driver receives a speeding ticket for operating a vehicle at a speed that exceeds the speed limit by 26 miles per hour or more.
Passing the exam
Pennsylvania learner's permit exam covers all state-specific traffic laws, road signs, and other driver's safety information. The Pennsylvania DOT provides a driver's manual which includes practice questions that can be used to help a student gain the knowledge they need to pass the written exam. There are also many practice exams available online that can help potential Pennsylvania drivers gain the practice and confidence they need to ace the exam.
After completing the required hours with a learner's permit, and holding the permit for a minimum of six months, drivers may apply for a junior driver's license. With this license, drivers are able to drive during restricted hours without supervision until they can apply for their adult driver's license.
---
The statements expressed above are only for informational purposes and should be independently verified. Please see our
terms of service
for more details