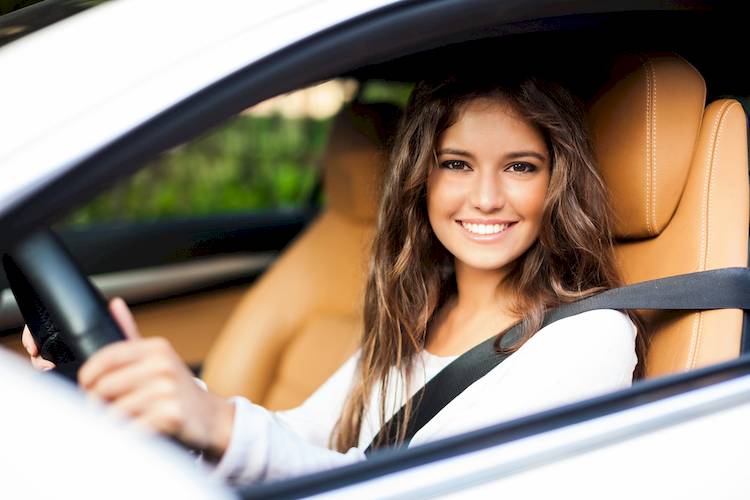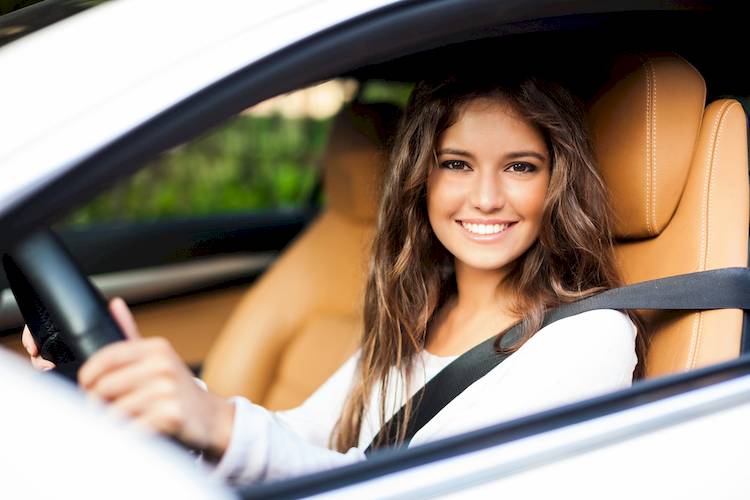 Georgia is another state that uses a graduated driver's licensing program, which most states require. This program states that those under 18 must obtain a learner's permit, that slowly graduates to a full license as the driver gains experience and age, to drive legally in the state. In order to obtain a driver's permit, there are certain steps that must be followed. Here is a simple guide to getting a Georgia driver's permit:
Learner's permit
In order to obtain a learner's permit in Georgia, the potential driver must be a minimum of 15 years old, and must be either attending high school, or hold a diploma or GED. Any driver under 17 years of age who wishes to obtain a learner's permit must complete a driver's education program.
When driving with a learner's permit, the driver must follow certain laws. All driving must take place under the supervision of a licensed driver, at least 21 years of age, who must remain in the front passenger seat, and must be sober and alert. This person must certify that the driver completed at least 40 hours of driving training under their supervision, including at least six hours at night. Additionally, an instructional driving permit may be revoked from a driver who is under 18 years of age if they stop attending school, are guilty of truancy, or have poor conduct infractions in school.
In order to receive a learner's permit, Georgia requires that potential drivers bring several required legal documents to their exam appointment; obtain a parental consent signature; pass two written exams and a vision test; provide proof of completion from a driver's education program and proof of attendance or a degree from high school; and pay the required $10 fee.
Required documents
When you arrive at the Georgia DMV to take a driver's permit exam, you must bring the following legal documents:
Two documents that act as proof of address, such as a bank statement or a school report card.

Proof of identity, such as a birth certificate, or a valid U.S. passport.

One document that proves Social Security number, such as a Social Security card or a W-2 form.
Passing the exam
There are two exams that must be passed in order to receive a learner's permit in Georgia. The first is a road rules test, which covers 20 questions on the state's traffic laws, as well as general questions on driving safely. The second is a road signs test, which covers 20 questions on all road signs and markers. Drivers must correctly answer 15 of 20 questions on each exam in order to pass.
The Georgia Driver Manual covers all the information that a student needs in order to pass the exam. Taking the online practice exam can help students get extra practice before they take the exam.
If a driver fails either of the exams, they cannot retake the exam until the next day. If they fail a second time, they must wait a week, and pay a $10 fee to retake the exam.
---
The statements expressed above are only for informational purposes and should be independently verified. Please see our
terms of service
for more details