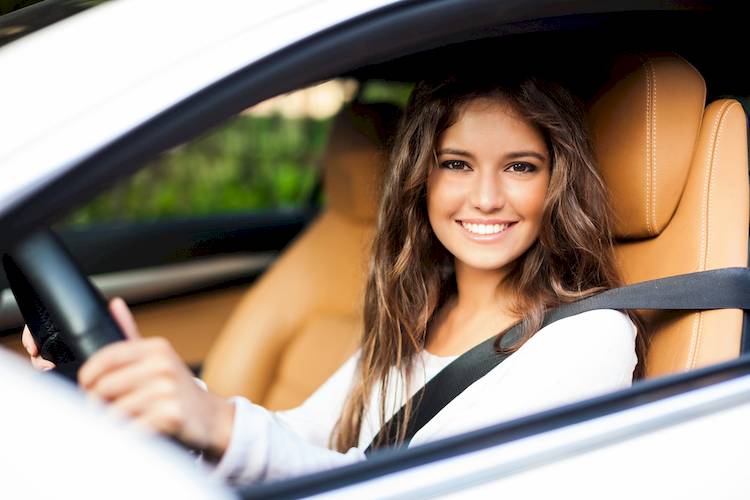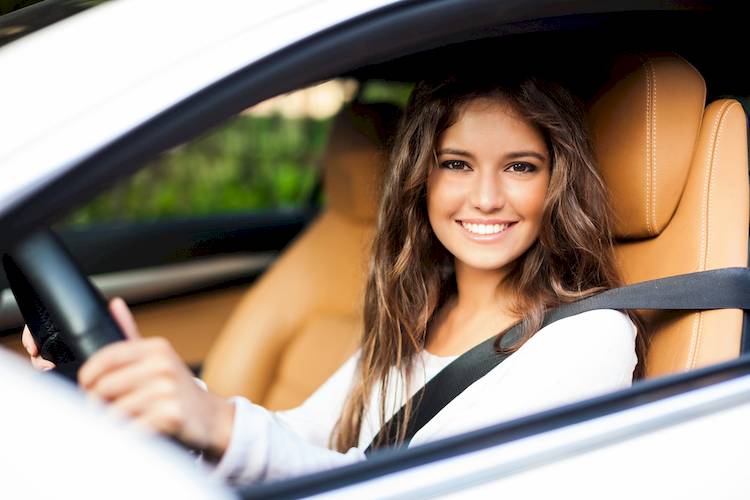 Mississippi is one of many states that uses a graduated driver's license program. This program requires all new drivers under 18 years old to begin driving under supervision, in order to practice safe driving before getting their full driver's license. In order to receive the initial learner's permit, you must follow certain steps. Here is a simple guide to getting a Mississippi learner's permit:
Learner's permit
There are three levels in the learner permit program in Mississippi. Drivers that are at least 14 years of age and are enrolled in a driver's education class in their school, may apply for a learner's permit that is valid only during the driver's education course under the supervision of the course instructor.
Drivers who are at least 15 years old, and are enrolled in the driver's education program at their school, may obtain a traditional learner's permit. With this permit, drivers may drive with supervision. This permit must be held for at least one year before the driver can apply for an intermediate driver's license.
Drivers who are 17 years old, and are enrolled in a driver's education program at their school, may apply for a learner's permit that has a shorter required holding period. This allows the teen to receive their intermediate license when they turn 18, rather than waiting a full year.
Anyone using any of these learner's permits must complete at least six hours of behind-the-wheel practice in their driver's education program.
How to apply
The first step in applying for a Mississippi driver's permit is to pass the written driving skills test. In order to take this test, drivers must submit the following documents to the local DPS office:
An application with the notarized signatures of both parents or guardians

A social security card that cannot be metal

An official state-issued birth certificate with a raised seal

Proof of current school attendance and proof of enrollment in a driver's education course

Two proofs of residence, such as a bank statement or a bill
Passing the exam
The Mississippi learner's permit exam covers all state-specific traffic laws, road signs, and other driver's safety information. The Mississippi Driver's Manual, which can be viewed and downloaded online, has all the information necessary to pass the exam. In order to get extra practice and build confidence before taking the exam, there are many Mississippi online practice tests available, including timed versions.
In addition to paying the $7 permit fee, all drivers will be required to pass a vision test before receiving their learner's permit. In order to replace a lost permit, drivers will need to bring all the necessary documentation to their local DPS office. The next step after the learner's permit is to earn an intermediate driver's license, which can be earned one year after holding a learner's permit, or when the applicant turns 18 in the event they received their learner's permit at 17 years of age.
---
The statements expressed above are only for informational purposes and should be independently verified. Please see our
terms of service
for more details