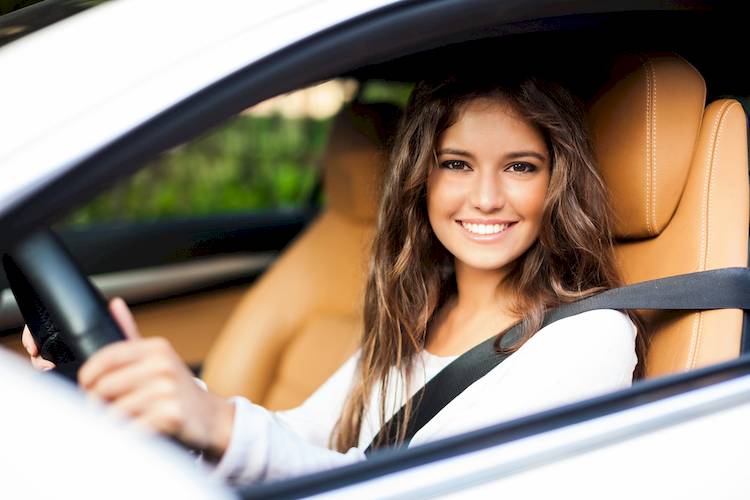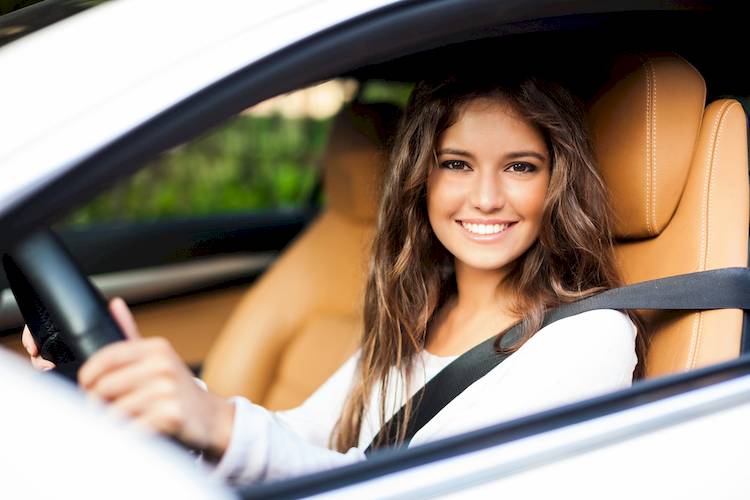 The Department of Safety in Tennessee uses a graduated driver's program that requires all new drivers under 18 years old to begin driving with a learner's permit, in order to practice safe driving under supervision before getting their full driver's license. To receive the initial learner's permit, you must follow certain steps. Here is a simple guide to getting a Tennessee driver's instruction permit:
Learner's permit
The class PD learner's permit in Tennessee is the first step towards getting a driver's license, and may only be issued to a driver who is at least 15 years old, and has passed the written exam.
The learner's permit requires that drivers be accompanied at all times by a driver who is at least 21 years old, and has a valid driver's license. Drivers with the permit may never drive between the hours of 10 p.m. and 6 a.m. During this time, the driver must complete 50 hours of driving practice, ten hours of which must be performed at night. These 50 hours must be recorded on a form SF-1256, which is available online or at the Driver Services Center.
The learner's permit must be held for at least 180 days before a 16-year-old driver may move on to the intermediate restricted driver's license.
How to apply
In order to apply for a learner's permit in Tennessee, a driver must bring the following documents to the DOS when they take their written exam:
A completed application that has been signed by a parent or guardian if the driver is under 18.

Proof of school attendance, which must be obtained in the form of an SF-1010 form from the school, or proof of graduation.

Proof of U.S. citizenship

Both primary and secondary proofs of identity

Primary proof of identity can include a birth certificate, a passport, or a military dependent ID card, for example.
Secondary proof of identity can include bank statements, work IDs, Social Security card, and health insurance cards.

Proof of Social Security number, such as a Social Security card or a W-2 form

Two documents that prove Tennessee residency, such as a bank statement or a school report card.
They must also take a vision test, and pay the $10.50 permit exam fee.
Passing the exam
The Tennessee learner's permit exam covers all state-specific traffic laws, road signs, drug and alcohol abuse, and other driver's safety information. The Tennessee DOS provides a driver's manual which includes all the information that student drivers need to pass the written exam. The state also provides four practice exams which can be taken online as needed to gain the knowledge and confidence to pass the exam.
If a driver fails the exam, they must wait one week before re-taking. Once the driver has completed the full 180-day learner's permit minimum, and has turned 16 years old, they may move on to the next step in the graduated driver's licensing program.
---
The statements expressed above are only for informational purposes and should be independently verified. Please see our
terms of service
for more details