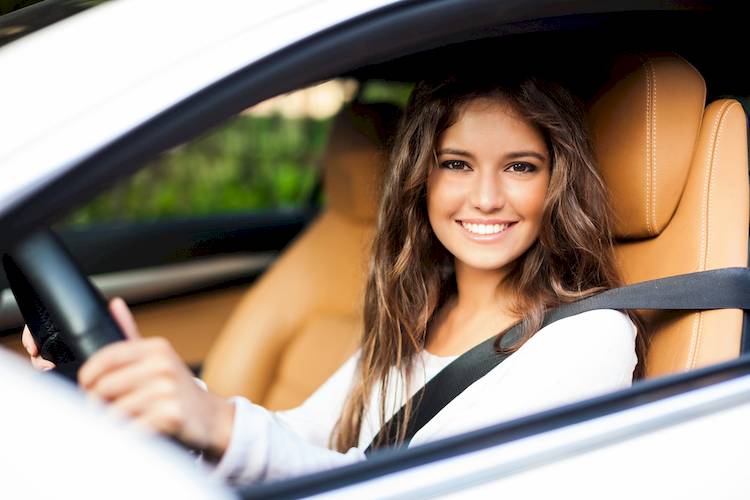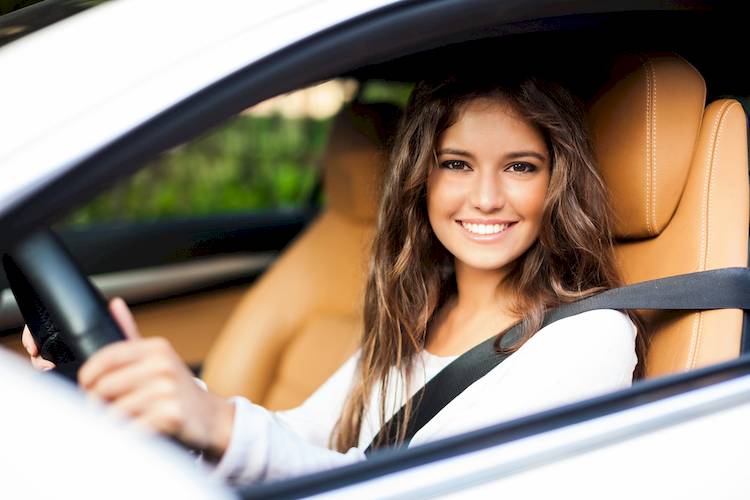 Arkansas is one of many states that participate in the graduated driver licensing program, which means that teenagers under the age of 18 must apply for a learner's permit before they can receive a standard driver's license. In order to obtain a driver's permit, there are certain steps that must be followed. Here is a simple guide to getting an Arkansas driver's permit:
Learner's permit program
There are four steps of Arkansas' graduated licensing program. Most first-time drivers earn a learner's permit between the ages of 14 and 15, and may move up to the next level when they turn 16 years old. While using this permit, a driver can operate a vehicle legally only when a licensed driver, at least 21 years of age, is seated in the front passenger seat.
After completing either one or two years of practice with the learner's permit, Arkansas drivers may move up to an intermediate driver's license. Under this license, a driver may drive without supervision only during the hours of 4 a.m. and 11 p.m. every day, unless they are driving to or from a church, school, or work-related activity.
Finally, a full license is earned upon turning 18 years of age. There is a fourth option, called a "Hardship License" that is awarded to drivers at least 14 years of age, who need to drive without supervision due to extenuating family circumstances. This type of license carries additional restrictions, but the application process is the same as the intermediate license.
In order to receive the learner's permit, an applicant must pass a written exam and a vision test, pay all required fees, and present the required legal documents.
Required documents
When you arrive at the Arkansas testing site to take a driver's permit exam, you must bring specific documentation:
A completed application for a learner's permit, which is provided on-site.

Proof of presence, which could include a passport, a birth certificate, or a visa with an I-94 form.

Proof of identity that includes both your full name and your birth date. You must choose two of the following types of documents to prove your identity, and one must be from the top five listed:

U.S. passport
U.S. birth certificate or certificate of birth abroad
U.S. visa with a valid foreign passport
An employment authorization card
A certificate of naturalization or citizenship
A driver's license issued by another state
A school or work ID with a photo
A certified school record or transcript
A military dependent ID with photo
A health insurance card
A parent affidavit
Passing the exam
The driver's permit test is made up of questions about the state-specific traffic laws, safe driving rules, and road signs. The Arkansas Driver License Study Guide covers all the information that a student needs in order to pass the exam. In order to get extra practice, there is an online practice test available.
---
The statements expressed above are only for informational purposes and should be independently verified. Please see our
terms of service
for more details