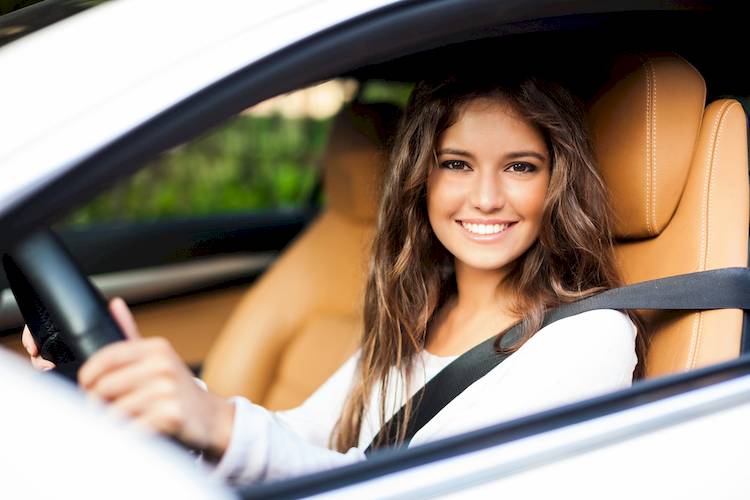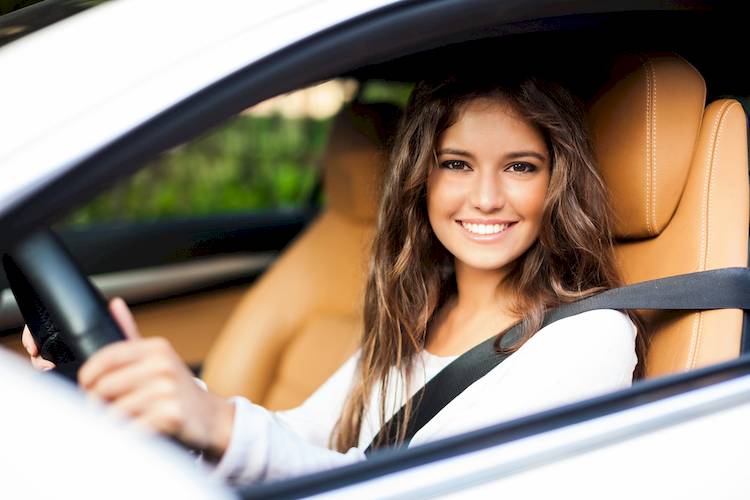 New Hampshire is one of the few states that does not use a graduated driver's license program. The DMV in the state does not issue learner's permits. The state of New Hampshire allows anyone over the age of 15 and a half to practice driving as long as they follow certain restrictions. Once the driver feels ready, they may take the driver's licensing test, and become a fully licensed driver.
Driving restrictions
In order to drive legally, there are certain restrictions that an unlicensed driver must follow. The driver must be at least 15 years and 6 months old. They can only operate a noncommercial vehicle, and must be accompanied by either a legal guardian or a licensed driver who is at least 25 years old. This person will be liable for any damages or violations that is committed by the driver. The driver must keep a document that proves their age with them at all times when driving.
During their practice time, the driver must complete 40 hours of supervised driving, which must be tracked using the "Driver's Out-of-Class Log Sheet". At least 10 of the required 40 hours must be completed at night. These hours are in addition to the required driver's education course.
Driver's education requirements
Before any person under 18 years old can apply for a driver's license, they must complete a New Hampshire approved driver's education course. This course must include at least six hours of laboratory observation, at least 30 hours of classroom time, and at least ten hours of behind-the-wheel driving practice. Once completed, the course will issue a completion certificate, which must be presented to the DMV in order to apply for a driver's license.
Driver's license
After completing the above requirements, a New Hampshire driver may apply for an adult driver's license if they are over 21 years old, or a Youth Operator's License, for those under 21 years old. The Youth Operator's License allows the driver to operate a vehicle at all times except between the hours of 1 a.m. and 4 a.m. In order to apply for this license, drivers must present the following documents at the DMV:
A completed application

Two documents that prove identity, such as a birth certificate or a valid passport

Certificate of completion from the driver's education course, as well as the "Driving Log Sheet" signed by a legal guardian
Drivers must pass a written knowledge exam, a road test, a vision exam, and pay the $50 fee.
Passing the written exam
The New Hampshire learner's permit exam covers all state-specific traffic laws, road signs, and other driver's safety information. The New Hampshire Driver's Manual which can be viewed and downloaded online, has all the information necessary to pass the exam. In order to get extra practice and build confidence before taking the exam, there are many practice tests available online.
---
The statements expressed above are only for informational purposes and should be independently verified. Please see our
terms of service
for more details