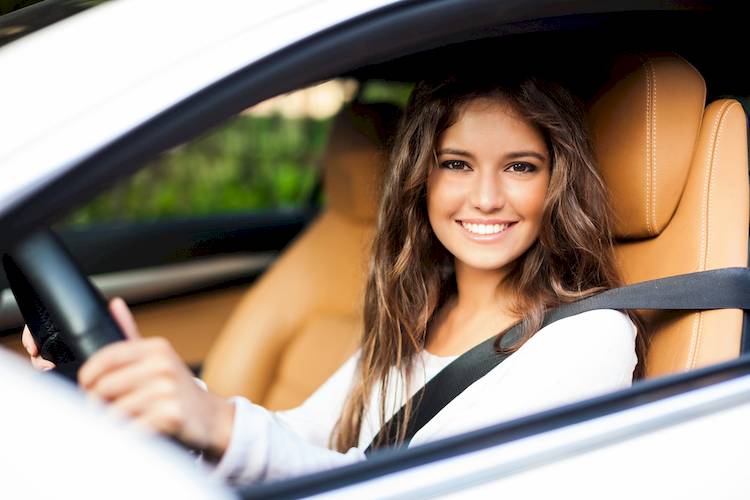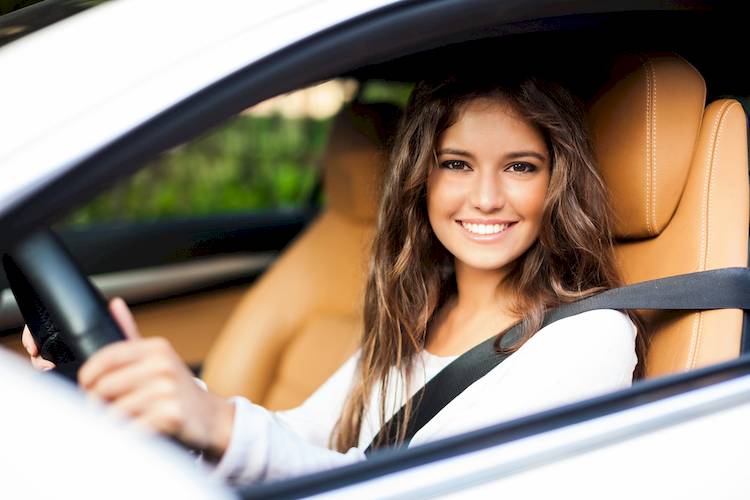 Minnesota uses a graduated driver's license program, like many other states. This program requires all new drivers under 18 years old to begin driving under supervision, in order to practice safe driving before getting their full driver's license. In order to receive the initial learner's permit, you must follow certain steps. Here is a simple guide to getting a Minnesota driver's instruction permit:
Instruction permit
To apply for an instruction permit in Minnesota, a resident must be at least 15 years old, and must have completed a driver's education program which includes both 30 hours of classroom time, and at least six hours of hands-on instruction. This permit must be used for at least six months before a driver, who is at least aged 16, can take the road test to graduate to the next license.
All driving with the instructional permit must take place under the supervision of a licensed driver who is at least 21 years old. During this time, the supervising driver must oversee a total of 50 driving hours, 15 of which must take place at night. If the guardian that is overseeing these hours takes a 90-minute parent awareness course, the required amount of logged driving practice drops to 40 hours. These hours must be logged in a signed Supervised Driving Log, provided by the state of Minnesota.
How to apply
The first step in applying for a Minnesota driver's permit is to take the written exam at an official testing location. In order to do so, drivers must submit the following documents to the local DPS office:
Two documents that act as proof of identity, such as a birth certificate, U.S. passport, or a school ID

The driver's education "blue card," which is a certificate of enrollment from the required driver's education course
After passing the written exam, drivers will go to the licensing office, and must present the following documents:
Proof of passing the written exam

A completed application with a parent's or guardian's notarized signature

A learner's permit fee of $14.25
Passing the exam
The Minnesota learner's permit exam is given on paper at most locations, and on computers at select locations. The exam covers all state-specific traffic laws, road signs, and other driver's safety information. The Minnesota Driver's Manual has all the information necessary to pass the exam. In order to get extra practice and build confidence before taking the exam, there are many general online practice tests available. The exam has 40 questions, and drivers must correctly answer at least 32, in order to pass.
In addition to paying the fee, all drivers will be required to pass a vision test before receiving their learner's permit. The permit exam may only be taken once per day, and the first two tests are covered by the initial fee. If a student must take the test past the first two attempts, each additional attempt carries a $10 fee.
---
The statements expressed above are only for informational purposes and should be independently verified. Please see our
terms of service
for more details