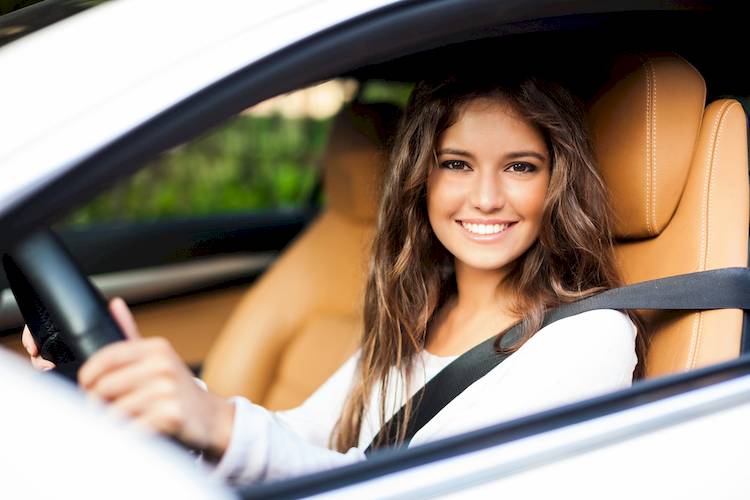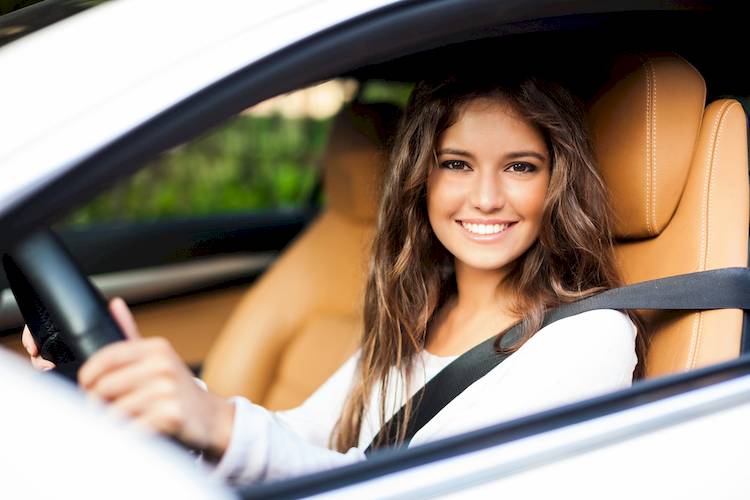 In the state of Nevada, all new drivers under the age of 18 must begin driving with a learner's permit, in order to practice safe driving before getting their full driver's license. In order to receive the initial learner's permit, you must follow certain steps. Here is a simple guide to getting a Nevada learner's permit:
Learner's permit
The Nevada learner's permit program is one of the simplest in the country. Residents must be at least 15 years and six months old in order to apply, and must be currently attending or have graduated from high school. Drivers with a learner's permit must be supervised at all times by a driver who is at least 21 years old, and who has held a license for at least one year.
Any driver with a learner's permit must complete at least 50 hours of behind-the-wheel practice under the supervision of the required type of driver, ten hours of which must be at night. They must also complete a driver's education course, or complete an additional 50 hours of behind-the-wheel practice if they live in an area that has no driver education courses available within a 30-mile radius. All completed practice hours must be certified by a parent or guardian's signature on the Beginning Driver Experience Log. This learner's permit must be held for at least six months before a 16-year-old driver may begin applying for the full Nevada driver's license.
How to apply
The first step in applying for a Nevada driver's permit is to pass the written driving skills test. In order to take this test, drivers must submit the following documents to the local DMV office:
A completed application that has been signed by a parent or guardian

Proof of identity and Social Security number, such as a birth certificate or W-2 form

Proof of attendance in a Nevada high school, or proof of graduation
Additionally, all drivers are required to pass a vision exam, and pay both a $23.25 licensing fee and a $26 exam fee.
Passing the written exam
The Nevada learner's permit exam covers all state-specific traffic laws, road signs, and other driver's safety information. There are 50 multiple-choice questions, and at least 80% must be correct to pass. The Nevada Driver Handbook which can be viewed and downloaded online, has all the information necessary to pass the exam. In order to get extra practice and build confidence before taking the exam, Nevada provides a sample practice test online, which includes all of the information that will be necessary to know in order to pass.
After a student driver has held the permit for at least six months, has turned 16, has a clean driving record for the previous six consecutive months, and has completed all the required behind-the-wheel training hours, they may apply for a full-fledged Nevada driver's license. That license requires a driving test in addition to the written exam.
---
The statements expressed above are only for informational purposes and should be independently verified. Please see our
terms of service
for more details