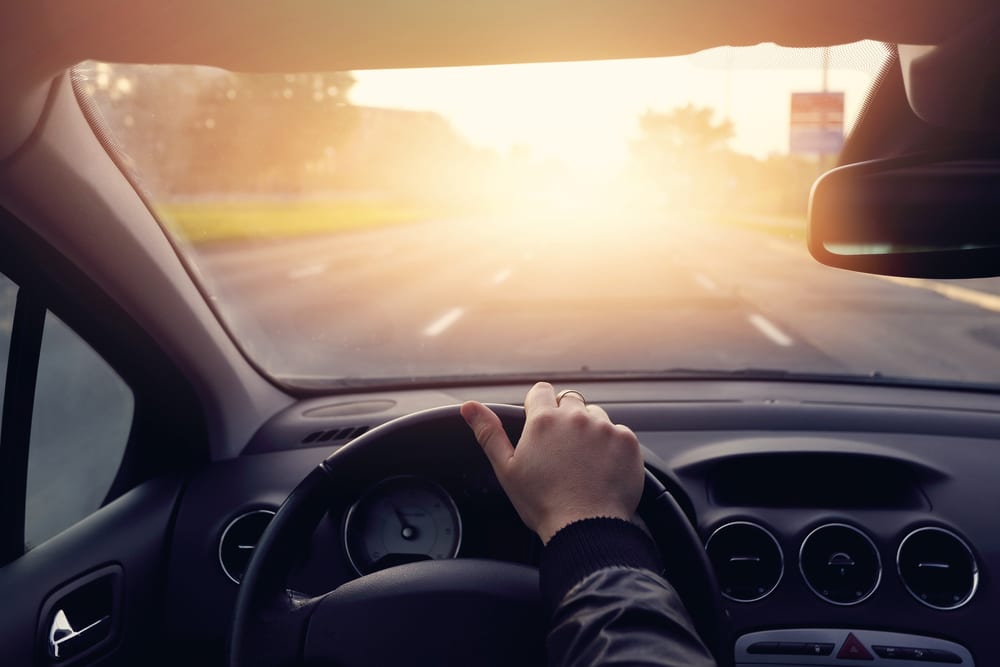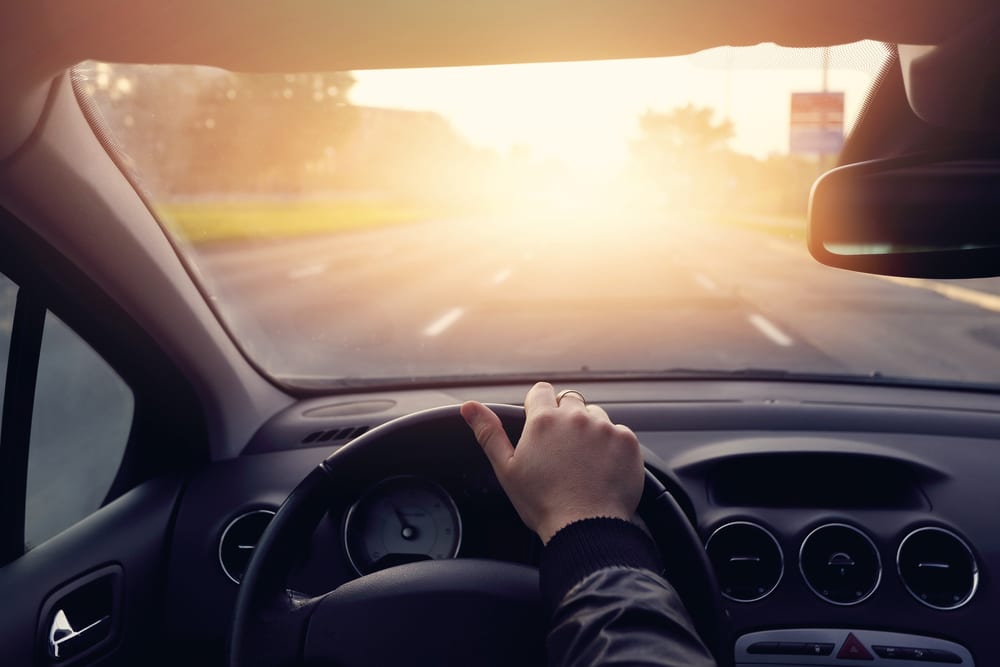 If you drive a vehicle on the roadways in Nevada, you already know you are required to follow the traffic laws. In addition to those laws, drivers are also required to make sure that their windshields follow the equipment codes set by the state as well. All motorists are required to follow the windshield laws in Nevada that are listed below to prevent potential traffic stops and subsequent fines.
Windshield requirements
Nevada has several laws regarding the windshield and related devices on your vehicle.
All vehicles are required to have windshields in order to be driven on the roadways.

Working windshield wipers are required on all vehicles other than motorcycles and mopeds. The wipers must be controlled by the driver, capable of efficiently removing rain, snow and other moisture and are required to be used whenever weather conditions require them for clear view through the windshield.

Safety glazing material, which is a type of glass manufactured in a way that substantially reduces the potential for injury due to shattering or flying glass, is required for the windshield and other windows.
Obstructions
Nevada drivers are also required to make sure there are no obstructions in their view.
Posters, signs and other nontransparent materials that block the driver's clear view are not permitted in or on the windshield or windows.

Stickers required by law are permitted.

Stickers and signs are permitted in the lowest corner of the windshield farthest from the driver if they fit within a six-inch area.
Window tint
Nevada does allow window tinting on vehicles if it is in compliance with the following:
Windshield tint must be non-reflective and cannot extend below the manufacturer's AS-1 line.

The front side window tint must allow greater than 35% light transmittance.

Back side and rear windows can have any level of tint darkness.

Vehicles with the back window tinted are required to have dual side mirrors.

Window tint that is metallic or mirrored is not permitted.

Window tint cannot be amber or red in color.
Cracks and chips
Nevada does not list exact specifications for cracks and chips in the windshield. Instead, the law states only that there can be nothing that interferes with the driver's clear view of the roadway through any required glass in the vehicle.
It is important that drivers understand that this provision leaves it up to the discretion of the ticketing officer as to whether any cracks or chips in the windshield obstruct his or her view of the roadway. As such, motorists may be stopped for chips and cracks of nearly any size that an officer has reasonable suspicion to believe it presents a vision obstruction.
Violations
Failing to comply with these windshield laws can result in citations and fines.
If your windshield needs to be inspected or your wipers are not working properly, a certified technician, such as one from YourMechanic, can help you get back on the road safely and quickly so you are driving within the laws.
---
The statements expressed above are only for informational purposes and should be independently verified. Please see our
terms of service
for more details