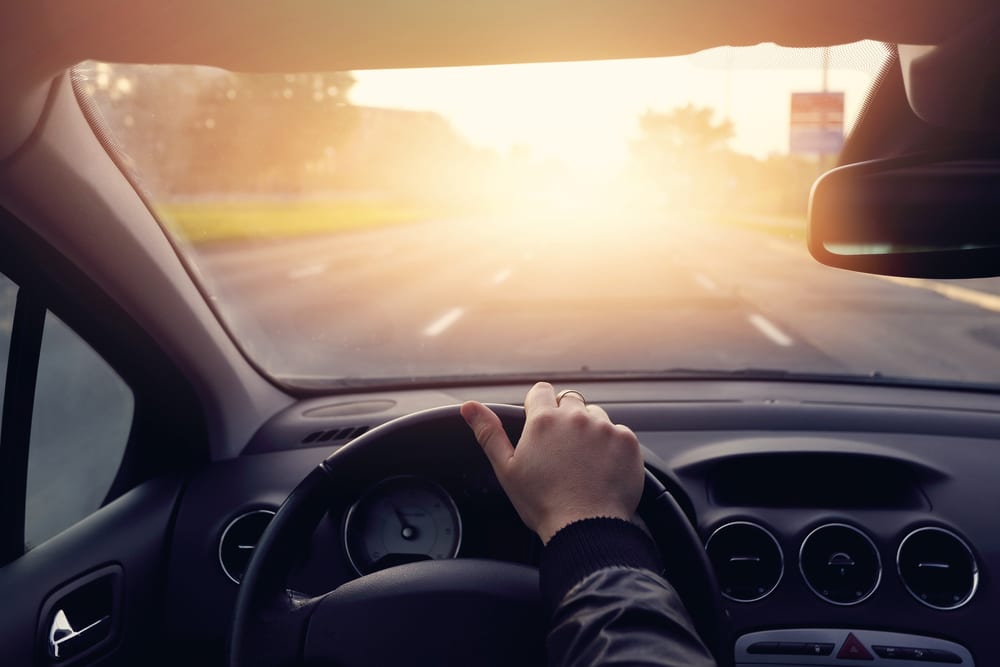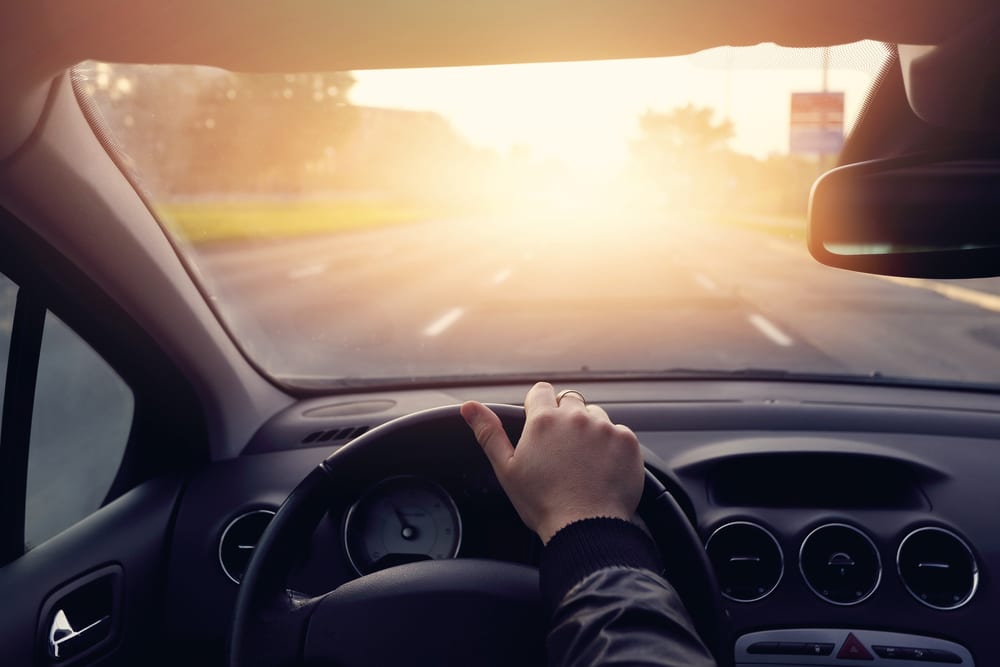 Anyone who drives a vehicle in Maine knows that he or she is required to follow the traffic laws when navigating the roads. However, in addition to the rules of the road, motorists are also required to make sure their windshields are in compliance as well. Below you will find the windshield laws in Maine that all drivers are required to follow.
Windshield requirements
All vehicles must have AS-1 type glass windshields installed if they were originally manufactured with windshields.

All vehicles must have windshield wipers that are in good working condition and controlled by the driver.

Windshield wipers must operate freely and have blades that are not torn or worn or that leave marks on the windshield.
Obstructions
No posters, signs or semitransparent or opaque materials may be in or on the front windshield or other windows that blocks the driver's clear view of the roadway or intersecting roadway.

No items are permitted to be affixed or hung in the vehicle that obstructs the driver's view.

Only one sticker for entry or parking is permitted on the windshield.

The only sticker permitted to be located over four inches from the bottom of the windshield is the required inspection sticker.
Window tint
Non-reflective window tint is permitted on the windshield along the top four inches only.

The tint on the front side windows must allow greater than 35% of the light to pass through.

The back side and rear windows may have any tint darkness.

If the rear window is tinted, side mirrors are required on both sides of the vehicle.

Only non-reflective and non-metallic tint is permitted.
Cracks and chips
Chips, cracks, star fractures, bull's eye fractures and stone bruises greater than one inch are not permitted if they block the driver from having a clear view of the road.

It is illegal to drive with a windshield that has a crack longer than six inches located in any area.

Any marks made by the windshield wipers that are over four inches long and a quarter of an inch wide that are within the driver's view of the road are not permitted.

Repairs must not affect the driver's view due to cloudiness, black or silver spots or any other blemishes that cover an area greater than one inch.
Violations
Maine requires all vehicles to undergo inspections prior to registration. If any of these issues are present, a registration will not be issued until they are corrected. Failing to comply with the above regulations after the registration is issued can result in fines up to $310 for the first offense or $610 for a second or subsequent offense.
If your windshield needs to be inspected or your wipers are not working properly, a certified technician, such as one from YourMechanic, can help you get back on the road safely and quickly so you are driving within the laws.
---
The statements expressed above are only for informational purposes and should be independently verified. Please see our
terms of service
for more details