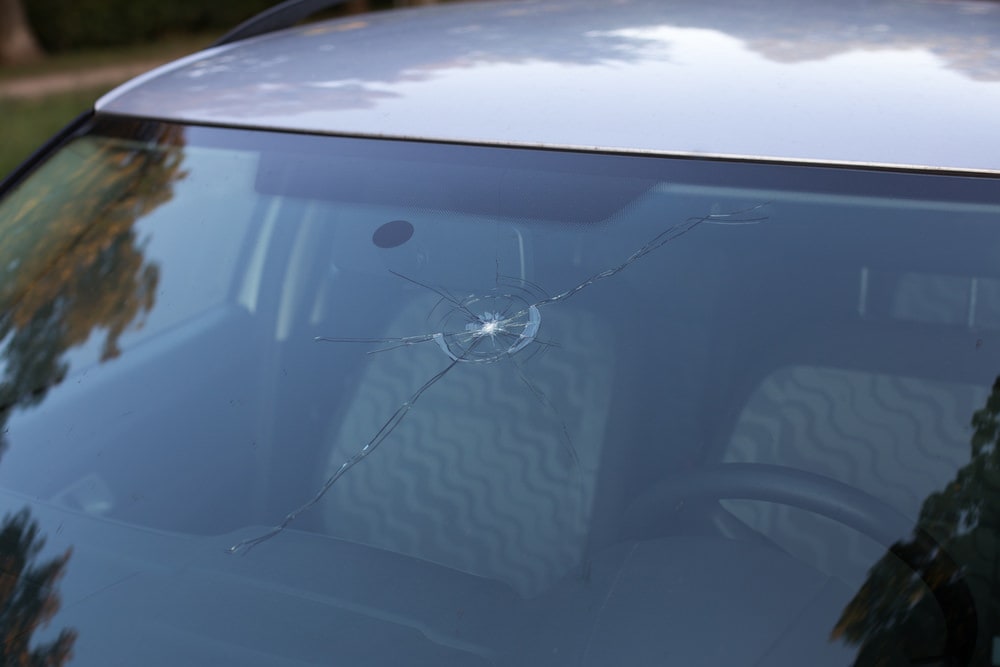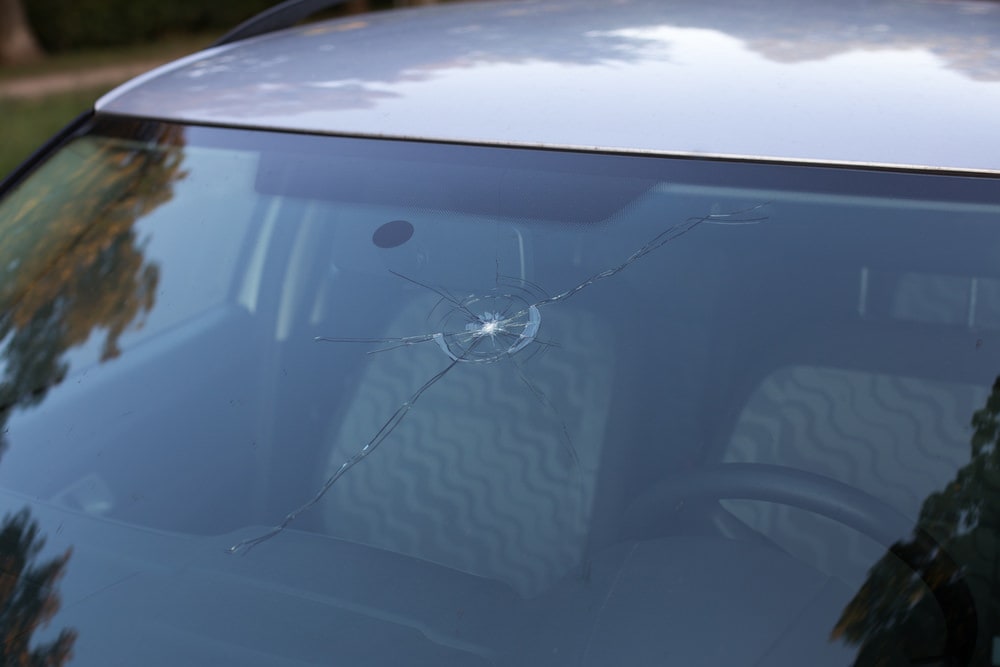 Your car's windshield is more than just a window to view what's in front of you - it protects you. Without a windshield, you would be pelted by road debris kicked up by other vehicles, snow and rain, and even birds or bugs. The inside of your car would be very dirty, not to mention at highway speeds that debris would be quite painful when it hit you.
Your windshield is important for your safety for reasons other than preventing debris from entering your car. Your windshield is an extremely important component in your vehicle's structural integrity for a number of reasons:
Improves body rigidity
Prevents body flex that creates sway when turning corners
Provides support for the roof
Prevents the roof from crushing down in a rollover
Protects passengers in a front collision
The most important function of your windshield to protect occupants in a collision. When you are in a front-end collision, crumple zones absorb as much of the impact as possible. When energy from an accident gets to the passenger compartment, the windshield helps maintain the structural integrity. Much like the strength of an eggshell, the curved shape of the windshield prevents it from collapsing in on the passengers and allowing the A-pillars to fold in.
The same effect is in play if you roll your car. When the car rolls onto the roof, the strength from the curve of the windshield provides significant protection from the roof collapsing in on the passengers.
A crack in your windshield is a weak spot. In a front end collision or a rollover, the windshield may not respond in the same way and could fail to provide the structural integrity to keep you safe. If you have a crack in your windshield, it needs to be replaced for more than aesthetic effects; it needs to be replaced for your safety.
---
The statements expressed above are only for informational purposes and should be independently verified. Please see our
terms of service
for more details