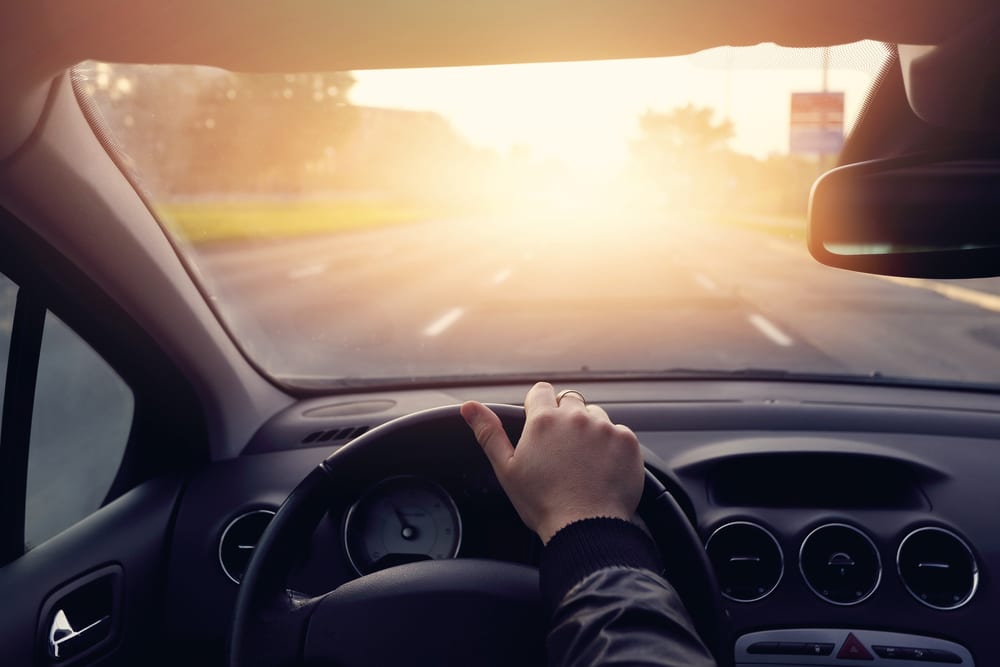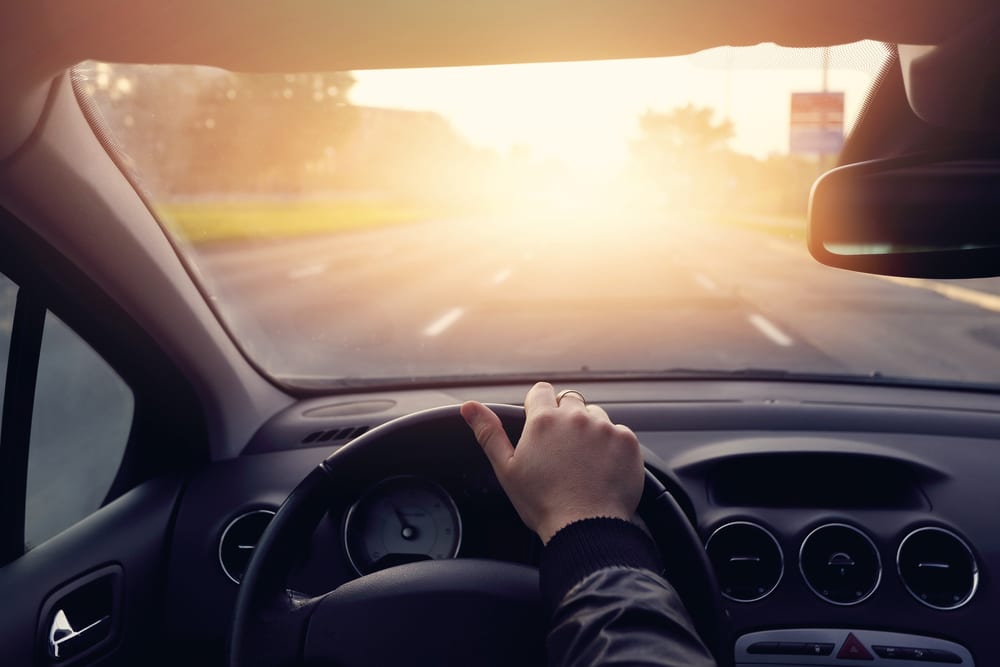 Montana drivers know they are required to follow the traffic laws in order to drive safely and legally on the roadways. However, vehicle safety requirements also include strict regulations on the windshields of all automobiles driven on the roadways. Below are the windshield laws in Montana that drivers are required to follow.
Windshield requirements
Montana has regulations concerning windshields and their related equipment:
All vehicles other than motorcycles, farm tractors, motor-driven cycles and quadricycles must have windshields.

All vehicles are required to have safety glazing material for the windshield and windows. This material is glass that is manufactured in a way that lessens the potential for shattering and flying glass.

Anyone driving a vehicle that does not have safety glazing material for the windshield must wear goggles, face shields or safety glasses at all times while the vehicle is being operated.

Windshield wipers that are controlled by the driver and in good working condition are required on all vehicles for the removal of rain, snow, sleet and other moisture.
Obstructions
Montana drivers are not permitted to have anything in or on the windshield or windows that obstructs their vision of the roadways and intersecting roadways. These regulations include:
Signs, posters, and nontransparent materials are not permitted in or on the windshield or other windows in the vehicle.

Any substances that hinder the drivers view cannot be placed on the windshield or other windows in the vehicle.
Window tint
Window tint is permitted on vehicles in Montana if the windows comply with the following:
Only non-reflective tint that extends no lower than the AS-1 manufacturer line is permitted on the windshield.

Front side window tint must allow 24% of the light to pass through the material.

Back side and rear windows must have a light transmittance of over 14%.

Tint cannot be more than 35% reflective.

Red, amber and yellow tint is not permitted on the windshield or any window in the vehicle.
Cracks, chips and defects
Montana does not list specific regulations on cracks and chips in the windshield. However, drivers must comply with the following:
Windshields cannot be shattered in way that obstructs the driver's view of the roadway.

Windshields cannot have defects that obstruct or impair the driver's clear view of the roadway.

It is important to understand that it is up to the discretion of the ticketing officer as to whether a crack, chip or defect obstructs the driver's clear view.
Violations
Failing to comply with the Montana windshield laws is concerned an equipment violation. Motorists are given five days to fix the issue. If the infraction is not remedied, the driver will be required to pay a fine ranging from $10 to $100.
If your windshield needs to be inspected or your wipers are not working properly, a certified technician, such as one from YourMechanic, can help you get back on the road safely and quickly so you are driving within the laws.
---
The statements expressed above are only for informational purposes and should be independently verified. Please see our
terms of service
for more details