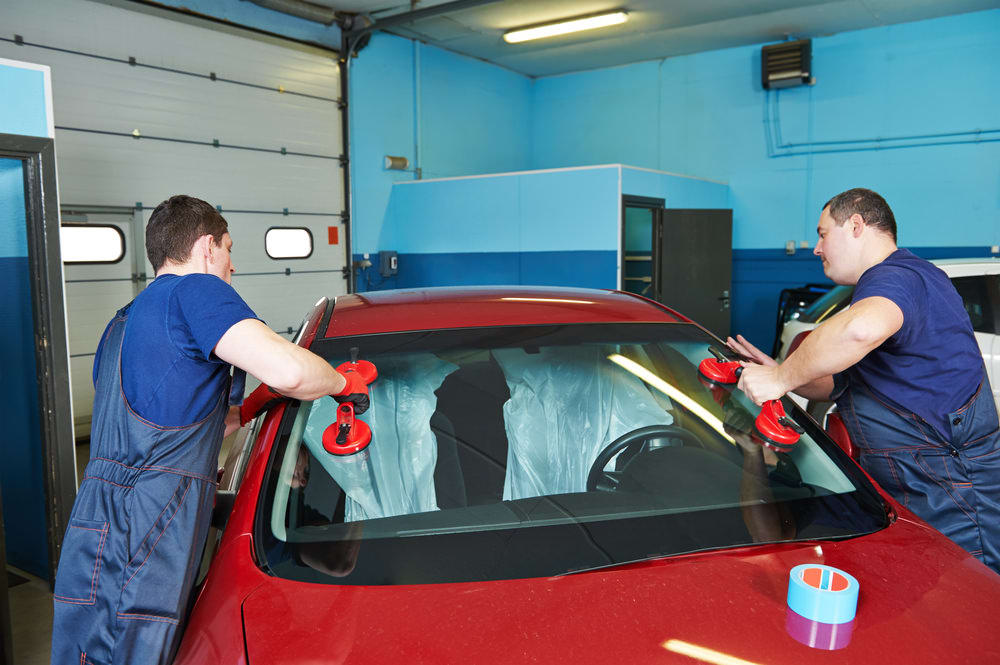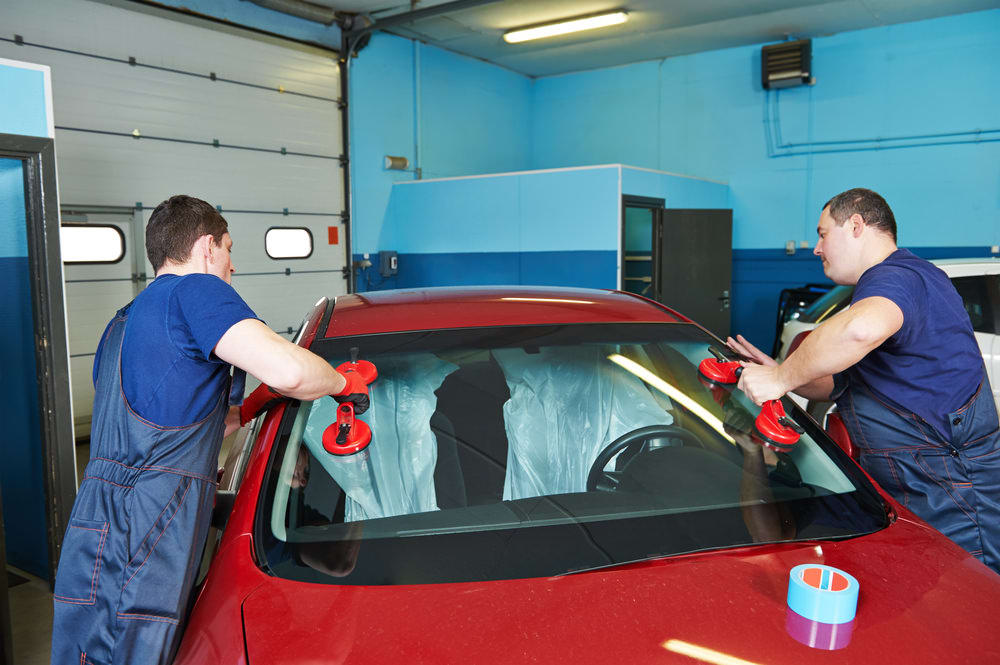 Windows are not just for looking through. Though it may seem that visibility is the sole purpose of your car's windows, they are also for structural support. Every piece of glass on your car -- the windshield, rear window, and all of the side windows -- provides stability, rigidity, prevents body roll, and supports the roof.
There isn't a lot that can go wrong with window glass. One of the only things possible is a cracked window. Window cracks can happen from a number of sources, including:
Impact from a stone or rock when traveling on the highway
Vandalism
Stress crack from manufacturing defects
Cracking from weather changes
Window regulator or track malfunction
Seeing as windows are a structural support in your vehicle's design, a cracked window needs to be replaced as soon as possible. Windows in your vehicle are made of tempered glass that is designed to shatter into tiny pieces in a collision. This prevents injuries from sharp shards of glass.
However, because windows are designed to shatter in such a way, a cracked window can experience complete failure very easily. While a cracked window can stay just that way for extended periods of time, it could also take only one more operation of the window, turning on the heat or rear window defogger to cause it to shatter.
A small crack in a windshield typically can be repaired by some automotive glass shops, though repairs aren't guaranteed to last, and some repairs are not possible. Side windows that are cracked cannot be repaired. If you have experienced a cracked window from any source, including the ones listed, have the affected window inspected or replaced.
---
Next Step
Schedule Windows Inspection
The most popular service booked by readers of this article is Windows Inspection. Once the problem has been diagnosed, you will be provided with an upfront quote for the recommended fix and receive $20.00 off as a credit towards the repair. YourMechanic's technicians bring the dealership to you by performing this job at your home or office 7-days a week between 7AM-9PM. We currently cover over 2,000 cities and have 100k+ 5-star reviews... LEARN MORE
SEE PRICING & SCHEDULING
---
The statements expressed above are only for informational purposes and should be independently verified. Please see our
terms of service
for more details