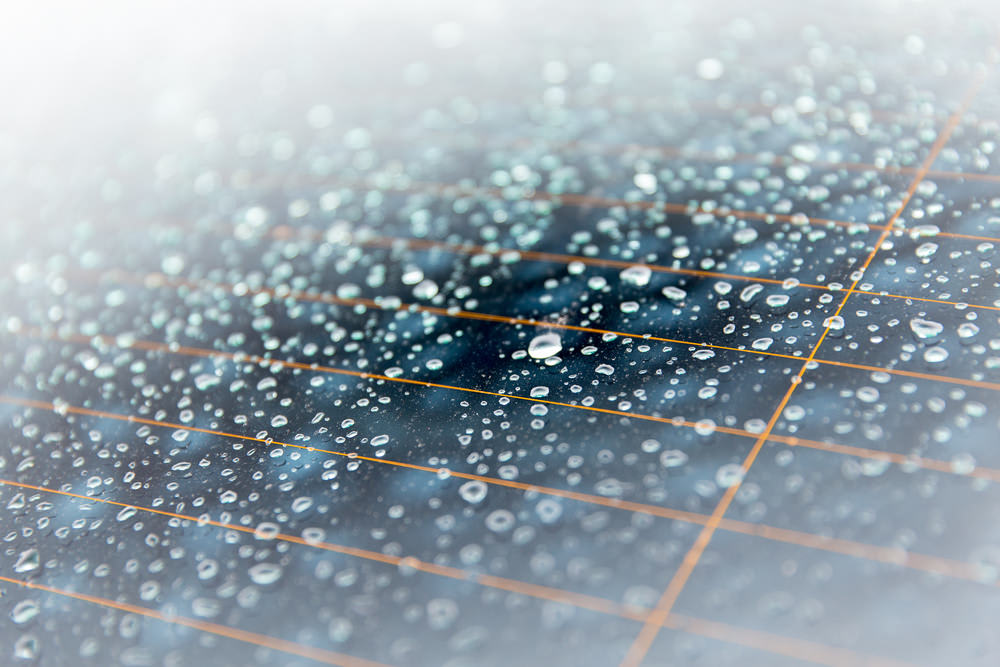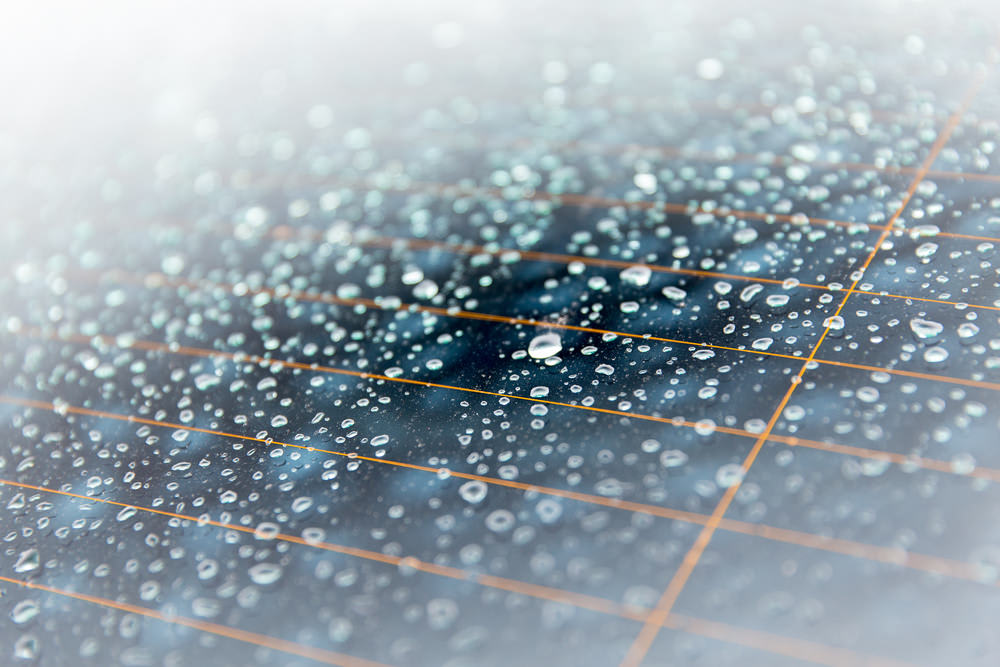 The outside of your car's windows are subject to harsh environmental elements including:
Stone chips
Road debris
Dirt
Bird droppings
Snow and ice
The benefits of heated windows
While you can't prevent environmental elements from occurring, snow and ice can be combatted by heating the windows. Air blowing on the inside of the glass can be effective if the air is already warm, but it can take quite a while to heat up in freezing temperatures. Often, you won't want to wait that long to begin driving.
Even if the temperature outside is above the freezing point, the inside of the windows can fog up from moist, humid weather conditions. Foggy windows obstruct your vision much like ice and snow on the windows can, making it unsafe to drive.
Nearly all back windows on cars and SUVs are equipped with heated windows, and some trucks are as well. The grid on the rear window is known as a rear window defogger. It is a thin electrical element that power runs through. The resistance in the element causes it to heat up, which warms the glass. The heat melts a small amount of ice and snow, and clears the fogginess from the rear window.
Immovable side windows and power mirrors on some vehicles, as well as a select few windshields, are now equipped with an electrical grid of the same nature. While rear window defogger grids are usually visible as long horizontal lines on the glass, the side windows, windshield, and power mirrors use a very fine element that is barely visible at all, even on close inspection.
How heated windows work
Heated windows operate on a button or switch, and utilize a timer to turn the heat off after a certain period. Typically, it is between 10 and 15 minutes of operation.
The rear defogger will stop working if the grid is broken and is the most common problem for rear window defogger grids. If the rear window defogger has an electrical contact come off or a defogger line is scratched through, there will not be electrical continuity to heat the rear window. The grid can be repaired and electrical contacts can sometimes be re-secured.
---
Next Step
Schedule Defroster is not working Inspection
The most popular service booked by readers of this article is Defroster is not working Inspection. Once the problem has been diagnosed, you will be provided with an upfront quote for the recommended fix and receive $20.00 off as a credit towards the repair. YourMechanic's technicians bring the dealership to you by performing this job at your home or office 7-days a week between 7AM-9PM. We currently cover over 2,000 cities and have 100k+ 5-star reviews... LEARN MORE
SEE PRICING & SCHEDULING
---
The statements expressed above are only for informational purposes and should be independently verified. Please see our
terms of service
for more details