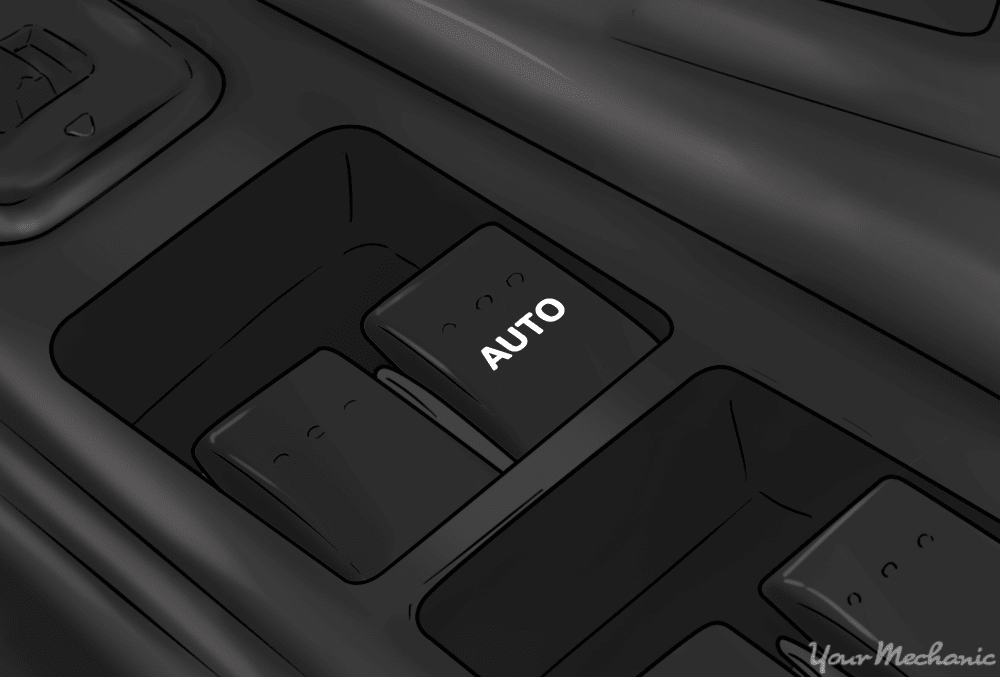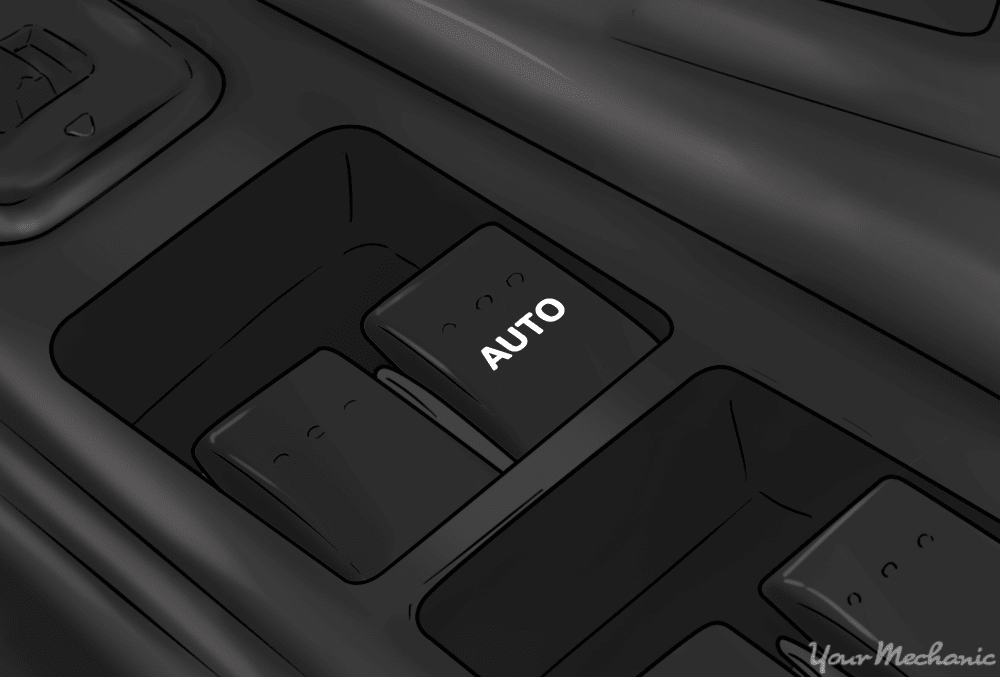 Technology is great most of the time. It used to be that you could replace the battery in your vehicle and not have to worry. However, many modern cars will lose the automatic window function after battery replacement. This means that the power window will still go up and down but the one-touch automatic function is lost.
This happens because parameters stored in the window control module get lost during battery replacement. But never fear, there is a way to restore the auto window function.
Part 1 of 1: Reset the automatic window feature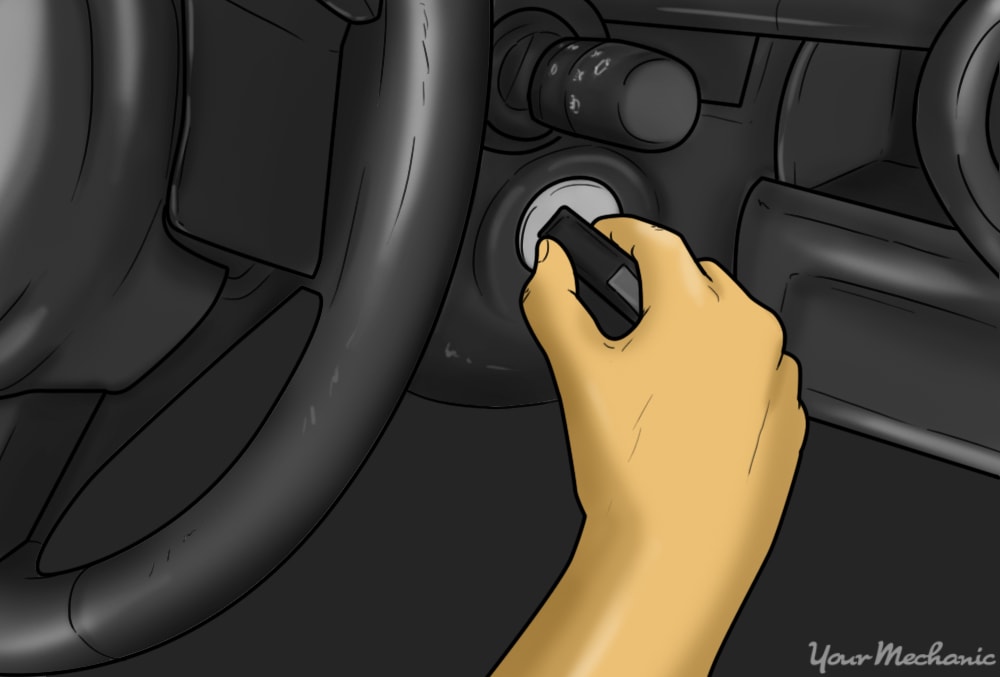 Step 1: Turn the key to the accessory or on position. This will allow you to get started, making sure power goes to your windows.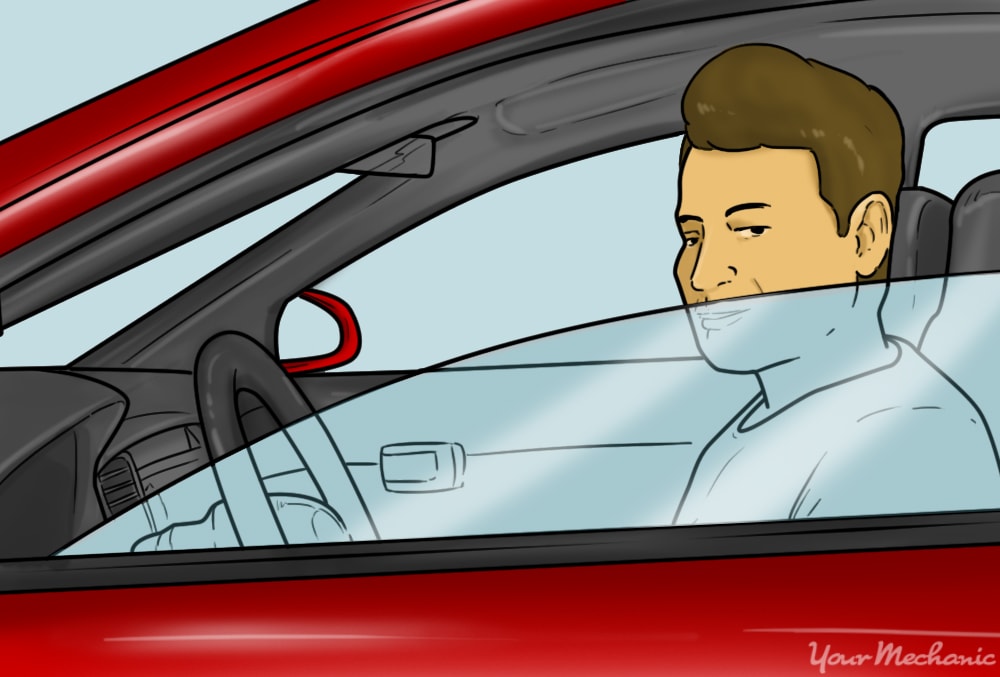 Step 2: Make sure the windows are completely closed. Close the windows so you can reset the automatic function.
Step 3: Roll the window completely down. Roll the window completely down and hold the auto button down for 10 seconds.
Step 4: Roll the window completely up. Roll the window completely up and hold the auto button in the up position for 10 seconds.
Step 5: Test the auto power window function. Roll the windows up and down a couple of times using the auto function to ensure everything is working properly.
Performing these steps should restore your auto window function. If it does not, there may be further problems with the system. The team at YourMechanic is always available to help with your power window problems and to perform an inspection to get your system working properly again.
---
Next Step
Schedule Window Switch is not working Inspection
The most popular service booked by readers of this article is Window Switch is not working Inspection. Once the problem has been diagnosed, you will be provided with an upfront quote for the recommended fix and receive $20.00 off as a credit towards the repair. YourMechanic's technicians bring the dealership to you by performing this job at your home or office 7-days a week between 7AM-9PM. We currently cover over 2,000 cities and have 100k+ 5-star reviews... LEARN MORE
SEE PRICING & SCHEDULING
---
The statements expressed above are only for informational purposes and should be independently verified. Please see our
terms of service
for more details