Fog buildup occurs on your car windows the same way it does on the glass of a cold beverage. The different extremes in temperature, whether it exists on the inside or outside, cause moisture to condense on the coldest surface - in this case, on your car windows. If the humidity level inside the car is high and it is cold outside, window fog will build up on the inside, but if humidity is high outside and there is a temperature extreme occurring on opposing sides of the windows, moisture will condense on the outside of the glass. It is important to determine where fog is coming from to prevent fog from building up on your windows.
Having fog on your windows while you're driving is a nuisance. Fog reduces your visibility and makes driving difficult, potentially putting you or other drivers in a dangerous situation on the road. The best thing to do when fog starts to form is to use your defogger button on your dash to get rid of it quickly, because when fog builds up too much it takes a long time for the defogger to remove it.
But there is one cool inexpensive trick that prevents any window in your car from fogging up. If you have a potato and knife to cut it in half, you're already well on your way to keeping fog off your car windows.
Method 1 of 1: Use a potato to keep fog from forming on your car windows
Materials Needed
Knife
Microfiber cloth
Potato
Window cleaner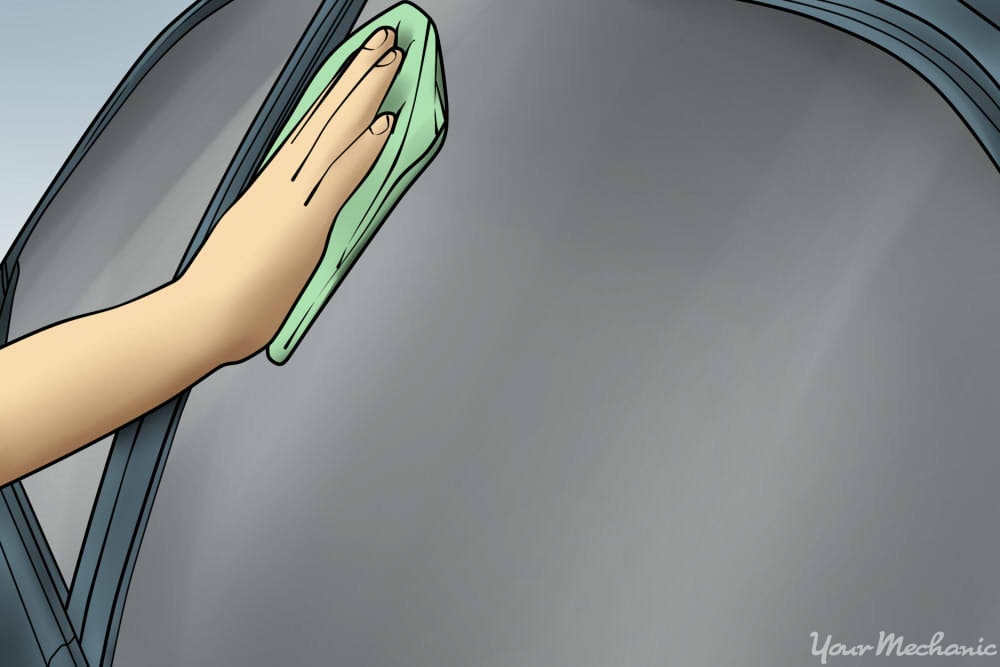 Step 1: Clean your car windows. If you're using this method to prevent fog from forming on both the inside and outside surfaces of your windows (and you definitely can use it for both sides), thoroughly clean and dry the surfaces of all your car windows with window cleaner and a microfiber cloth.
Tip: There are many applications here - you don't have to stop with your car. Wipe your house windows, the bathroom mirrors, a glass shower door, and even safety goggles, swimming goggles, or other sports goggles with the potato to keep them from fogging up, too.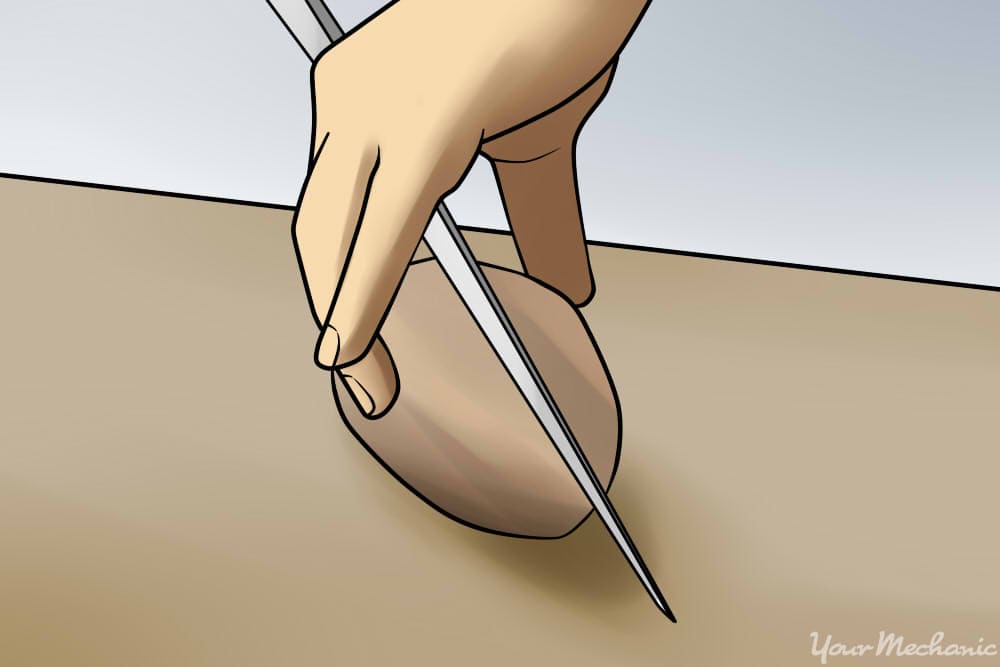 Step 2: Cut a potato in half. Be careful while you're doing it so you don't cut yourself.
Tip: This is a good way to use potatoes that are turning green and starting to turn, rather than throwing them away. You can compost them afterwards.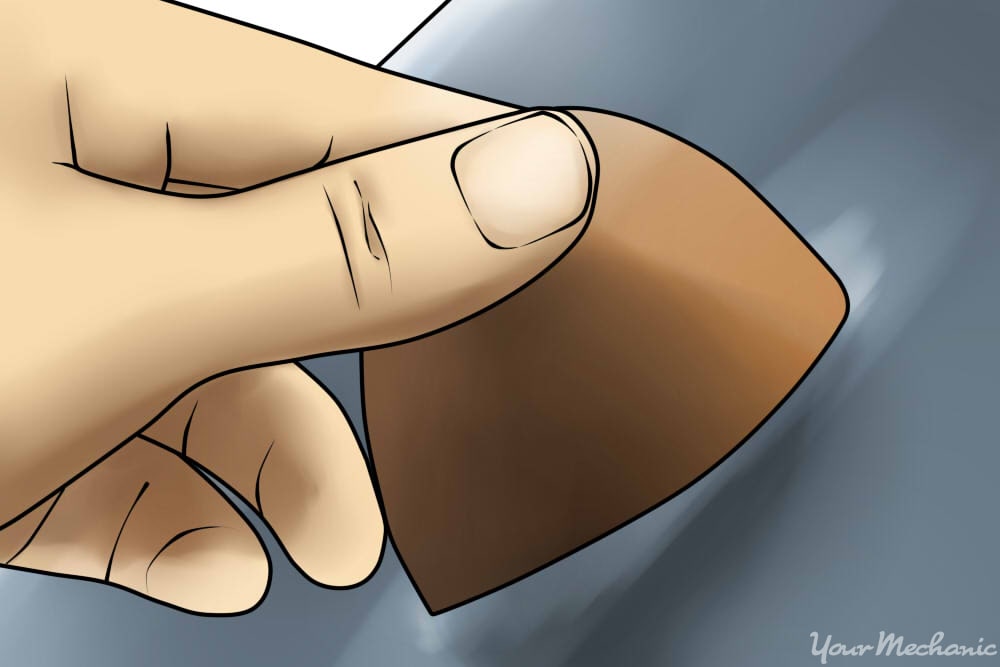 Step 3: Wipe the potato on the window. Use the freshly cut side of the potato and wipe it back and forth on the window until the entire surface has been covered.
There should not be any starch streaks left behind. If there are streaks, wipe them off thoroughly and try again, moving the potato across the glass faster.
Tip: If you notice dirt building up on the potato as you wipe the windows, cut off the dirty part and continue wiping the rest of the windows.
Step 4: Wait for the window to dry. After you're done wiping all windows with the potato, wait for the moisture to dry for about five minutes and don't touch the window in between to test it. Make sure there are no starch streaks left behind that can impair your visibility on the road.
After you've finished using the potato, you can add it to your compost. If you applied these steps because your windshield fogs up more frequently than you think it should, be sure to have a certified mechanic, such as one from YourMechanic, inspect your windshield to find out what's causing this problem. Driving with a foggy windshield is at best distracting and can be dangerous.
---
Next Step
Schedule Windshield fogs up Inspection
The most popular service booked by readers of this article is Windshield fogs up Inspection. Once the problem has been diagnosed, you will be provided with an upfront quote for the recommended fix and receive $20.00 off as a credit towards the repair. YourMechanic's technicians bring the dealership to you by performing this job at your home or office 7-days a week between 7AM-9PM. We currently cover over 2,000 cities and have 100k+ 5-star reviews... LEARN MORE
SEE PRICING & SCHEDULING
---
The statements expressed above are only for informational purposes and should be independently verified. Please see our
terms of service
for more details