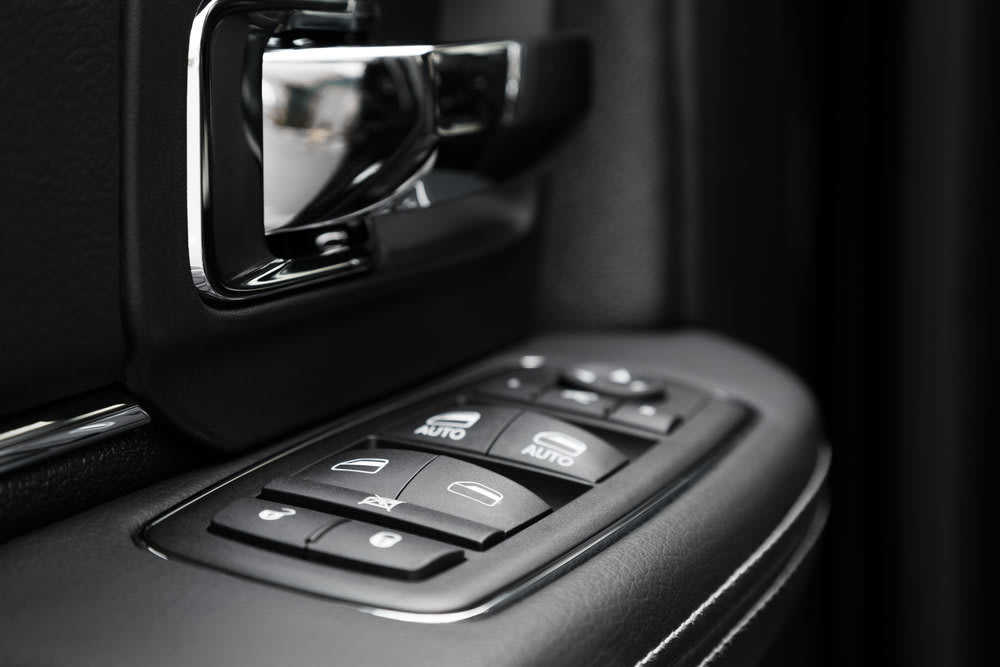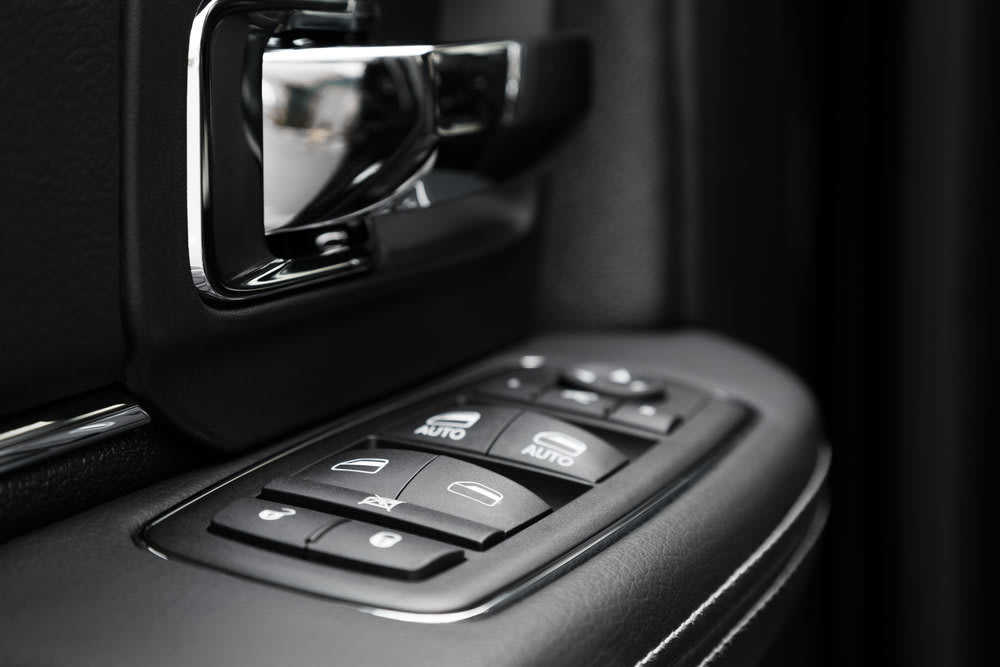 When you roll up the power windows on your car, you can lift the power window switch and hold it until the window reaches the top. It only takes seconds but that can be a distraction for you as the driver that takes your eyes off the road. Car designers came up with a solution - express-up window switches.
Express-up window switches
Some vehicles have express-up window switches. When the switch is pressed to lift the window to the top, fully closed position, it only requires a single press of the button. The driver can release the button and the window will automatically continue to the top without anymore required input. Express-up window switches are most commonly used on the driver's controls, though a few higher trim line vehicles implement express-up window switches in the passenger locations as well.
Express-up safety device
The problem with express-up windows is that there is a possibility of an obstruction in the window that you are not paying attention to. For example, you may use the express-up power window button to roll the rear window up while your child decides to put their arm out the window. A safety device is needed to prevent a crushing injury.
There is a safety device that goes along with all express-up window switches known as auto-reverse. This device uses a sensor on the power window motor to detect if there is extra stress on the motor before it reaches its upper limit. If it detects an obstacle in the way, it triggers the anti-pinch function and reverses the window direction. It will either roll the window completely down, or roll down a few inches and stop.
Though it is part of the anti-pinch system for your power windows, the window motor will still exert enough force to bruise you. You should still be very cautious about preventing obstacles and appendages from getting caught in a closing window.
The auto-reverse function needs to know the top and bottom of the window's travel, and it will need to be re-learned if the:
Battery goes dead
Power window motor is replaced
Window glass is replaced
Fuse for the power windows burns out
When the auto-reverse function is not programmed, it does not detect that it has reached the top of its travel and rolls back down as if it has reached an obstacle. You will not be able to close your window using the express-up feature if the limit needs to be re-learned.
---
The statements expressed above are only for informational purposes and should be independently verified. Please see our
terms of service
for more details