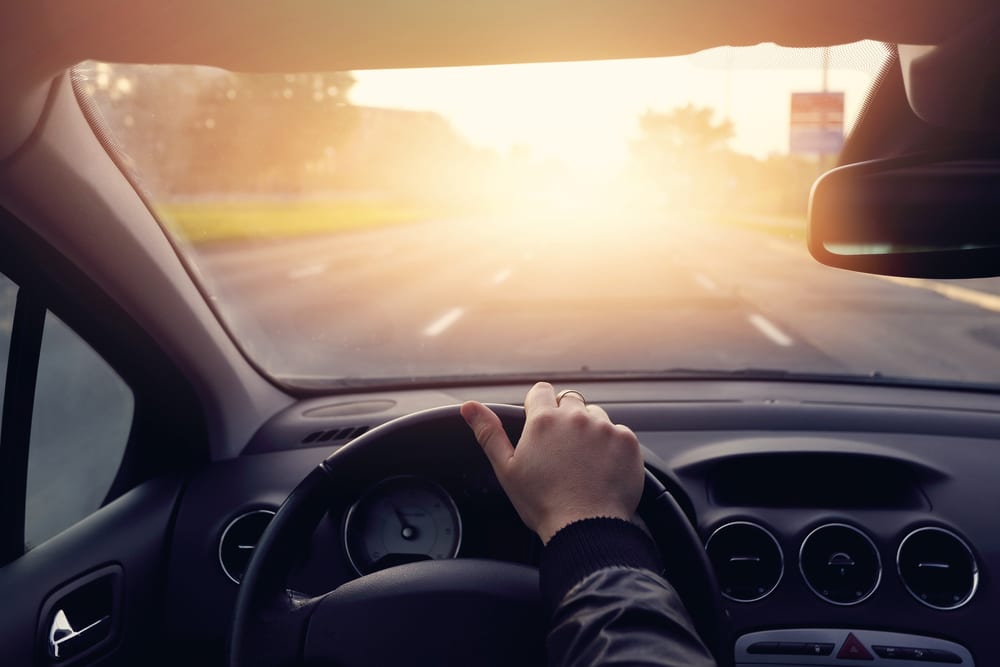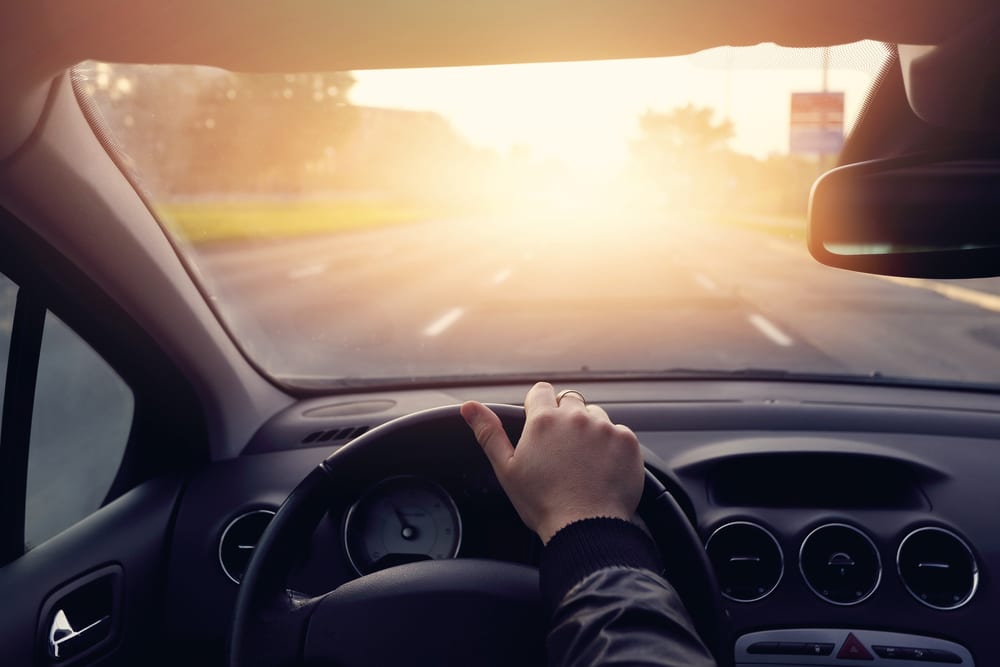 Pennsylvania has a variety of traffic laws that drivers are required to follow on the roadways. However, in addition to the road rules, motorists must also make sure their vehicles are in compliance with the following windshield laws when driving on Pennsylvania roadways.
Windshield requirements
The Pennsylvania requirements for windshields and devices are as follows:
All vehicles must have a windshield.

All vehicles must have working windshield wipers that are under the control of the driver and remove rain, snow, sleet, moisture and other substances to provide a clear view of the roadway.

All wiper blades must be in good condition and be free from tears so as to ensure they do not leave streaks or smears after five passes of the blade.

All windshields and windows in the vehicle must be made of safety glass or safety glazing material, which is constructed in a manner that greatly limits the potential for shattering and flying glass.
Obstructions
Drivers in Pennsylvania must also comply with the following:
Posters, signs and other nontransparent materials are not permitted on the windshield or the front side windows.

Posters, signs and nontransparent materials on the rear window or back side windows cannot extend more than three inches from the lowest exposed part of the glass.

Stickers required by law are permitted.
Window tint
Window tint is permitted in Pennsylvania, providing it is in compliance with the following:
No tint is permitted on the windshield of any vehicle.

Tint applied to the front side, back side or rear window must allow greater than 70% light transmittance.

Mirrored and metallic tints are not permitted.

Any vehicle with a tinted rear window must also have side mirrors on both sides of the vehicle.

Exemptions for medical conditions requiring decreased exposure to sunlight are permitted with proper and approved documentation from a physician.
Cracks and chips
Pennsylvania has the following guidelines for cracked, chipped or defective windshields:
Glass with shatters or sharp edges that are exposed are not permitted.

No cracks or chips in the center of the driver's side of the windshield are permitted.

Large cracks or chips or areas of discoloration that interfere with the driver's vision are not permitted in any area of the windshield, side windows or rear window.

Any areas of etching in the glass other than those required for identification of the vehicle are not permitted on the windshield.

Etchings that extend more than three and one-half inch from the lowest exposed point of the rear window and back side windows are not permitted.
Violations
Drivers who fail to comply with the above requirements will not pass mandatory vehicle inspections. Additionally, driving a vehicle that is not in compliance can result in citations and fines.
If your windshield needs to be inspected or your wipers are not working properly, a certified technician, such as one from YourMechanic, can help you get back on the road safely and quickly so you are driving within the laws.
---
The statements expressed above are only for informational purposes and should be independently verified. Please see our
terms of service
for more details