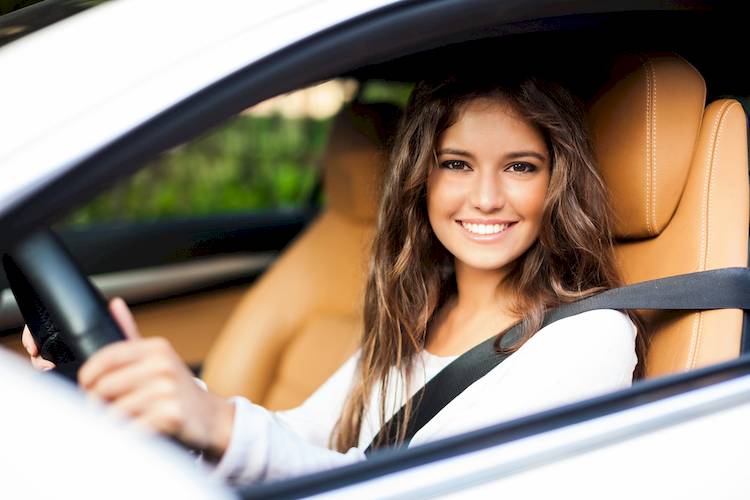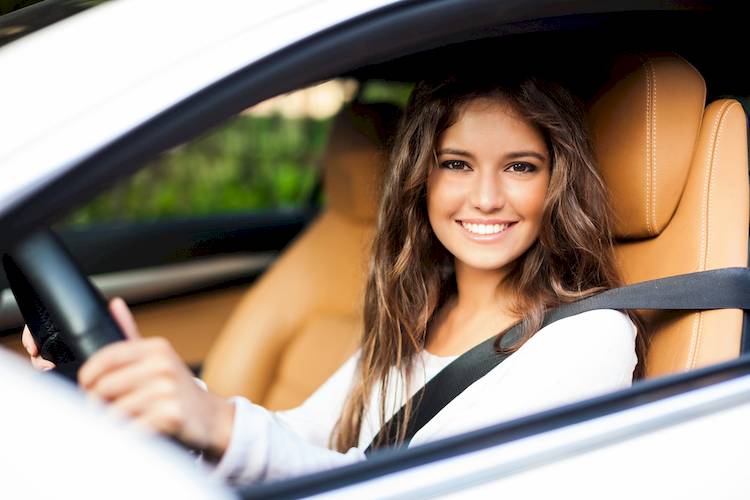 Oklahoma uses a graduated licensing program that requires all new drivers under 18 years old to begin driving under supervision, in order to practice safe driving before getting their full driver's license. In order to receive the initial learner's permit, you must follow certain steps. Here is a simple guide to getting an Oklahoma driver's permit:
Learner's permit
Any teen who is at least 15 years old may begin the process to obtaining an Oklahoma learner's permit. There are certain restrictions that apply to each age group as follows:
A 15-year-old may practice driving while enrolled in a driver's education program.

Someone 15 years and 6 months of age may apply for a learner's permit if they have completed or are currently enrolled in a driver's education program.

Anyone who is aged 16 to 18 may apply for a learner's permit without taking a driver's education course.
Drivers with a learner's permit may only drive under the supervision of an adult who is at least 21 years old, and who has held a license for at least two years. This supervisor must be in the front passenger seat at all times the student driver is operating the vehicle. While driving during the instructional period, parents or legal guardians must log a required 50 hours of driving practice needed to apply for their full driver's license, which includes at least ten hours of driving at night.
Drivers who have turned 16 years old, have carried the learner's permit for at least six months, and have completed the required supervised hours, may apply to move on to the next license.
How to apply
In order to apply for an Oklahoma learner's permit, a driver must pass a written exam, pass a vision screening, and provide the following documents to the BMV office:
A primary ID, such as a birth certificate or a valid U.S. passport

A secondary ID, such as a health insurance card or an Oklahoma employer photo ID

Proof of Social Security number

Proof of enrollment or completion of a driver's education program where required

Proof of enrollment and attendance in school, or proof of graduation

Proof of legal name change where applicable
Additionally, drivers must pay the $4 permit application fee and the $33.50 license fee in order to receive their learner's permit. If the exam must be retaken due to failing to pass the first time, the driver must pay an additional one-time fee of $4. A parent or legal guardian must be present for the written exam for any driver under the age of 18.
Passing the exam
The written exam that a driver must pass covers state-specific traffic laws, safe driving rules, and road signs. The Oklahoma Driver's Manual has all the information necessary to pass the exam. In order to get extra practice and build confidence before taking the exam, there are several types of online practice exams available that can be taken as many times as necessary to learn the information.
---
The statements expressed above are only for informational purposes and should be independently verified. Please see our
terms of service
for more details