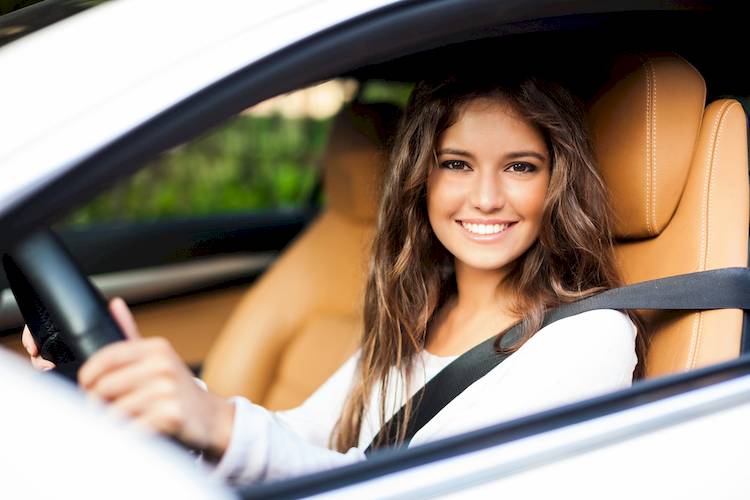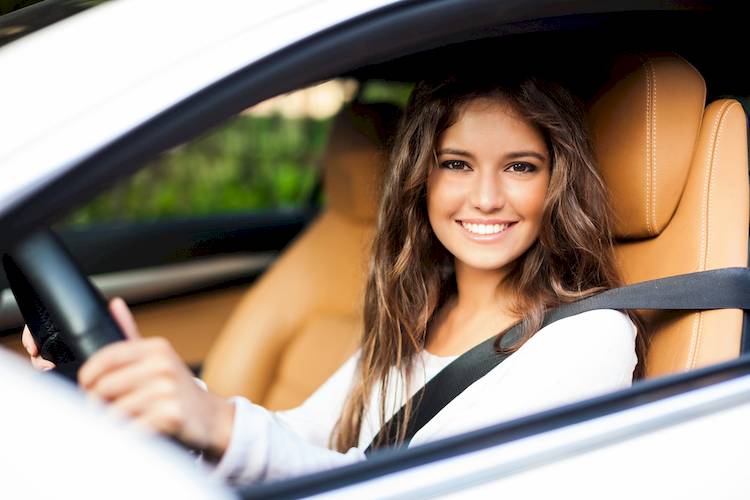 Ohio uses a graduated licensing program that requires all new drivers under 18 years old to begin driving under supervision, in order to practice safe driving before getting their full driver's license. In order to receive the initial learner's permit, called a "temporary permit," you must follow certain steps. Here is a simple guide to getting an Ohio driver's permit:
Temporary permit
Any teen who is at least 15 years and six months old may apply for an Ohio temporary permit. This permit allows the teen to operate a vehicle only when accompanied by a parent or guardian. No driver with a temporary permit may drive between the hours of midnight and 6 a.m. unless supervised, or going to or from work, school, or religious activity or events. Temporary permit drivers may not have more than one non-relative in the vehicle unless a parent or guardian is also present.
While driving during the instructional period, parents or legal guardians must log a required 50 hours of driving practice needed to apply for their full driver's license, which includes at least ten hours of driving at night. The guardian must provide a written verification that these hours took place in order for the teen to move on to go get their license. The driver must also complete a driver's education program while they have a temporary permit in order to move on to the next license. This course must have included at least 24 hours in a classroom, and at least eight hours of driving under the supervision of a certified driving instructor. The course may be taken at a high school, with a state-approved education program, or through the military.
Drivers have to carry the temporary permit for at least six months, and must have completed both the driver's education program and the required supervised hours, to move on to the next license.
How to apply
In order to apply for an Ohio temporary permit, a driver must pass a written exam, pass a vision screening, pay a $22 fee, and provide the following documents to the BMV office:
Proof of legal name

Proof of date of birth

Proof of Social Security card

Proof of Ohio residency and legal proof of U.S. presence where necessary
Additionally, drivers under 18 years of age must be accompanied to their exam by a licensed adult, who must show their proof of identification as well.
Passing the exam
The written exam that a driver must pass covers state-specific traffic laws, safe driving rules, and road signs laws. The test has 40 multiple-choice questions, and drivers must answer at least 75% of questions correctly in order to pass. The Ohio Driver Handbook has all the information necessary to pass the exam. In order to get extra practice and build confidence before taking the exam, there are several types of online practice exams available that can be taken as many times as necessary to learn the information, including one from the Ohio BMV.
---
The statements expressed above are only for informational purposes and should be independently verified. Please see our
terms of service
for more details