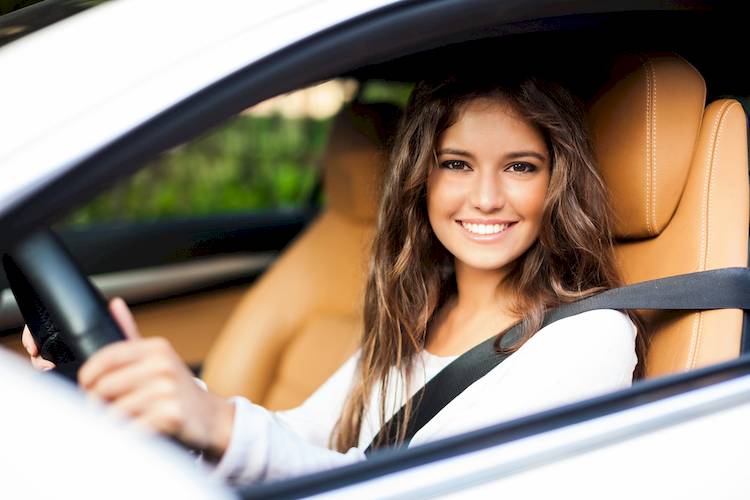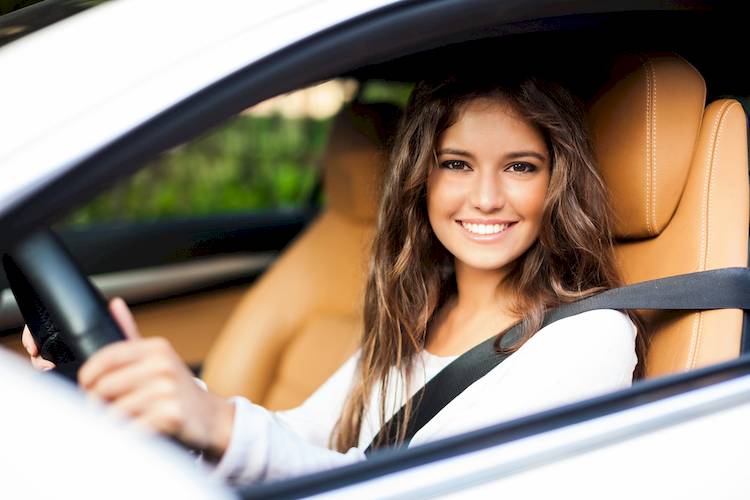 In order to begin driving on the roads in Alaska, anyone under the age of 16 years old must apply for and receive an Alaska Instruction Permit. This driver's permit allows those who are at least 14 years old to begin driving under supervision, in order to practice safe driving before getting their full driver's license. In order to receive this permit, you must follow certain steps. Here is a simple guide to getting an Alaska driver's instruction permit:
Instruction permit
The instructional driver's permit in Alaska is a two-year permit that allows anyone who is at least 14 to begin operating a vehicle legally. When the permit expires in two years, or when the driver is at least 16 years of age, they may apply for a standard driver's license. The instruction permit may be renewed one time.
While driving with an Alaska instruction permit, drivers must be accompanied by an adult who is:
At least 21 years old.

Experienced in operating the type of vehicle that the teenaged driver is learning to drive.

Seated in the front passenger seat at all times.
While driving during the instructional period, parents or legal guardians must use a printed program, given to them by the state DMV, to log the 40 require hours of driving practice that a teen will need to apply for their standard driver's license.
How to apply
In order to apply for an Alaska instruction permit, qualifying teenaged citizens must bring the required forms to the local DMV office. They must pass a written exam that covers basic driving knowledge, and a vision test. There is a $15 fee when you receive your instruction permit.
The following forms and documents are required for taking the instruction permit exam:
Form 433, a parental consent form.
A minimum of forms of identification, which must be from the following list:
Proof of legal name and birth date
Secondary document to verify legal name and birth date
Proof of address
Social Security Number
Proof of name change, if applicable
Rural Drivers Information
Some communities in Alaska do not have local DMV offices, or road systems at all. In order to obtain a legal identification card, Alaskan residents can apply for an "Off Highway License" through the mail. There is no requirement for students under 18 to have this license in order to operate a vehicle off highway in a rural area. In order to obtain this license, for use as legal identification for your job or to open a bank account, you must pass the written exam with the area Proctor, pass a vision test, pay the fee, and provide all the necessary documents.
Passing the exam
The instructional permit test is made up of questions about the state-specific traffic laws, safe driving rules, and road signs. In order to get extra practice before taking the exam, there is an online practice test available.
---
The statements expressed above are only for informational purposes and should be independently verified. Please see our
terms of service
for more details